The Ford Mustang's Facebook page crossed the 5 million fan mark, making it the first of Ford's 33 nameplates to reach this milestone.
Ford social managers credit their growth more to their listening than to their talking. After all, it's said the best conversationalists are good listeners. In social media, listening doesn't so much require patience as it does an affinity for digging into the data.
That's because Mustang community managers put a big priority on knowing who they are talking to. Many brands have their stereotype of who their loyalists are, but sometimes the data tells a somewhat different story. For instance, you'd think Mustang would attract a predominantly American fan base, but, in fact, 57 percent of its Facebook fans reside outside of the U.S. Mustang has fans in nearly every country on earth. The average age group for Mustang fans is 18-24, and users have an average of 435 friends per fan.
Mustang couldn't be expected to speak every language known to man. But it could cover those spoken by the majority of its fans: English, Spanish, German and Italian. Social data-mining software tells Mustang that all these fans love music, movies, sports and games. Overall, Mustang fans love Xbox, Monster Energy drinks, Playstation and the movie "Fast & Furious." They listen to Eminem and love Adam Sandler.
"Mining through all this data definitely plays into the success of the Facebook page," said Craig Daitch, car communications manager at Ford. "We're not just blindly throwing stuff up on Facebook. We are focusing and concentrating on things that are contextual in nature and what fans are talking about. Then we appease and appeal to them."
One example of Mustang using data to appeal to fans is when it rolled out the Mustang Customizer app on Facebook, letting people build and customize their own virtual Mustang. The number of fans engaging with this app and sharing what they created on Facebook spurred a lot of comments from both fans and their friends. Nearly 2 million Mustangs have been created to date. Ford continued to listen and found that a lot of people creating these custom-built Mustangs wished they could customize a real Mustang to this degree. To appease to these people, if you like what you've built in the virtual world, you can bring your Mustang car into a dealership to have it converted to the one you created online.
Digging through the data is essential, but another important aspect of growing one's fan base relies on content. Mustang-specific content lives on Ford Social, the company's content hub. Articles are written by the Ford marketing and PR team on topics like why you should pimp-out your Mustang with trendy black wheels.
Even for a company as big as Ford, keeping up with people's appetite for content becomes a challenge. To jump this hurdle, Ford lets social media fans submit their own stories, like one submitted by a middle-aged guy who still has his first car, a Mustang, almost 30 years later.
"We've got a rabid fan base that's global and that wants to talk about a pop culture icon," Daitch said. "The Mustang has a 50-year legacy, and we have accrued a number of fans over that time. When you have a car that's been produced for so long it isn't that hard to get people submitting photos and their own personal stories."
https://digiday.com/?p=36934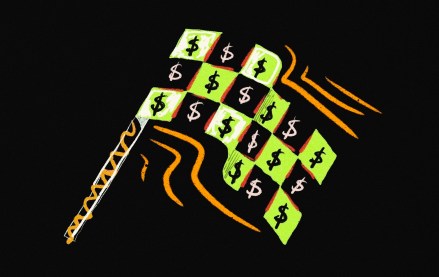 September 26, 2023 • 3 min read
With three Grand Prix races in the U.S. this year – Miami this past May, Austin in October and Las Vegas in November – the interest from U.S. marketers in Formula One has increased this year, according to agency executives, who say they expect that growth to continue next year.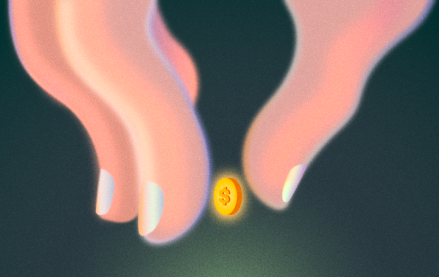 September 26, 2023 • 6 min read
A Digiday+ Research survey found that brands and retailers report using Facebook less over the last few years, all while the platform's value to their revenues and brands has increased.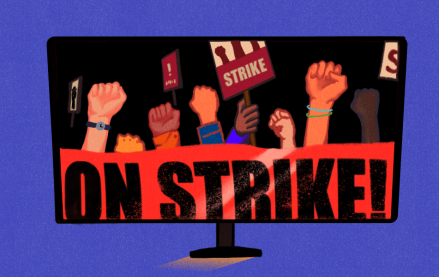 September 26, 2023 • 5 min read
The timeline for a return to business as usual – whatever that may mean now – is yet to be determined.