TV ads during the Super Bowl are expensive: $4 million for 30 seconds of media, to be precise, and that's before paying for things like production costs, agency fees and celebrity endorsements. They do, however, allow advertisers to reach over 100 million viewers at a single time — and be part of the cultural zeitgeist.
The digital industry regularly complains it doesn't see the level of big-brand ad investment TV does, so we thought it'd be interesting to figure out how far $4 million would go in the world of digital advertising. Here's what it'd buy, in theory at least:
–
A portal roadblock every day for at least a week
AOL, Yahoo and other major publishers sell day-long homepage takeovers for around $500,000, media buyers report. That means $4 million could ensure your ads are plastered all over a major homepage non-stop for at least a week.
$4 million / $500,000 = 8 days


–
Over 100 million video impressions on Hulu
According to media buyers, Hulu currently sells its video ad inventory at around a $30 CPM. Therefore:
$4 million / $30 CPM = 130 million impressions


–
200 pieces of BuzzFeed-sponsored content
Agencies say BuzzFeed typically charges around $100,000 for four or five pieces of branded content. Based on that figure, $4 million would buy a lot of branded content.
$4 million / $20,000 = 200 pieces of content.


–
An eight-day YouTube homepage ad
Instead of a Super Bowl ad you could buy out YouTube's homepage ad units for at least 10 days, based on a price tag of up to $500,000 a day.
$4 million / $500,000 = 8 days


–
Twitter's Promoted Trending Topic every day for a month
Promoted trending topics on the social network currently sell for up to $120,000 a day. Based on that figure, $4 million would afford you the paid placement every day for at least a month.
$4 million / $120,000 = 33 days


–
A lot of impressions on Tumblr's "Radar"
Tumblr's Radar ad unit costs $25,000 for 6 million impressions, not including any earned media those impressions may lead to if and when users share that content around the network. $4 million could, in theory, buy over 900 million impressions. In reality, Tumblr would, of course, have difficulty delivering them, and reach would be limited.
$4 million / $120,000 = 33 days


–
50 million Forbes.com first-page interstitials
Media buyers say Forbes charges around an $80 CPM for its welcome interstitial ads. At that price you could buy around 50 million impressions, but even if every impression hit a unique user, that'd still only be half the potential audience for a Super Bowl ad.
$4 million / $80 CPM = 50 million impressions


–
Over 100 million video network impressions
A typical video ad network buy is charged in the region of $10 CPM. On that basis, $4 million could buy around 400 million impressions.
$4 million / $10 CPM = 400 million impressions
https://digiday.com/?p=30486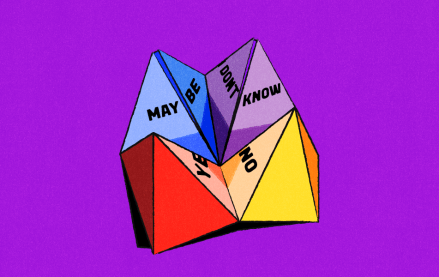 October 3, 2023 • 5 min read
•
•
Overall there's more due diligence from marketers when it comes to influencer marketing efforts now, according to marketers and agency execs, who say that there's been more rigor over the last year, and especially over the last six months.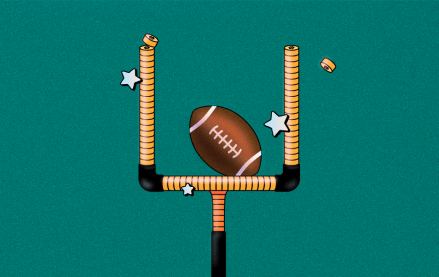 October 3, 2023 • 3 min read
•
•
The collaboration between the Los Angeles Rams and Snapchat goes back to 2020 as the Rams made became the first NFL team to conceive a Snapchat AR experience, affording fans the opportunity to virtually wear the team's recently unveiled uniform.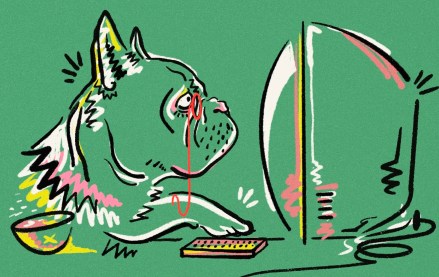 October 2, 2023 • 7 min read
•
•
When it comes to agencies, both of Meta's older sibling social media platforms may be past their primes.