Of all of Sanrio's cute cartoon creations, Hello Kitty is the most instantly iconic. As the global ambassador for Japanese cuteness, Hello Kitty has become her own brand — and thanks to Sanrio's promiscuous licensing policy, Hello Kitty products are all over the place.
But beyond stickers, clothes, coffee cups and all of your usual branded kiddie merchandise, Hello Kitty's mug has made its way onto all kinds of bizarre and unexpected products — and places on the human body.
Check out these weird Hello Kitty products:
Hello Kitty dental accessories
Who knew dentistry could be so gosh darn adorable? Hello Kitty may not have a mouth herself, but now you can flash a smile with everything from Hello Kitty braces to dental crowns and even grills.
Hello Kitty contact lenses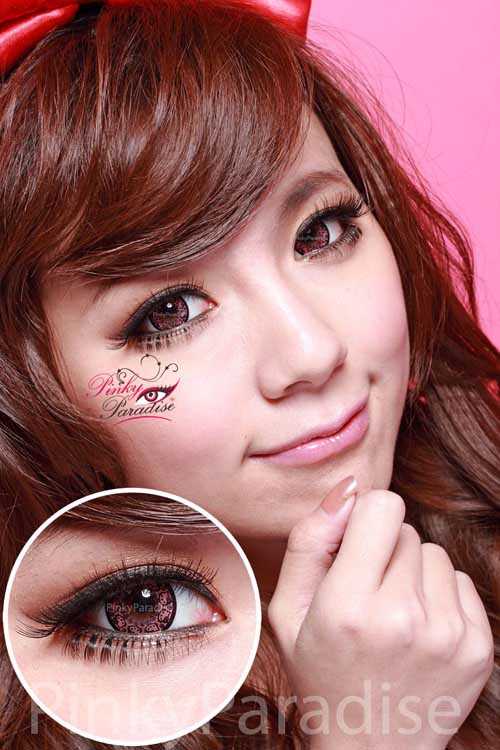 It's not just your pearly whites that you can bedazzle with cuteness. Sadly, these particular contact lenses are sold out.
Hello Kitty Jet Travel from Eva Air
Thanks to Chinese airline Eva Air, you can fly in Hello Kitty style. Not only is the aircraft decorated on the outside with Hello Kitty, but so is the interior, complete with amenities like Hello Kitty toilet paper, coasters, pillows and even themed meals. Hello Kitty Jet travels includes routes between Taipei and other cities in China, Japan and Korea, along with routes to Los Angeles and Guam.
Star Cruises Hello Kitty at Sea
If you don't like flying, but still want to travel in Hello Kitty style, try this Hello Kitty-themed cruise from Star Cruises. Some features of this special cruise include a Hello Kitty musical performance, story telling with Hello Kitty, meet-and-greet photo sessions and so much more!
Hello Kitty Kotex panty liners
Ladies, if you really want Hello Kitty to say hello to your kitty, this is just the thing for you.
Hello Kitty condoms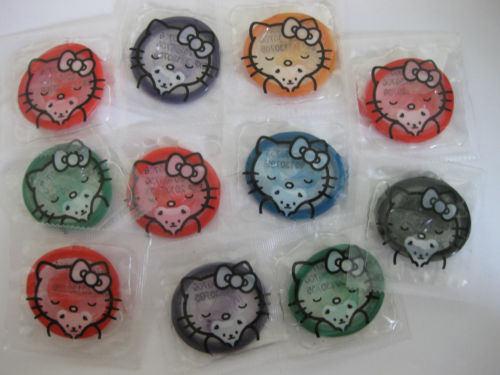 Nothing says safe sex — or pedophile — quite like a Hello Kitty condom.
Hello Kitty afterlife 
Now you can rest in peace in Hello Kitty's eternal embrace. See you in the kitty afterlife.
https://digiday.com/?p=58397