Watching the World Cup, one data point at a time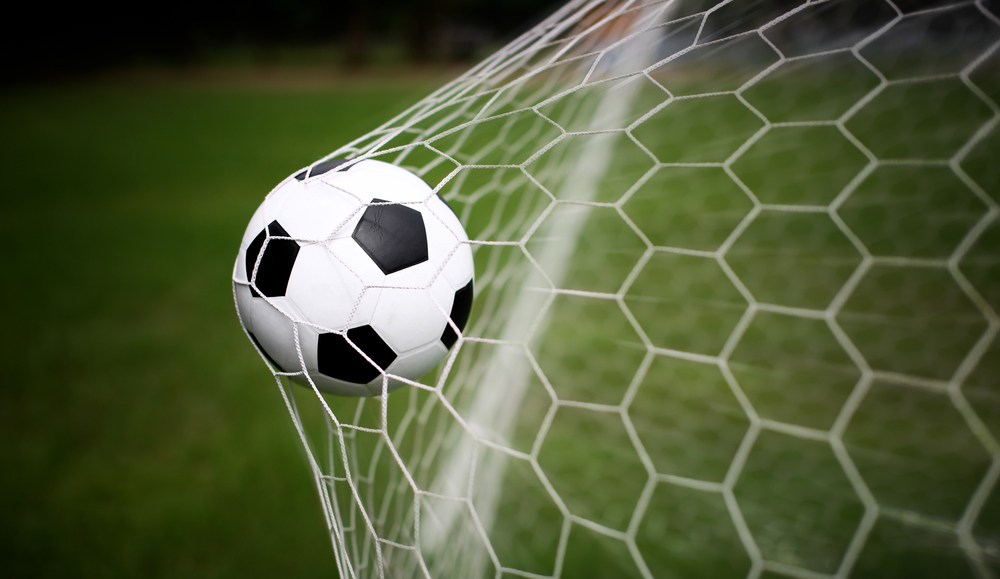 Sound the vuvuzelas, the World Cup is officially here. The biggest sporting event in the world is set to break all kinds of viewing records. Sporting in the digital world is just as much about stats as it is about the game itself.
Enter Brandwatch. The social media analytics company has taken it upon itself to track social media statistics for the entire run of the World Cup with their new real-time data visualization tool.
"The World Cup is much more than just soccer, it has political, social, economic and cultural implications that make it the amazingly global event that it is," said Brandwatch spokesperson Dinah Alobeid.
Starting at 2pm ET today, when the opening ceremony kicked off in Brazil, the visualization tool began showcasing real-time top hashtags, trending topics, and Brandwatch's own take on the key stories springing up, said Alobeid. The data viz was developed with the help of Brazilian think tank FGV.
"The most exciting aspect of this year's World Cup is the massive social media sharing that has brought attention to not only player injuries and predictions on which team will win," she added, "but also anti-World Cup sentiment, protests in Brazil, and even the reemerging popularity of Panini stickers."
Throughout the tournament, the viz (as they call it) will be updated with new data so that journalists and fans alike can easily read and compile stats for articles or to settle bets. All these stats can be looked at country to country, team to team and so on — down the player level. Possibly down to the color of a player's shoelaces and whether that coincides with win percentage. I'll have to get back to you on that last one.
Brandwatch isn't the only company tracking World Cup chatter and data. On a larger scale, Google Trends has devoted a page to the fervor surrounding the tournament. The most telling stat is already at the top of the page. 121.3+ million related searches, zero matches played. People are talking before the futbol has even touched a pitch.
Excitement for this year's World Cup is set to reach record levels. Right along with us super fans (I haven't missed a game since 1990) Google Trends and sites like Brandwatch will be ready to report to us anything that might blow our minds — like insight into how the U.S. will escape the "group of death." Statistics be damned, a fan can hope.