On Twitter, content is clearly king. That's probably why most of the most engaging companies there are in the business of, yes, content.
An analysis done by Track Social — looking at quality and quantity of consumer interactions, per entity interaction, per audience member — found seven of the 10 companies listed are publishers.
The brands that filled out the list — Hasbro, Red Bull and NASA — are themselves quasi-publishers that happen to be in separate businesses. Hasbro, for example, has a "Discover" section on its site with articles, videos and slide shows that aim to help parents make playtime more beneficial for their children. Red Bull is the quintessential brand as publisher. And NASA recently kept people glued to their screens with its live coverage of the Mars Rover landing.
1. Hasbro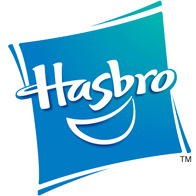 In the last year, Hasbro has had 7.3 million interactions with fans on Twitter. The majority of its content is videos. It uses Twitter to promote its corporate social responsibility and to let people know when new products are expected to launch. For example, it did a countdown to the Fall of Cybertron video game.
2. Red Bull


Red Bull had 4.1 million interactions in the last 12 months. It runs sweepstakes on Twitter and asks a lot of questions. Pictures are big for Red Bull on Twitter as well. One curious note: Red Bull doesn't post many videos, despite producing reams of that content.
3. ESPN


It's not known as The Worldwide Leader for nothing. With 4.1 million interactions, ESPN takes third place. It posts videos, images, links to articles and just comments on sports-related news.
4. NBC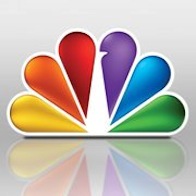 NBC saw 3.9 million interactions in the last year. It posts links to media and articles on its website as a means of driving traffic to its properties.
5. Disney


Disney had 3.6 million interactions in the last year. The publisher also made Track Social's list of the most engaging brands on Facebook as well. Its posts are mainly photos that pull at followers' heartstrings.
6. BBC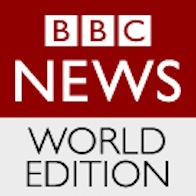 BBC had 3.6 million interactions in the last year. A lot of BBC's engagement on Twitter begins on its site. Consumers tweet BBC's articles, and a lot of conversations start like that.
7. Wall Street Journal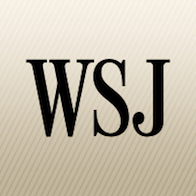 With 3.3 million interactions in the last year, the Wall Street Journal is using Twitter to drive traffic to its site. It won't post a video or an image onto Twitter like some of the other publishers do. It posts a link to an image, video or article, focusing on taking people out of the Twitter experience and onto its site.
8. CNN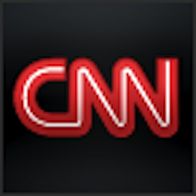 CNN had 2.9 million interactions in the last year. Like the WSJ, the company is trying to drive traffic to its site and, therefore, posts links and no actual media on Twitter.
9. Mental Floss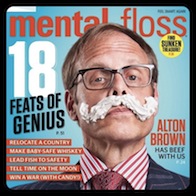 Here's a bit of a surprise for a publisher that's not exactly one of the heavyweights. Mental Floss had 2.8 million interactions on Twitter in the last 12 months. It posts links to drive traffic to its site, but it also uploads images to Twitter, letting consumers stay in the Twitter experience.
10. NASA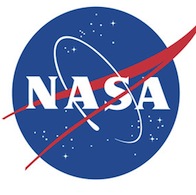 NASA had 2.8 million interactions in the last 12 months. It posts a lot! It is now 1:30 p.m., and already the brand has posted 13 times today! It mainly uses Twitter to drive traffic back to the content on its site.
https://digiday.com/?p=21687
October 3, 2023 • 2 min read
•
•
In episode four of the "Is This The Metaverse?" narrative podcast, Glossy international fashion reporter Zofia Zwiegliska spotlights the brand opportunity when it comes to fashion in the metaverse.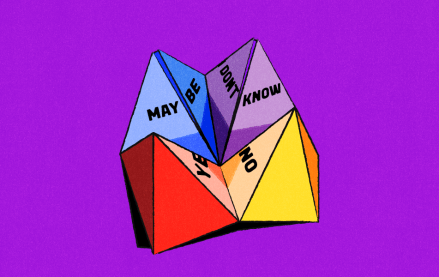 October 3, 2023 • 5 min read
•
•
Overall there's more due diligence from marketers when it comes to influencer marketing efforts now, according to marketers and agency execs, who say that there's been more rigor over the last year, and especially over the last six months.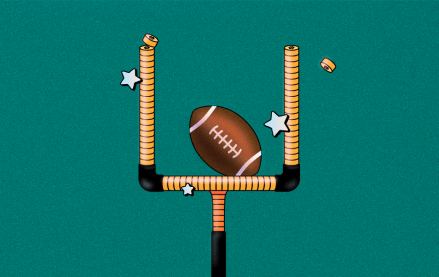 October 3, 2023 • 3 min read
•
•
The collaboration between the Los Angeles Rams and Snapchat goes back to 2020 as the Rams made became the first NFL team to conceive a Snapchat AR experience, affording fans the opportunity to virtually wear the team's recently unveiled uniform.