Walgreens interacts with about 12 million people per week online and via mobile. That's why for the remainder of 2013 and going forward, Walgreens is prioritizing mobile, and rightfully so.
The company sees 1.8 million digital visits (nine websites, 10 mobile apps) every day, and half of them (900,000) happen via mobile. Furthermore, half of Walgreens' mobile traffic (450,000) is by people accessing the company's mobile apps or websites while in-store.
"We're focusing on thinking about the customer, not about the channel because our customers think of Walgreens as an entity wherever they want to interact with us," said Graham Atkinson, CMO of Walgreens. "We've got them into this thinking by having a common voice across touchpoints and by offering whatever they want wherever they want it."
The retailer is aiming to be "omni-channel." It thinks in terms of touchpoints not channels, according to Atkinson, who spoke at Forrester's Customer Experience Forum in New York. Mobile is a part of Walgreens' strategy of being wherever the consumer wants to access its products and services. And while some retailers are lamenting mobile and online's potential for cannibalizing in-store sales, Walgreens doesn't see it that way. Sales are sales regardless of which touchpoint they come through.
The company's Balance Rewards program, for example, has grown to 72 million users in just nine months. Consumers can sign up online or through mobile and earn and redeem points for making purchases, filling prescriptions, getting immunizations in-store and even for exercising. It's an omni-channel approach, as consumers can redeem points online, in-store or on mobile. As part of this program, members get to chat for free with Walgreens' 70,000 pharmacists and technicians 24-7 regarding specific prescriptions or for advice. This, too, can be done via online and via mobile.
And still, even for an organization as big as Walgreens, digital and mobile, specifically, still present challenges. The biggest, according to Atkinson, is focus. With the flood of new technology and platforms, picking and choosing which ones to pursue becomes the biggest challenge. It's hard for brands to make sure they're focusing on the right priorities, and it's also difficult to implement quickly and be nimble.
Simplicity is also tricky, especially from a mobile perspective. When it comes to mobile, someone is always trying to cram that last feature or functionality into a mobile app. On the other hand, simplicity is a big opportunity in mobile. Walgreens' refill-by-mobile functionality is a testament to this. A long process, that forced people to leave their houses, stand in lines and then wait for medication, has been simplified.
One key is to get ideas from everywhere. A junior member of the Walgreens social media team brought up the idea of being able to print your Instagram photos from your Walgreens mobile app, which is now a feature. A member of the company's mobile team thought of the prescription refill feature.
"Anyone can innovate," said Deepika Pandley, vp of online strategy and customer experience at Walgreens. "The best ideas have come from people hyper-focused on what they are working on. The biggest lesson we've learned on mobile is, it's OK to take risks with new technology or ideas as long as you're ready to get feedback and react to it quickly."
Image via Excelsior Group
https://digiday.com/?p=41769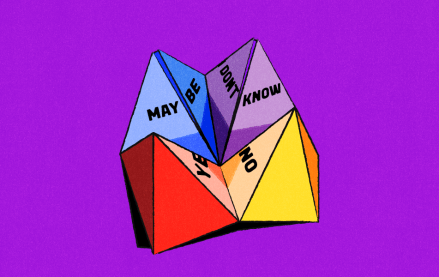 October 3, 2023 • 5 min read
•
•
Overall there's more due diligence from marketers when it comes to influencer marketing efforts now, according to marketers and agency execs, who say that there's been more rigor over the last year, and especially over the last six months.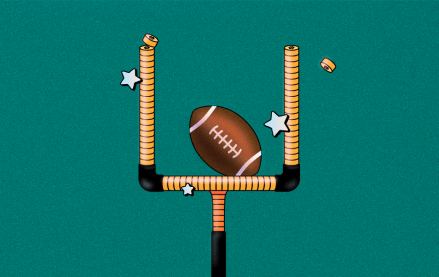 October 3, 2023 • 3 min read
•
•
The collaboration between the Los Angeles Rams and Snapchat goes back to 2020 as the Rams made became the first NFL team to conceive a Snapchat AR experience, affording fans the opportunity to virtually wear the team's recently unveiled uniform.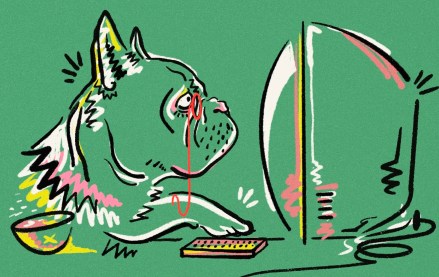 October 2, 2023 • 7 min read
•
•
When it comes to agencies, both of Meta's older sibling social media platforms may be past their primes.