VivaKi's Marco Bertozzi to lead Starcom MediaVest performance marketing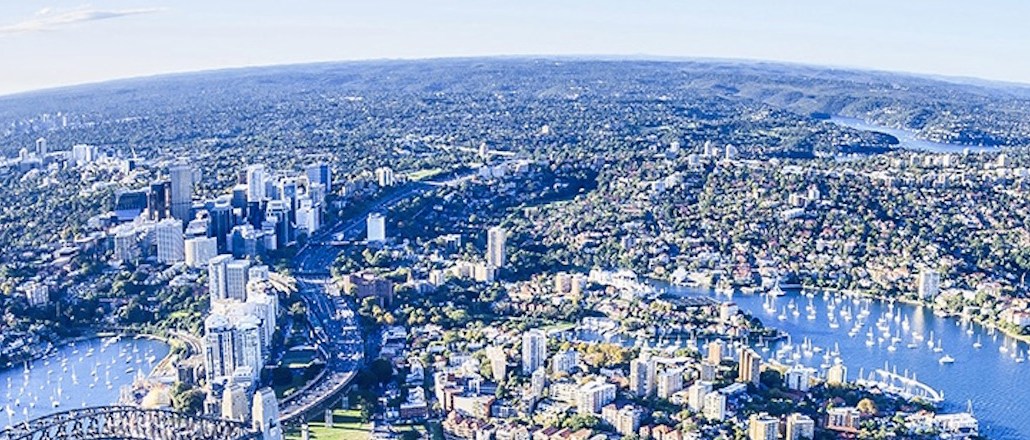 Former VivaKi chief Marco Bertozzi has been tapped to unify Publicis Groupe-owned media agency Starcom MediaVest Group's global performance marketing services into one practice.
Bertozzi has been appointed to the newly created role of global CEO of Performance Marketing at SMG. In his new role, he is responsible for uniting the agency's global social, search, programmatic capabilities into one performance marketing practice.
The idea will be to draw on SMG's current resources from existing brands such as content agencies Liquid Thread and MRY, and work alongside the VivaKi Operating System. His first duty will be to spot infrastructure gaps at agency outposts around the world where new performance capabilities — particularly across search, social and programmatic marketing — can be implemented.
"We have an opportunity with the new data sets and technologies that have come to market, to create a performance offering of the future which focuses on the idea of the universal view of customer, with a foundation of attribution and data that measures well beyond the click to offline sales," said Bertozzi.
Business growth can no longer be measured in clicks and online sales alone, he added. "Where a customer wants to engage from calls to retail we have to pull that together and move away from last click, sweating each channel in isolation." The aim is for the new performance proposition to do just that, tying in closely with the wider agency.
During his Publicis tenure Bertozzi oversaw several product innovations including AOD Premium, the first premium programmatic offering for online advertisers. In his new role he'll report to SMG president of global operations John Sheehy. SMG is ranked as the biggest media agency, with global billings estimated at $43.3 billion for 2014, according to Recma Billings.
"There are opportunities for new business in almost every market. I envisage it as a big jigsaw with pieces missing all over the place, and it will be my role to put all the missing pieces back in and raise the overall capability or products," he said.
Bertozzi has been the face of Publicis Groupe's programmatic arm VivaKi in the U.K. and EMEA, having spent the last five years expanding its addressable media-buying practice Audience on Demand to 17 markets in those regions.
In the last few years, programmatic has become a more mainstream method of trading media. But it has also fostered distrust among advertisers, some of which have gone to some lengths to take control of this part of their media operations. Procter & Gamble and Unilever, for example, have asserted control over their programmatic media buying, choosing their own tech and taking a lot of the skill sets in-house.
Publicis Groupe was the first to buck the traditional trading desk model, moving the planning and activations teams from VivaKi into the rest of the group's agencies. All account management for any programmatic campaigns now come under the remits of the individual agencies, while the core data and technology remains in the VivaKi Operating System. which acts as a hub and spoke model conveying IP, tools and tech across the Groupe. SMG also invested in demand-side platform Run last year, to further boost its programmatic capabilities. Run now sits within VivaKi OS.
"The programmatic landscape has encouraged a whole raft of specialist and channel-specific agencies, and competition is rife when it comes to tech companies all in this space now," said Bertozzi. "It's important that as big a network as we are, we demonstrate we have real specialisms in these kinds of topics. So that extra focus on performance marketing will help when up against those kinds of companies."