Visa Takes Gold in Social Olympics Prelim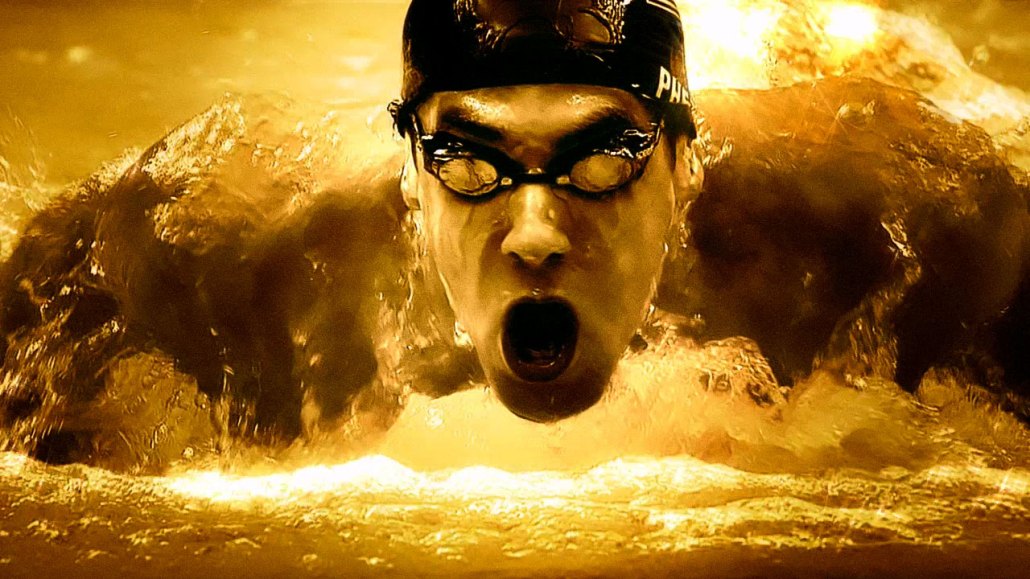 The 2012 London Olympics are the very first social Olympics. After all, Twitter has taken center stage as the platform of protest for NBC's decision to show key events on tape delay in prime time. Advertisers are banking on a social reverberation of their big-money campaigns. Visa's "Go World" is showing signs this might work, at least judging from the effect of its Olympics run-up campaign.
The campaign, launched 11 weeks ago, was meant to build up Visa's Facebook presence and promote the brand's sponsorship of the Olympics. The brand, along with agencies TBWA, OMD and MRY, ran digital display ads and television spots, while also getting people to cheer for the athletes participating in this year's games via social media platforms.
Visa has seen payoff for its social efforts. On YouTube, for instance, its 162 Olympics videos — "Go World" commercials, behind-the-scenes athlete content and consumer-generated cheer videos — have been viewed 25.7 million times. On Facebook, Visa has added 1.9 million likes, and its Facebook cheer app has generated 38 million cheers worldwide.
"This campaign is social to the core," said Alex Craddock, head of North America marketing at Visa. "We initially set out to understand social behavior around the Olympic games and designed the campaign around that."
"Go World" encourages consumers to cheer via Facebook, YouTube and Twitter in the U.S., to inspire Team Visa athletes at the London 2012 Olympic and Paralympic Games. Since the campaign launched in May, fans have cheered in the form of liking the Visa Facebook page, submitting photos, videos and text cheers and performing cheers through Visa's Facebook app, viewing and sharing video content on YouTube, as well as including the campaign's hashtag (#VisaGoWorld) on Twitter (@TeamVisa) and cheering through partner websites.
For the remainder of the Olympics, Visa will be running congratulatory display ads with relevant Olympic footage within the ad unit as well as actual fan cheers. Craddock said this is a good example of Visa "working at the speed of culture."
"I'm not surprised by the performance of the 'Go World' campaign," Craddock said. "What pleased me about it was that we exceeded the targets that we set for ourselves. So not only did we understand the insights, we also applied them in the right way."
https://digiday.com/?p=18371