Virgin Mobile Marketing Chief to Shift Roles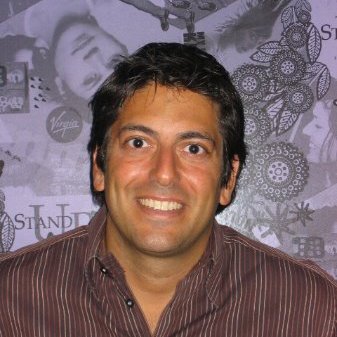 Ron Faris, the head of brand marketing at Virgin Mobile, is shifting to a new role at the parent company. He is expected to lead a new company at Virgin focused on mobile and commerce.
Faris spent seven and a half years at Virgin Mobile, where was a vocal proponent of content marketing. He set up a version of a newsroom to pump out everything from infographics to listicles. He struck an unusually deep partnership with BuzzFeed, which would hold joint weekly editorial meetings between BuzzFeed's content marketing team and Virgin Mobile's agencies and in-house writers.
The result: Virgin Mobile is now a staple on BuzzFeed. The cell service is squarely focused on the young demographic, and under Faris fully embraced the brand selling points taking a backseat to entertaining content. Case in point: this recent Virgin Mobile post on Buzzfeed, "15 Reasons Penguins Are Way Better Than Cats." It's not exactly a hard sell, although Faris insisted its content-first approach showed demonstrable business results. In a recent Harvard Business Review piece, Faris argued millennials "expect brands to live in the same world they live in, speaking the same language about the same issues they care about, find humorous, or strike an emotional chord."
Faris' replacement at Virgin Mobile has not been set, according to a Virgin Mobile PR rep.