We watched Virgin's 6-hour commercial for 'Blah Airlines'
October 16, 2014 • 2 min read
•
•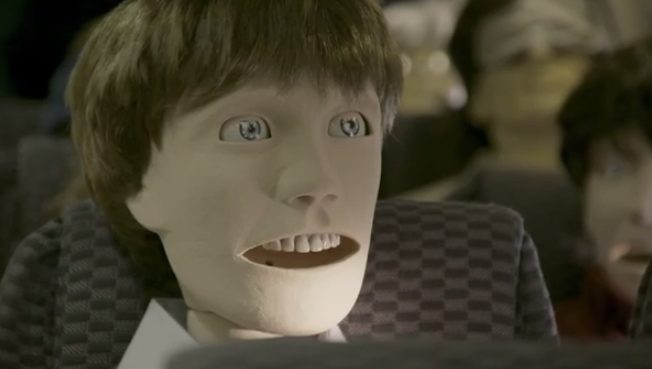 Flying can be awful. Boring. Taxing. Even at its best, it can be, well, blah. Virgin America has created a new campaign that shows travelers just how terrible it can be to fly what it's calling one of those "blah" airlines.
Created by Eleven San Francisco, the new campaign includes a film that recreates a flight from Newark Liberty International Airport to San Francisco in five hours and 45 torturous minutes — the entire length of the journey, in real time. It's a hellish death march that includes screeching flight attendants, a creepy staring child and a cloud of hairspray courtesy of the woman next to you. You can watch the entire "Blah Airlines" movie in excruciating detail here:
The film will be online at a dedicated site, will appear as YouTube pre-roll (skippable, of course) and, in a nice meta touch, on Virgin America's own in-flight entertainment system.
The brief from the client was to show travelers who haven't flown Virgin there is a better way to fly, said Bryan Houelette, creative director at Eleven. The idea was that other airlines are bland and lack personality, but people fly them because they're tied to mileage programs. "It's almost like they're traveling on autopilot, without realizing they don't have to get on that boring flight," he said.
The film is shot, in parts, from a first-person point-of-view of a man stuck in the middle seat (of course). But it uses mannequins instead of real people. "They embody how it really feels to fly on these bad flights," said Houlette. "And they brought a nice, weird charm to the film."
There are also plenty of Easter eggs. For example, at 2:05:29, the flight attendant explains, in detail, how to play "Rock, Paper, Scissors" to alleviate the intense boredom on the flight. The full-length film was watched almost 7,000 times since it went up Wednesday, as of this writing.
There's also a mind-numbingly boring site, BlahAirlines.com, designed entirely in beige, which tells travelers everything they can expect from this airline: "Windows on every plane," "Ice available," and "Armrest."
To really make the experience feel authentic, there's also a dedicated hotline, available at 1-844-BLAH-AIR, which features long, droning menu options and the inevitable information that your flight has been delayed. On social media, @BLAHAirlines is tweeting everything you'd expect from a terrible airline.
The best in-flight entertainment is a conversation with a fellow passenger.

— BLAH Airlines (@BLAHAirlines) October 14, 2014
https://digiday.com/?p=91920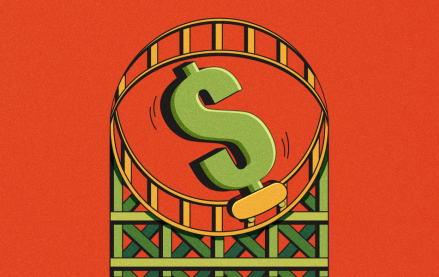 December 7, 2023 • 5 min read
In this week's Digiday+ Research Briefing, we examine the challenges facing programmatic advertising, how publishers, brands and retailers are giving up on X, and how publishers and brands are rapidly increasing their use of AI, as seen in recent data from Digiday+ Research.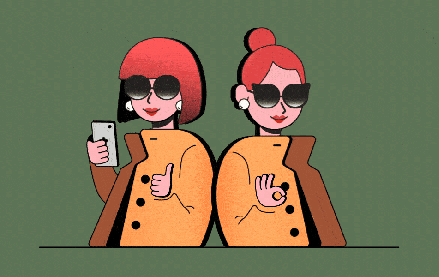 December 7, 2023 • 4 min read
The creator economy is on its way to becoming more like the programmatic market than many advertisers realize.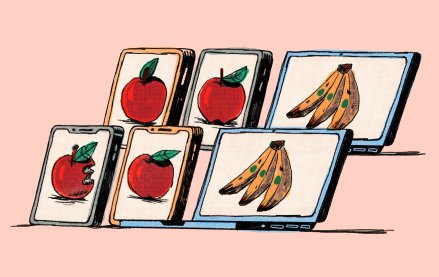 December 7, 2023 • 3 min read
Marketers for major CPG brands in particular have been managing a trickier relationship with those retailers.