The viral video of a New Yorker snowboarding in the streets doubles as an (unpaid) Jeep ad
January 25, 2016 • 2 min read
•
•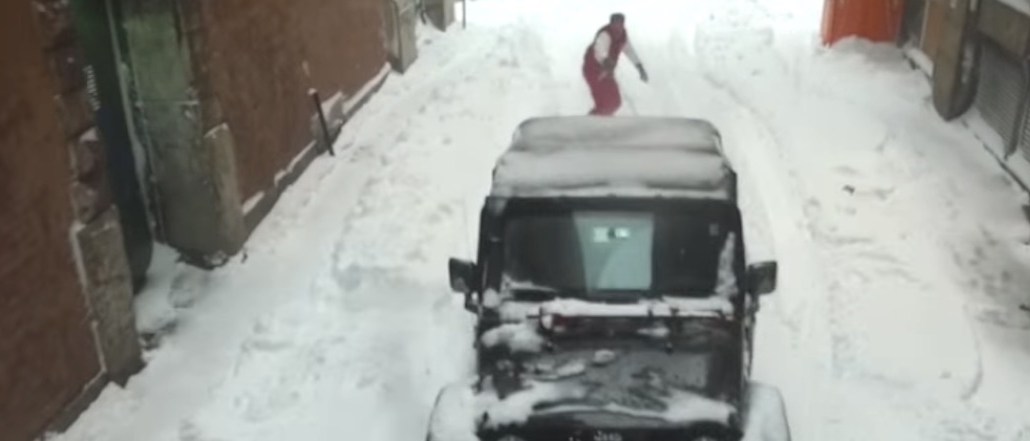 When there's several inches of snow, there's opportunity for a viral video.
That's what Casey Neistat discovered when he posted a video of himself strapped into a snowboard and being dragged behind a Jeep Wrangler through the snow-swept Manhattan streets on Saturday.
Wearing a bright red jacket — appropriately embossed with a YouTube logo — the two-minute video quickly went viral, thanks in part his readymade Internet following.
On Facebook, where Neistat has 280,000 fans, the video has racked up 23 million views and 270,000 shares in less than two days. On YouTube, where he has almost 10 times as many subscribers (2 million, to be exact), it garnered just 6 million viewers, underscoring Facebook's emphasis on video.
But what stuck out was Neistat's Jeep Wrangler. Defying a travel ban placed on the city, the vehicle effortlessly navigated the snow-filled streets leaving many to wonder if it was a native ad for Jeep. After all Jeep positions Wrangler as "the ultimate, all-American, 4×4 freedom machine." Neistat's video hit these points perfectly, showing the Jeep effortlessly towing him through Times Square while holding the Red, White and Blue.
#blizzard2016 Snow boarding with the NYPD. Well done. Great potential Jeep AD. https://t.co/nyngHHVQF4

— Luigi Calabrese (@LuigiCalabrese) January 24, 2016
Should be a Jeep ad. https://t.co/yEucD0Q1JK — Paul Fairbanks (@pefnam) January 24, 2016
.@Jeep should throw buckets of money at @CaseyNeistat. That's better than any ad Jeep ever made. https://t.co/4kqCBg5pTB

— Lamron Wercs (@SCReWNoRMaL) January 24, 2016
Turns out, it wasn't. Neistat told Digiday that it's his car and Jeep wasn't involved in the video.
Jeep hasn't responded to our requests for comment, but Kate Saxton, a PR director for Jeep in the United Kingdom, has tweeted the story a few times on her Twitter feed indicated that the brand is at least impressed with the Wrangler's performance.
https://digiday.com/?p=157799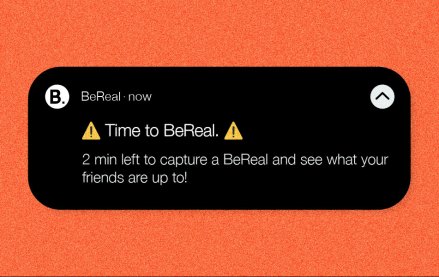 October 4, 2023 • 4 min read
•
•
BeReal launches its first global campaign, hoping to drum up buzz with users. Now, marketers are reconsidering the app.
October 4, 2023 • 7 min read
•
•
There are still those who believe that AR has a place in the marketing funnel, however big or small right now.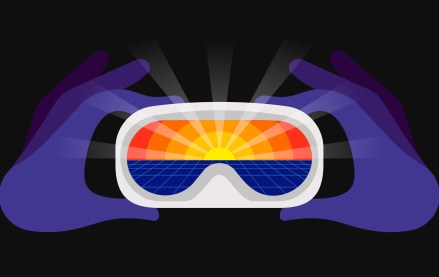 October 4, 2023 • 3 min read
•
•
With Pokémon Go revenues falling year-over-year, Niantic, its developer, is looking beyond its popular augmented reality game to generate profits.