How VideoBlocks plans to undercut the stock footage market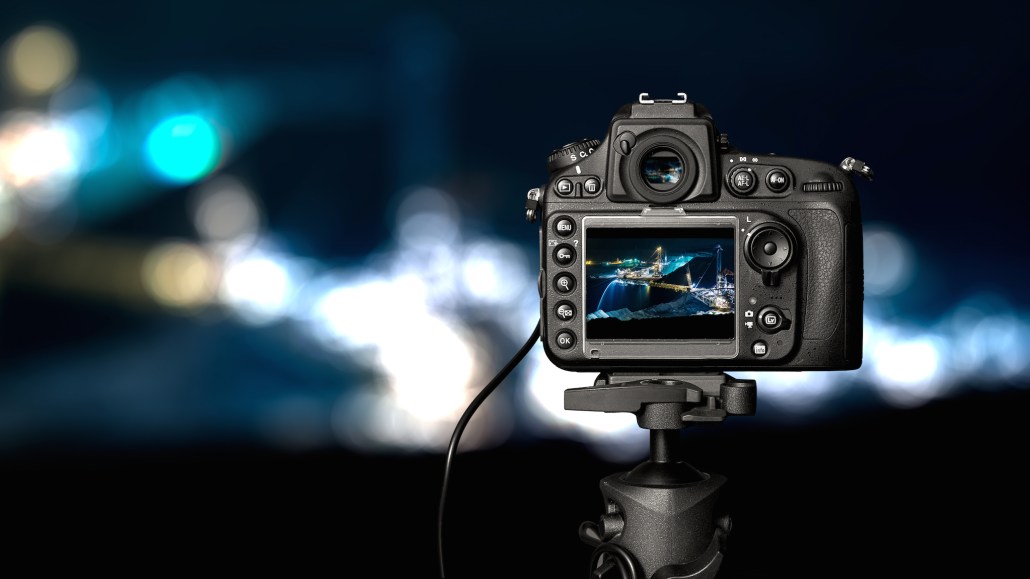 Shutterstock / scyther5
VideoBlocks aims to shake up the stock footage industry the way Netflix did for video consumption.
For $99, the price of one or two HD clips on competing stock footage sites, VideoBlocks offers annual subscribers unlimited access to its library of 115,000 video clips, motion backgrounds and After Effects templates. That has drawn over 100,000 paying subscribers to the 3-year-old startup, according to VideoBlocks CEO Joel Holland.
But VideoBlocks' library is far smaller than some of its competitors: Shutterstock has over 2.2 million clips, Pond5 has nearly 3.1 million and Dissolve has over 400,000. Subscribers tend to check the VideoBlocks library first, said Holland, but if they can't find what they need, they'll navigate to a competing site to find a specific clip.
In a few months, VideoBlocks plans to launch an à la carte marketplace, one where contributors keep 100 percent of the proceeds from all sales. That's a first for the industry. Pond5 offers a 50 percent royalty rate, keeping 50 percent of each clip sale. Shutterstock has a 30 percent rate, collecting 70 percent of each sale.
"If we can get contributors really excited about this, the content will flow," said Holland. "We're not trying to make incremental dollars off this marketplace; we're trying to keep our existing customers happy. It's a retention pull."
VideoBlocks will continue growing its subscription library, shooting its own original video and buying content from contributors outright, as it has done in the past. But Holland views the new transactional marketplace as a way to more quickly rival its competitors' offerings. It's accepting contributor applications for the marketplace starting today.
The company doesn't require exclusivity, either, encouraging its contributors to sell their clips on multiple marketplaces. VideoBlocks comes out on top with the new model, said Holland, because it can undercut its competitors yet still offer contributors a bigger payout.
"It doesn't diminish the value to our customers at all if [contributors'] content is selling on Shutterstock and VideoBlocks, so we don't handcuff them," said Holland.
VideoBlocks has around 2,000 "high-end" customers, including NBC, ABC, MTV and Paramount. But most of its subscribers are in the mass market, from small ad agencies and local news stations to freelancers and even hobbyists.
Like other stock media companies, VideoBlocks is happy to give some content away as a marketing vehicle. In June, VideoBlocks inked a partnership with multi-channel network Fullscreen, which offers its 50,000-plus video makers access to 20 free clips as well as a 90 percent discount on a one-year subscription. The deal is mutually beneficial: Fullscreen offers its creators another perk for joining its network, and VideoBlocks builds a relationship with thousands of potential customers.
"Part of why a creator joins a multi-channel network is to get access to these resources, some of which solve current pain points, and some of which solve problems they don't know they have yet but they will as they continue to scale on YouTube," said Paul Kontonis, executive director of the Global Online Video Association.
Since June, close to 10,000 Fullscreen creators have signed up to access VideoBlocks clips, according to Holland. VideoBlocks is working with other YouTube networks, including MiTú and Kin Community, to negotiate similar deals. It's even talking with YouTube itself.
"If I could get free VideoBlocks content in front of every YouTube creator, that would be perfect," said Holland. "It really does benefit us in the long run. … A few years out when they're working at an ad agency and they need video, we want them to think of VideoBlocks."
https://digiday.com/?p=96749