Video games, yoga, trips to the Whitney: The secret productivity hacks of marketers
December 7, 2016 • 3 min read
•
•
The holidays are always a time of frenetic activity, even more so for marketers in planning for 2017 and trying to keep on top of a deluge of emails and Slack messages.
At the Digiday Brand Summit in Deer Valley, Utah, we asked marketers for their personal productivity hacks and how they maintain balance while still plowing through all the work that has to be done.
John Dillon, CMO of Denny's
We encourage game-playing in the office. It gets everyone to relax and realize that we're still a fun brand and don't have to take everything seriously. We found encouraging play during the day with our department has paid dividends. We just had our first foosball tournament. We're also developing the Denny's Olympics with stand-up video games.
Ann Hynek, executive director at Morgan Stanley
I feel like I have so many things coming at me during the day that sometimes I need to force myself to step away. I do that by going to yoga across the street for 45 minutes during my lunch break. There's such a flood of information every day that sometimes you have to just step away
John Von Brachel, svp of content marketing at Bank of America
I like my team to be culturally aware. A lot of folks forget they have to see a movie, see a museum and talk about what's going on. We have a requirement that people have to dish out what they saw that's outside the lines of content marketing. I encourage people to take the time to do it, to take a different lens on what they're doing. It's easy to get focused on what we want to say. But what do people want to know? Sometimes you literally have to go to the Whitney, which is down the street, or see that film.
Ethelbert Williams, CMO of InstaNatural
I turn off all communications at intervals during the day. I block it on my calendar. Our communications is always on, Slack is in my face all the time. I let folks know when I'm really focused on doing things. I don't believe in an always-on culture. It's very disruptive. I ask my team leaders to do that too. For my team, even though we work for an online company, I ask folks to go shopping. My team is mostly male, and they haven't been in an Ulta, one of the largest beauty retailers. I also take them shopping. Plus, it's fun. Whose boss tells you to go shopping?
Anna Pickard, creative director at Slack
Walking. I do all my writing while walking. It's about loading up your brain and getting your thoughts in order. I spend five minutes loading up my brain, closing the computer, putting off the phone and going for a walk. No music, no podcasts, you only listen to your own thoughts. If I'm writing a big thing, I'll go for an hour's walk, and it will be written in my head, and it's a matter of transcribing.
https://digiday.com/?p=213200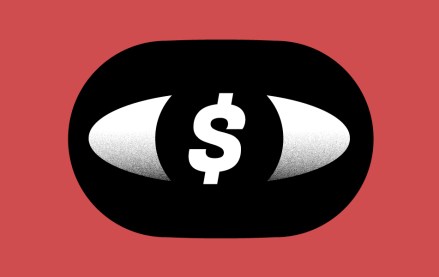 December 5, 2023 • 3 min read
The latest edition of the ANA's programmatic transparency report claims $22 billion can be saved by drastically cutting the ad tech bloat.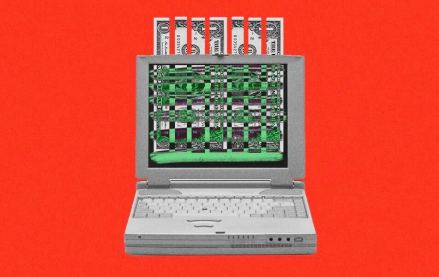 December 5, 2023 • 5 min read
Agency clients still see programmatic as an important part of their marketing budgets. But, overall, the uncertainty around programmatic could be causing them to lose confidence in online display ads as a marketing channel, and, as a result, agency clients are investing less in online display.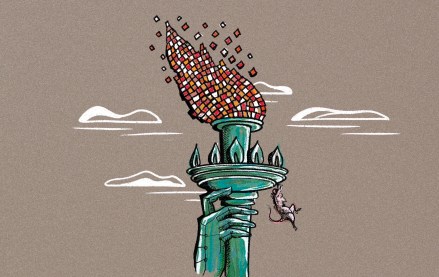 December 5, 2023 • 3 min read
There's a global AI race and different regulations in different countries might be slowing down – or speeding up – innovation. Here is a breakout of how regulations are being shaped on both sides of the Atlantic.