Vendors Get Creative With Sales Tactics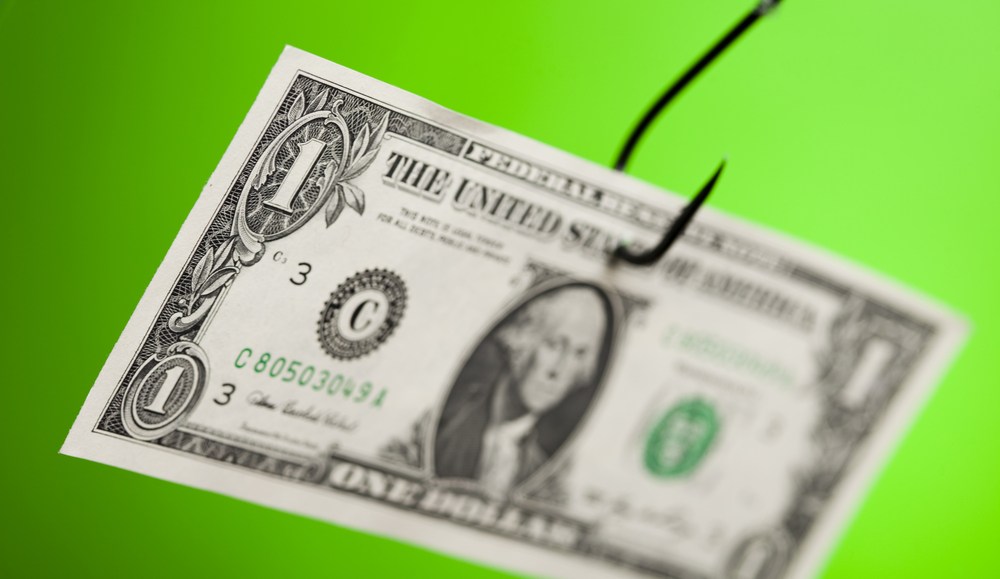 As vendors and ad networks compete for the attention of media buyers, their techniques are getting increasingly creative.
Earlier this week, for example, social ad network SocialVibe announced it will hand out a trip to Vegas — complete with first-class airfare and a penthouse suite — to one prospective client. To qualify for the vacation raffle, media buyers need only submit their contact information to the company, which it'll subsequently use for its sales efforts.
Incentives like these designed to gain access to buyers are nothing new, but SocialVibe's approach has been criticized by both sellers and buyers. One member of ad sales community SellerCrowd said, "SocialVibe should be ashamed of themselves. This is the type of stuff that gives our industry a bad name," while others called it "pathetic" and "desperate," and described it as an attempt to "buy the agencies."
Senior agency executives expressed distaste at the contest, too, using words like "fishy" and "weird" to describe it.
But according to SocialVibe CMO John Capano, the company's Vegas initiative is far tamer than the sales techniques some of its competitors are utilizing.
"It's just a lead-gen campaign. I get why some of our competitors might be hating it, but it's a fairly typical sales promotion," he said. "We don't do any of the Hamptons houses or anything like that, and we're very much against it. We draw the line at pens and beer koozies, and taking clients to dinner."
Capano said the raffle is not being used as a tool to directly extract spend from agencies, but as a marketing effort. The company recognized that there was confusion in the marketplace about its brand and its offerings and decided to invest marketing dollars to try to change that fact. It's not requiring agency buyers to purchase anything from it or even to request an RFP to be eligible. 
That said, the copy alongside the promotion on the SocialVibe site includes a clear call to action and describes how the company should be in buyers' plans for 2013 and for the 4th quarter of this year. "Late nights? Deadlines looming? Budgets to allocate? Let SocialVibe help," it reads, alongside details of how to submit an rfp.
And ultimately, the fact of the matter is a media buyer will end up winning the vacation by virtue of the fact that they have client budget at their disposal. They might not be in a position to direct spend to the company, but they could be.
SocialVibe's competition is reminiscent of the controversial one AOL ran during its upfront events earlier this year, in which a 360i employee walked away with they keys to a brand new Ford Mustang. 360i insists the staffer is not in a position to dictate whether or not budget is allocated to AOL, but prospect of winning a car still filled a room with media buyers.
Though these tactics have their critics, others, however, suggest it's merely a part of the industry. Commenting on the SocialVibe contest, one SellerCrowd user wrote, "Not so bad … media sales is a contact sport," while another called it "genius." One even suggested this type of activity is necessary if vendors want to compete in the marketplace, stating, "I'm not saying it was the smartest idea by SocialVibe, but how is [this] any different to the summer houses in the Hamptons, the jeans parties, the gift cards, the $1,000 dinners? This whole industry is f'd up, and I guess SocialVibe is developing an 'if you can't beat em, join em" mentality.'"
Digiday is interested to hear your thoughts on the issue of vendor incentives. Is this type of promotion appropriate or not? Where should the line be drawn with gift cards, jeans parties, and trips to the Hamptons? Leave your comments below, or email them to me at jack@digiday.com