Why brands want to make NFTs useful, rather than profitable amid the crypto downturn
June 29, 2022 • 5 min read
•
•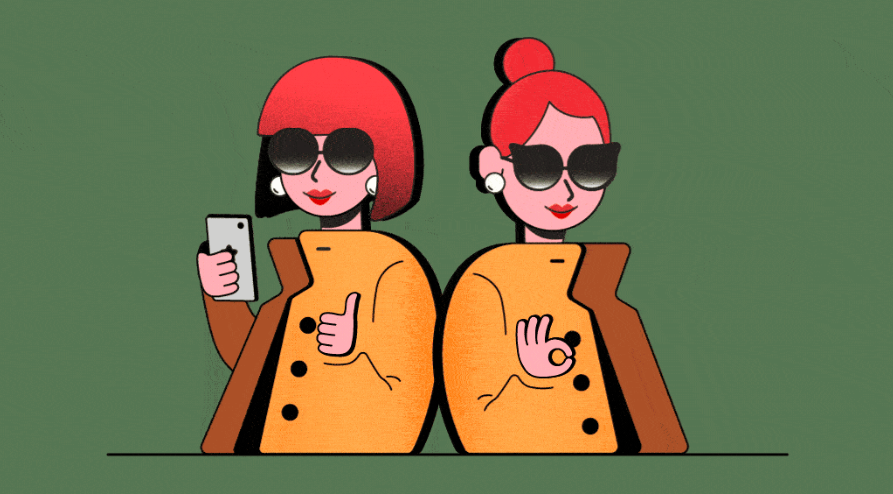 Ivy Liu
Despite the volatility in the crypto markets, consumer brands and e-commerce platforms are trying new ways to evolve NFTs from being novel collectibles to something more useful for both consumers and companies.
Rather than rolling out branded NFT collections that are just sold or given away, e-commerce platforms and consumer brands have been experimenting with "token-gating" to give NFT owners exclusive or early access to products, services or experiences. Doing so helps the brands and e-commerce platforms continue to push into Web3 via NFTs and build communities there despite the downturn.
FROM NFT TO IRL
Balmain: NFTs + shoes, design sketch, VIP Paris Fashion Week passes; Shopify: NFTs + exclusive online shop access; Colorado brewery trio: NFTs + exclusive event access and brewery tour; Macy's: NFTs + Discord server.
"The NFT audience is more than an audience," said Balmain chief marketing officer Txampi Diz, when asked about the French luxury brand's NFT effort at NFT.NYC last week. "It's a community and it's very powerful for a brand to reach out to a community."
After debuting an NFT collection early this year co-branded with Barbie through a collaboration with Mattel, Balmain auctioned three NFTs in collaboration with the artist Jeff Cole to promote the launch of its new Unicorn sneaker silhouette. Along with the NFT itself, owners also got a pair of the physical shoes, an original sketch and VIP passes to Balmain's events during Paris Fashion Week 2022.
Balmain is one of a number of brands tweaking their approach to NFTs to go beyond simply offering consumers a collectible token. Other major marketers like Macy's, Bentley, Starbucks and the National Hockey League are among the brands looking for ways to offer exclusive experiences via NFTs and integrate them into more parts of their business.
One approach brands are now using to make NFTs useful is to build community. For example, ahead of the July 4th holiday, Macy's is giving away fireworks-themed augmented reality NFTs to the first 10,000 people who sign up for the retailer's new server on Discord. Last month, Starbucks' CMO Brady Brewer said the coffee giant is looking to create a series of branded NFTs that gives owners access to "community membership" along with "exclusive experiences and perks."
"We believe NFTs have broad potential to create an expanded, shared-ownership model for loyalty, the offering of unique experiences, community building, storytelling, and customer engagement," Brewer wrote in a May blog post.
It's not just large brands that are eyeing ways to make NFTs useful rather than simply a collectible token for consumers now. Last week, three Colorado breweries — Denver Beer Company, Great Divide Brewing and Resolute Brewing — released a collaborative collection of 18 NFTs. Beer fans that pay $200 for one of the tokens get exclusive access to an event next month featuring a tour of three breweries.
Clifton Oertli, founding partner at Resolute Brewing, said the breweries decided to experiment with NFTs after hearing their payment processor was looking into ways to add blockchain capabilities. He added that he's excited about the potential for breweries to someday integrate NFTs into loyalty programs. Ideas also include giving NFT owners early access to exclusive beer releases or giving NFTs to beer fans as proof of buying limited-release editions.
"Now that we're seeing a crypto downturn and NFT prices have plummeted, it's a very natural evolution to really think about NFT utility versus speculation," said James Sun, co-founder of MINT NFT, which has been building NFT projects for Balmain and other brands.
Now that we're seeing a crypto downturn and NFT prices have plummeted, it's a very natural evolution to really think about NFT utility versus speculation.
Brand marketers aren't alone in tweaking their approach to NFTS. Last week, Shopify announced a number of new features for merchants including ways to give NFT holders exclusive access to their online shop to buy products and collections. (The same day, eBay announced it acquired the NFT marketplace KnownOrigin, which comes a year after eBay first began allowing NFT sales.)
With lessening hype around the price of NFTs, some say brands and tech companies are focusing on finding new ways to use them. Expanding blockchain capabilities to online storefronts is a "much more serious" way of integrating NFTs into e-commerce strategies, said Alex Danco, Shopify's head of blockchain. By giving people ways to engage with brands and not playing favorites with various blockchains, he said Shopify wants to be "wallet-aware."
"Price is the biggest distraction, price is a distortion," Danco said. "When you are a builder, those things lead you away from finding what people actually want."
While some brands and e-commerce platforms are looking to offer something people would want via NFTs now despite the downturn, not all brands are full steam ahead.
While some brands are spending at least $50,000 on NFT launches, others are delaying others that were planned for this summer. Sasha Wallinger, head of metaverse and Web3 strategy for the design consultancy Journey, said some companies are waiting to see how the market reacts to the volatile NFT market while others are scaling back as a way to lower the numbers and make NFTs in a collection rarer. However, those that are moving forward are doing so if a project is tied to a certain event, date or other brand announcements.
Total NFT sales are on the decline, too. According to the NFT data company NonFungible, the total number of sales between the fourth quarter of 2021 and first-quarter 2022 fell 47% to 7.4 million while the total dollar volume of trades rose 13.3% to $16.5 million. During the same time period, the number of NFT buyers also fell 31% to 1.2 million while the number of NFT sellers declined by 15.6% to 816,000.
In some ways, the evolution of NFTs calls to mind how marketers used Web2 social media nearly a decade ago. But what began as organic posts on platforms like Twitter, Facebook and Instagram quickly evolved into complex strategies and an entirely new ecosystem for digital advertising.
Matt Wurst, CMO and co-founder of Mint, a white-label platform that helps brands market and monetize digital assets, said brands that invested early in content, community-building and social media during the Web2 era recovered quicker after the 2008 economic downturn and emerged stronger. He said starting a new community with NFTs can start with short-term campaigns before evolving to token-gated experiences.
Wurst — who spent nearly a decade at the marketing agency 360i — recalled pitching major brands on social media in 2009 and being asked why they need to have a Facebook page when they already have a website.
"Now, brands are seeing the writing on the wall that they've surrendered too much control over their relationship with consumers," Wurst said. "[Now they are] being more mindful in how they reclaim some of this back from the platforms."
https://digiday.com/?p=453103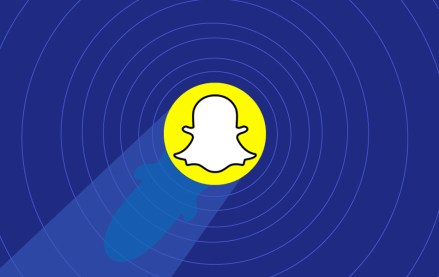 September 29, 2023 • 3 min read
•
•
"We are not diminishing the importance of AR," he said. "In fact, we are strategically reallocating resources to strengthen our endeavors in AR advertising and to elevate the fundamental AR experiences provided to Snapchat users."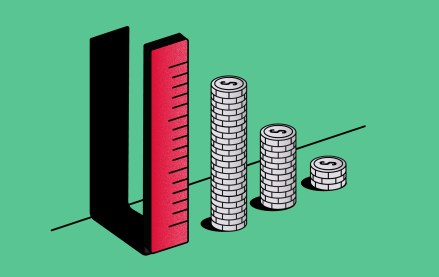 September 29, 2023 • 4 min read
•
•
In Q4 of this year, Activision Blizzard Media is launching in beta a new measurement tool dubbed the Attention Measurement Scorecard. The goal: to raise brands' and marketers' confidence in in-game advertising.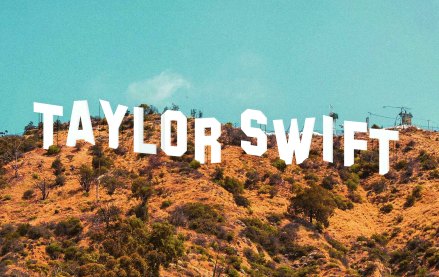 September 29, 2023 • 4 min read
•
•
The concert film will likely help build on cinema advertising's momentum after Barbenheimer.