Google has taken a beating the past week for letting ads appear next to extremist content, but the world's second-largest advertiser is unfazed.
Unilever CMO Keith Weed said at Advertising Week in London that the consumer goods giant has not suspended its investment in Google products like YouTube. Weed also revealed the consumer goods giant is negotiating with Google in private, as public negotiations "aren't as powerful" to his team.
Google is under fire from marketers, agencies and publishers over YouTube ads next to extremist content. Google's Europe president, Matt Brittin, has apologized for the problems and vowed the company will do better. Brittin said just a "handful" of impressions were the problem.
Weed said the controversy is a giant distraction from more pressing issues for brands in 2017.
For him, the industry is too often guilty "of jumping on one issue at a time." Instead, he said, the focus should be on challenges "across the board" like viewability, verification and value, as well as ad fraud. "We need to stand back and not roll from one issue to another," he added.  
As one of the world's biggest advertisers, Unilever's voice carries a lot of weight. Weed urged to focus on more fundamental industry challenges, such as common standards and an overcomplicated digital media system.
"We need to make sure we compete in a more effective media world, but we also need to hold ourselves to account," he said.
https://digiday.com/?p=228338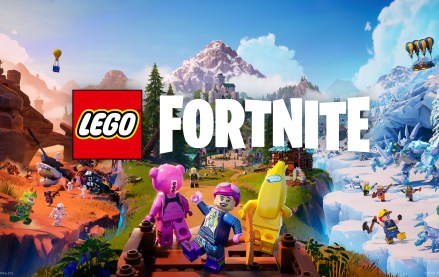 December 7, 2023 • 4 min read
The game worlds of "Lego Fortnite" are 20 times the size of the digital environment of "Fortnite: Battle Royale" — and they're built completely out of virtual Lego bricks, making the entire experience a showcase of the Lego brand.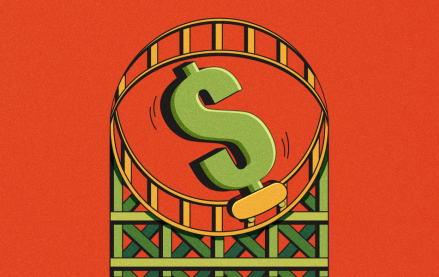 December 7, 2023 • 5 min read
In this week's Digiday+ Research Briefing, we examine the challenges facing programmatic advertising, how publishers, brands and retailers are giving up on X, and how publishers and brands are rapidly increasing their use of AI, as seen in recent data from Digiday+ Research.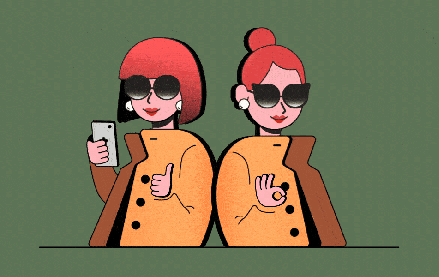 December 7, 2023 • 4 min read
The creator economy is on its way to becoming more like the programmatic market than many advertisers realize.