The unheralded (brand) stars behind 5 brands' Super Bowl 50 campaigns
February 4, 2016 • 4 min read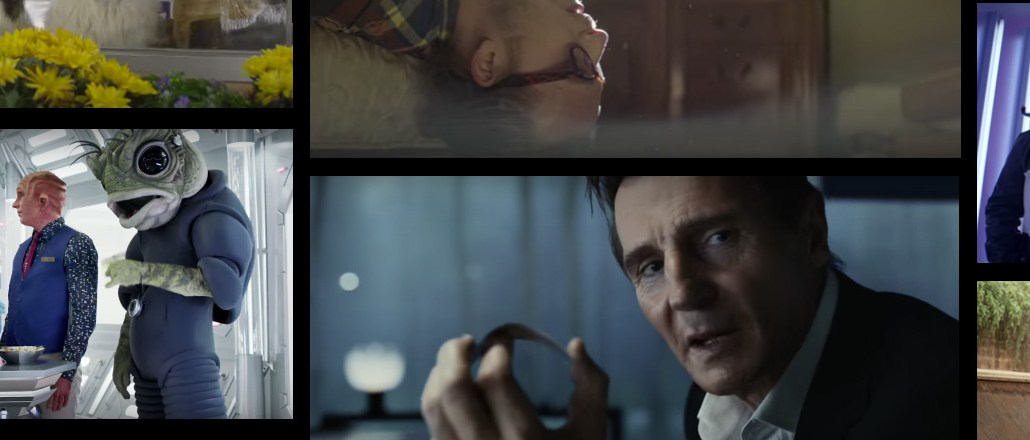 The final Super Bowl showdown may be between the Carolina Panthers and the Denver Broncos this weekend, but the real battle for marketers isn't on the field: It's on your TV screens.
This year too, 40 brands will battle it out to get the first prize in what is the ultimate advertising arena. For brands, the Super Bowl is the culmination of a long season of planning, brainstorming and coordination all in the singular pursuit of lodging a brand message into 100 million souls.
Sure, Drake, Christopher Walken and Alec Baldwin will capture all the buzz, but let's not forget the people at brands who are behind the commercials that make the game worth watching at all.
Ivonne Kinser, head of digital strategy, Avocados from Mexico

After a successful Big Game debut last year, Avocados From Mexico is back with another Super Bowl spot in 2016. While last year's effort imagined what the first, prehistoric Super Bowl draft would have looked like, this year's spot takes avocados to space in a futuristic campaign.
Kinser manages all digital and social efforts for the brand, and has spearheaded both the Super Bowl efforts, including this year's pregame digital campaign that gives the avocado-inclined a chance to win a trip to Mexico among other prizes.
She has enlisted 100 plus influencers to lend some social steam to the campaign and will also be overseeing all game-day social efforts to ensure that the brand engages consumers from a second-screen perspective this Sunday.
"We don't have the financial muscle that a lot of other brands do, so my aim was to really combine the different platforms to the best of my ability," she said.
Jennifer Hoffman, international advertising and marketing manager, Buick

Hoffman has a simple philosophy for the Super Bowl: "Just take the reins and run." That is probably why even though she's fairly new to the brand — she led advertising efforts at Cadillac until recently — she has played a key role in defining its personality and direction.
Hoffman has been the internal creative mind on Buick's spot featuring the Cascada convertible at this year's Super Bowl. She not only took charge during the filming of the spot, but also led all of its editing. Further, she's the one who has crafted common tone and cohesive strategy behind the Buick.com website and all social media planning around the Super Bowl.
"Super Bowl is not a time to assume," she said. " There are no do-overs, and no one should be judged for asking 'silly' questions if it ensures a successful project. For me, the key has been 'when in doubt, ask.'"
Sheri Malmgren, svp director of social media and content marketing, SunTrust Banks

SunTrust is a newbie in the Super Bowl, but the bank realizes the tremendous power of social media. Which is why it is supplementing its spot, created by agency StrawberryFrog, by an all-out movement housed digitally.
Malmgren is the driving force behind the OnUp digital and social media experience, which hopes to break the cycle of financial stress for millennials and empower them to take steps to build financial confidence. The microsite has a mental health quiz and a bunch of tailored actions and tips– and even lets users make their own versions of the 30-second Super Bowl spot and share it with others using Facebook. She'll also be manning a war room full of staffers to respond to the comments on the ad during the Super Bowl.
"When you are trying to launch a movement, the stakes are higher — it's not a product," she said. "So it had to be made experiential."
Natalie Rozenboim, head of brand partnerships, Wix

The stars of site-builder Wix's debut Super Bowl spot last year may have been Terrell Owens and Brett Favre, but the characters of DreamWorks' film series Kung Fu Panda take center stage this year.
Rozenboim has helmed this partnership with DreamWorks from scratch, overseeing the development and implementation of this year's #StartStunning campaign. She also manages talent management and media buying for Wix's other advertising and marketing campaigns.
""In the Super Bowl, there are so many different people involved in a high pressure environment that a lot of times my job is simply to keep everyone calm," she said.
Kerry Antos, global brand marketing lead, Paypal


PayPal is yet another Super Bowl debutante, and Antos led the marketing strategy behind its spot, keeping in mind that the brand needed to position the "new money" message in a new light for consumers who are looking for a better way to manage their money.
Antos guided the strategic development of the campaign, keeping the consumer at the center of everything the brand is doing, both from a creative and a media buying perspective.
"Being on the client side and having the ability to shape the direction the company is going has been incredible," Antos, who has had stints at creative agencies as well, said.
https://digiday.com/?p=159788
September 27, 2023 • 10 min read
Digiday+ Research assesses how brands and influencers are using Shorts to reach new audiences and what types of Shorts videos create the most buzz for marketers.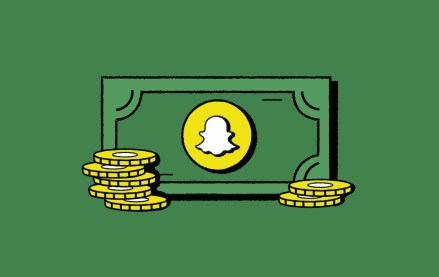 September 27, 2023 • 4 min read
Yesterday, Snapchat marked its return to in-person agency roadshows, sending company representatives to Horizon Media's Manhattan office to showcase a Snap-designed video game intended to capture the essence of what it's like to work at an agency — and how Snapchat can be part of the process.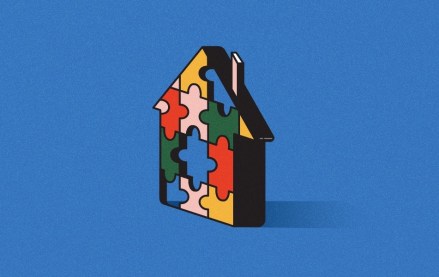 September 27, 2023 • 5 min read
As in-housing settles in as a mainstay, some marketers push for complete control.