How Twitter is testing ways to improve 'conversation'
October 24, 2018 • 3 min read
•
•
Despite Twitter's renewed mainstream attention stemming from President Trump's tweets and Kanye's tweets, Twitter has been working to get more people to join and use the platform every day. Instead of just relying on the presence of popular tweets, the company's product and design team has been testing new features that could help more people understand and be willing to participate in conversations on Twitter.
While Twitter executives have preached live and video over the past few years, Twitter's words of the moment are conversation and health. And with that new focus comes a willingness to not just tack on more features but also redesign elements of the core Twitter experience like replies to tweets. The new features — still being tested — include every user having a status, an indicator of who's online and a redesign of threads with color-coded replies. Twitter has been testing some of these elements since the summer, as previously reported, but recently, directors at Twitter have made themselves available to talk about the purpose of the test. The hope, they said, is to add more context to conversations.
"You can be at a party and have a big conversation and have a good time or you can have an intimate conversation," said Mike Kruzeniski, design director at Twitter. "It's not a choice of breadth or depth. It's that both are hard [on Twitter] now. We want you to have light, lively conversation or deep if that's what you want. For the brand, it's what conversation do you want to spend time on."
While Facebook has been in the spotlight on disinformation, Twitter has not escaped unscathed, and top executives have acknowledged the difficulty of having a platform dedicated to open "conversation" and guarding against it become a cesspool of racism, sexism, bullying and all manner of negative behavior.
Twitter's CEO recently said the platform should "increase the health of public conversation."
But Twitter is looking for other ways to increase overall conversation (and time on the platform, which drives its advertising business). One feature currently being tested allows Twitter users to create a status. Twitter users could share a description of where they are or recent news about them, not unlike statuses on Slack or the old AIM away messages. Kruzeniski said this feature was in part inspired by seeing users change their display names to say they're at a conference, for example. A version of this feature is currently available to political candidates, allowing them to show what office they're running for and in what district.
A status could be useful for any Twitter user and for brands to understand where people are when they tweet rather than just guessing. Kruzeniski said his team is considering whether to keep statuses associated with tweets sent during that time or to let them disappear.
Twitter is also testing an icon that would show if a user someone follows is online, which also could be aggregated as a list of "who's online" at the top of a user's timeline. The feature would be opt-in, said Sara Haider, Twitter's director of product management.
Twitter is also working on a redesign of replies. If a Twitter user is looking at a threaded conversation and people they follow reply, those replies would be in green. A Twitter user's own tweets would be in blue. The redesign also would allow users to swipe away or collapse certain parts of the conversation so it's easier to digest. Haider said the purpose is to help people better manage the conversation they start and be willing to participate in or at least better understand others'.
Twitter is experimenting internally with some features to make conversations more approachable, including color-coding (you're blue, people you follow are green) and indented threads. #FCFestival pic.twitter.com/KpqaFMD4K9

— Harry McCracken (@harrymccracken) October 22, 2018
Haider referenced several popular Twitter threads that could benefit from the redesign. For example, a man recently found a wedding ring in Nottingham and tweeted about in an attempt to find the owner. Looking through the replies, it's quite difficult to understand what advice he had received.
https://digiday.com/?p=308852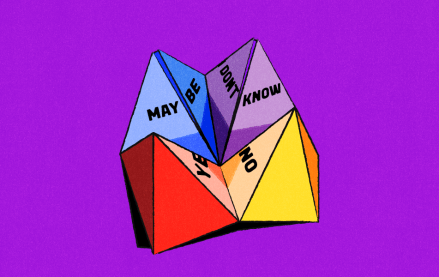 October 3, 2023 • 5 min read
•
•
Overall there's more due diligence from marketers when it comes to influencer marketing efforts now, according to marketers and agency execs, who say that there's been more rigor over the last year, and especially over the last six months.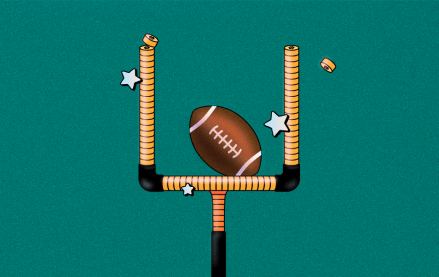 October 3, 2023 • 3 min read
•
•
The collaboration between the Los Angeles Rams and Snapchat goes back to 2020 as the Rams made became the first NFL team to conceive a Snapchat AR experience, affording fans the opportunity to virtually wear the team's recently unveiled uniform.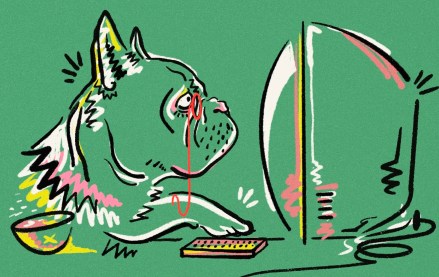 October 2, 2023 • 7 min read
•
•
When it comes to agencies, both of Meta's older sibling social media platforms may be past their primes.