'We have an incredible audience advantage': Twitch is expanding its sales team as it seeks bigger deals
May 14, 2019 • 5 min read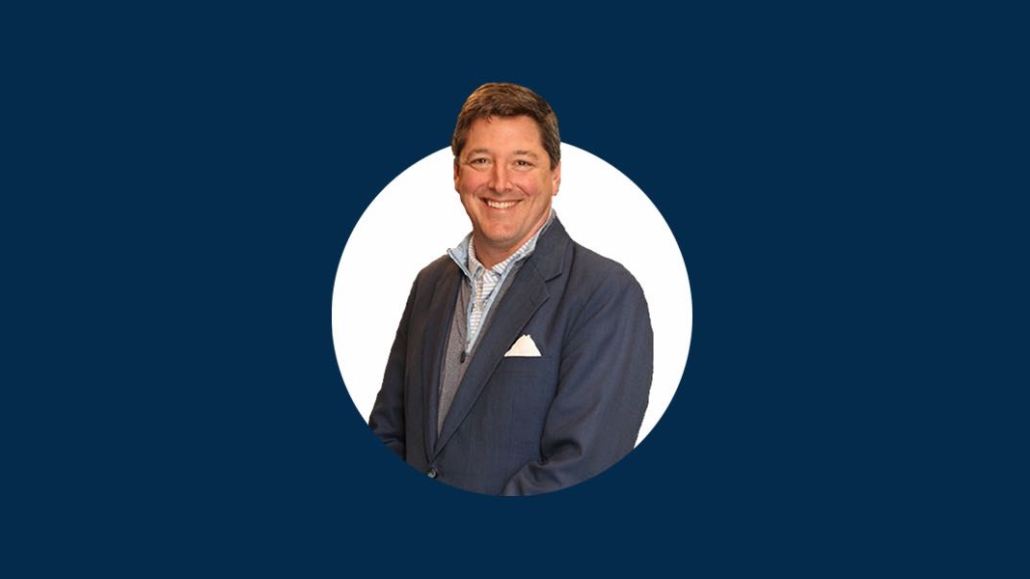 Amazon-owned Twitch is out to attract more ad dollars from brands and agencies, and is growing its sales team to do so.
In charge of the mission is Walker Jacobs, who joined Twitch in December as its new chief revenue officer. With experience at media company Fandom, Clear Channel Outdoor and Turner Broadcasting System, Jacobs is part of Twitch's growing team to court brands and agencies globally. While Twitch is headquartered in San Francisco, Jacobs is based out of its New York office and is overseeing the sales expansion globally, including in Asia and Europe.
Twitch CEO Emmett Shear set an ad sales target of $1 billion in 2018, Bloomberg reported last year. That goal was more than double its current ad sales, per Bloomberg. Twitch declined to comment on its revenue numbers. Jacobs said the company has been investing in international expansion for its sales team, including hiring sales leaders in Paris and in Singapore.
Digiday spoke with Jacobs about Twitch's ad pitch, its investment in brand safety and its current challenges. The conversation has been lightly edited and condensed.
How would you define the current state of advertising on Twitch?
For me, it all starts with the audience. Millennial and Gen Z find their entertainment on Twitch. We have an incredible audience advantage. When I look at our audience advantage and the fact that we're live broadcasting video, it unlocks a huge mainstream consumer ad category opportunity, and that's what the team has really been focused on executing over the last 18 months.
What brands are investing in Twitch?
We've had a tremendous amount of success over several years, in particular, working with game publishers and related categories to grow our business and that continues to be a real strength for us. The fastest growing are mainstream consumer categories like apparel, consumer electronics, retail, QSR, CPG, automotive. What our team is focusing on now is how do we lead with video and use video to help us build bigger more sustainable partnerships broadly.
What ad products on Twitch are your clients most interested in?
The largest percentage of our business with marketers is in video advertising, the unskippable 30-second videos. [Those ads reach an audience] that is highly engaged, and we have a low ad density. The combination of that makes us an incredibly attractive complement to a traditional television buy trying to reach 18- to 34-year-olds.
It's interesting that the product that is the most prominent is what TV buyers are used t0: 30-second video ads.
What we hear from the marketplace is that reaching young audiences is getting more and more expensive and less and less efficient using tried and true traditional vehicles. We offer a solution to that challenge because our audience is growing substantially and we have a perfect complement product. At any given moment of the day, there are a million people livestreaming content on Twitch, any time of the week, any time of day. We have over 15 million daily active viewers, and we have the ability to do audience-based targeting and content-based targeting.
One issue that marketers bring up with Twitch and just livestreaming in general is brand safety. From your perspective, is that a misconception?
First thing I'll say is that it is top of mind, something we're extremely focused on and take very seriously and something that as an organization we've worked very hard to address head-on and will continue to invest in and take seriously. How we've done that number one starts with our terms of service. In order to be an affiliate or partner broadcaster on Twitch, you have to sign the Twitch terms of service which includes our standards of conduct, and that includes a whole array of expectations around creating a brand-safe environment, including no hateful conduct, no hateful speech.
How are those terms enforced?
Part of our terms of service is we have the right and have exercised the right to ban broadcasters or pause broadcaster's ability to be on Twitch if they violate the terms of service. [Our audience has the] ability to report and we have a highly scaled, active community of human moderators that are looking for areas that might be problematic and reporting them. We also have a very robust AI solution, our auto-mod solution, which moderates things like chat, keywords.
Can marketers personalize brand-safety standards on Twitch?
Broadcasters have the ability to select the degrees of strictness of the standards for their community. Not every game and not every broadcaster is appropriate for every marketer. A tremendous amount of our audience is professionally produced content. For example, we have 85% market share of broadcast viewership outside of China for professional esports that is highly produced, brand-safe content. We also have a very robust non-gaming, premium content strategy where we do content licensing around things like Pokemon and NFL football and other professional sports like NBA G League. We have entertainment content like Doctor Who and Power Rangers and Mr. Rogers and Bob Ross art. So for brands that want to work with us, we have options.
How does Amazon influence your role?
We have separate sales organization and separate goals and in fact we report up into different parts of the Amazon organization, but the Amazon advertising leadership are extraordinarily knowledgeable about the ad market and media, and we do engage with them regularly and seek their advice and seek their partnership in terms of how we can share best practices and grow and make sure we're communicating with each other. While our go-to-market is technically a separate initiative, we're very much part of the same family.
Is there one particular hurdle when it comes to getting more marketers on Twitch?
When we sit down with prospects and partners there's a lot of enthusiasm about Twitch. Our biggest challenge up to now is scaling our coverage and having enough meetings and having enough engagements and making sure all of the people and brands that should be working with Twitch have had the opportunity to engage with us. That's why we're spending so much time recruiting talent and scaling our sales coverage.
You said scaling is a hurdle. What about a self-serve ad platform? Is that a product we can expect soon?
We do not currently have plans to release a self-service solution.
https://digiday.com/?p=333806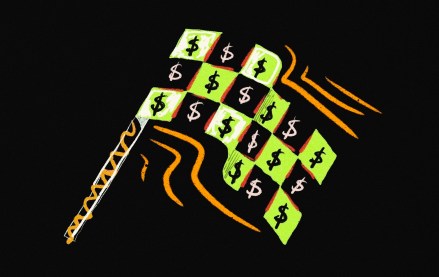 September 26, 2023 • 3 min read
With three Grand Prix races in the U.S. this year – Miami this past May, Austin in October and Las Vegas in November – the interest from U.S. marketers in Formula One has increased this year, according to agency executives, who say they expect that growth to continue next year.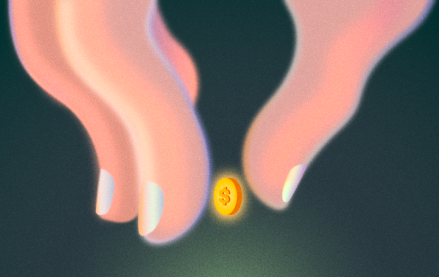 September 26, 2023 • 6 min read
A Digiday+ Research survey found that brands and retailers report using Facebook less over the last few years, all while the platform's value to their revenues and brands has increased.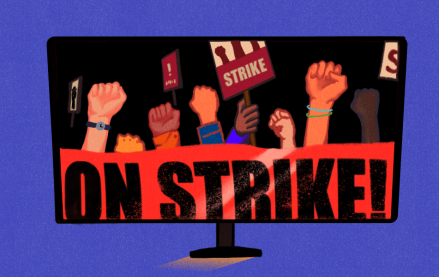 September 26, 2023 • 5 min read
The timeline for a return to business as usual – whatever that may mean now – is yet to be determined.