How marketers can navigate the new 'over the top' video ecosystem
June 23, 2014 • 4 min read
•
•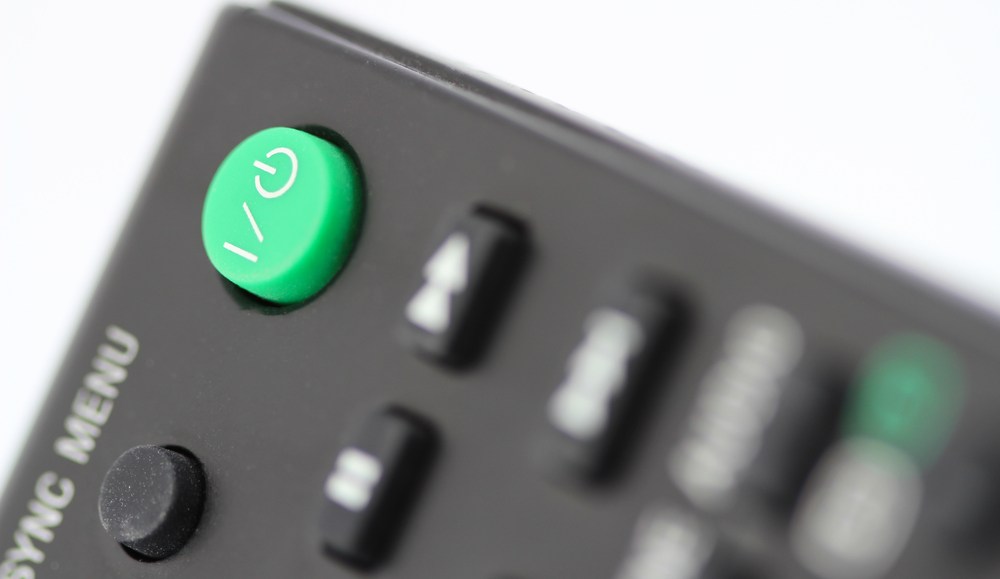 Michael A. M. Davies is Chairman of Endeavour Partners and Senior Lecturer at MIT and London Business School.
Consuming video content is a very different experience today than it was five years ago, with many more options beyond traditional cable. For one, watching a video online is now a reliable, easy and truly mobile experience, due to the strength of broadband infrastructure. Content is now legally available over the Internet from a variety of "over the top" services (OTT), services like Netflix, Hulu, HBO Go and Amazon Instant Video, to name a few.
Cued by the greater number of alternative options, cable subscribers and advertisers are turning a critical eye to traditional video distribution. Transforming the cable industry by leveraging OTT technologies and new business models will create happier consumers, more profitable advertising, and a more efficient system overall. Here's how:
OTT enables cable-free content
OTT refers to delivery of video, audio and other media over the Internet without a traditional pay-TV operator or free-to-air broadcaster being involved in the control or distribution of the content. OTT allows a consumer to watch a single program or episode easily. Originally, OTT video was streamed to PCs. It's now delivered via set-top boxes such as Roku, Apple TV, Chromecast, Amazon Fire TV or via game consoles. This move has happened in parallel with increasing consumption of media on mobile devices.
The distinguishing factor for OTT is the degree to which cable companies participate. In the traditional model, a cable company sells both content and distribution channels. However, in the OTT model, a third party (like Netflix) sells the content, and the consumer uses the Internet (which they purchased from a cable company) to access it. The name over the top refers to the fact that content distribution occurs "on top" of existing infrastructure.
OTT is changing consumer behavior
Consumers can now reliably access their content wherever they can access the Internet, and they have shown that they are happy to pay for the privilege. While there is still a prime time for television consumption, viewers are the ones setting the schedule and choosing what they watch, not cable providers.
Due to the increased number of legal options, the development of set-top boxes like the Roku 3 and the ever-rising costs of cable, many consumers are opting to become "cord cutters" — severing ties with their cable companies and enjoying all of their media through OTT services. And we're even seeing the emergence of "cord nevers" who choose to go completely TV-free.
The pros and cons of a la carte cable
But there's still a large contingent of video consumers who are not "cord cutting" or abandoning traditional distribution methods and who are very dissatisfied with cable prices and legacy bundling models. Many would prefer to purchase their cable media a la carte, buying only the channels — or the programs — they want instead of having to pay for a bundle of channels that they have no interest in.
The pros and cons of unbundling cable are being hotly debated. To unbundle cable on traditional infrastructure and let consumers purchase channels individually would be less lucrative for cable companies. It would also leave advertisers in largely the same position they're in now, having to rely on opaque transactional models, buying media on a CPM basis, dependent on Nielsen ratings, with few options for reaching a more targeted audience. There's a good deal of dissatisfaction in the air. Something's got to give. So what are the options?
Cable needs to adapt to the needs of consumers and marketers
Cable companies could (and should) completely revamp their model to imitate that of OTT services, implementing a system in which channels and program slots are browsed through an interface and paid for per-use (think Amazon Video, for example). Consumers would ideally be able to discover content as they do when exploring other OTT services, as opposed to purchasing channels ahead of time in pre-set packages.
This shift would allow advertisers a more pointed and informed view of their audience than the current model does, creating a fertile ground for innovation in the televised ad space. Distributors would also be able to construct appropriate pricing models, based on more accurate viewership measures.
If cable companies aren't able to find a solution to the unbundling dilemma, it is possible that they will be supplanted by another player in the OTT space. The difficulty for consumers at this point is maintaining several OTT service accounts (a Hulu account, a Netflix account and an iTunes account, for example) in order to meet all their viewing needs. When an OTT service emerges that can unify and manage other content providers, consumer and advertiser demand will fast-forward our transition into the new world of content.
https://digiday.com/?p=79036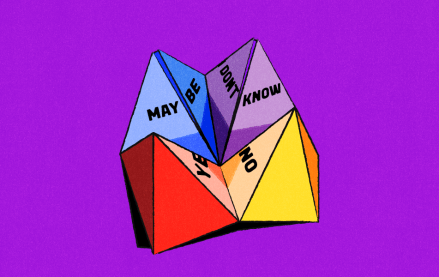 October 3, 2023 • 5 min read
•
•
Overall there's more due diligence from marketers when it comes to influencer marketing efforts now, according to marketers and agency execs, who say that there's been more rigor over the last year, and especially over the last six months.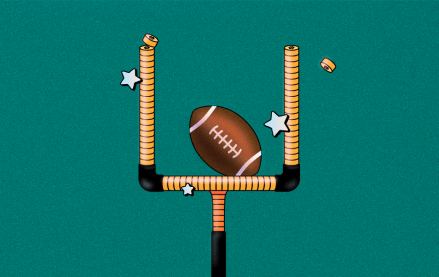 October 3, 2023 • 3 min read
•
•
The collaboration between the Los Angeles Rams and Snapchat goes back to 2020 as the Rams made became the first NFL team to conceive a Snapchat AR experience, affording fans the opportunity to virtually wear the team's recently unveiled uniform.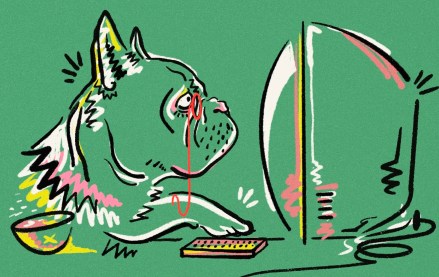 October 2, 2023 • 7 min read
•
•
When it comes to agencies, both of Meta's older sibling social media platforms may be past their primes.