Google Plus has been dismissed as a "graveyard" by some. It drew brand attention early on after debuting in June 2011 and then opening its doors to brands in November that same year, as Google was intent on making it an important new product. Digiday decided to check in on whether top brands, as measured by Interbrand, are losing their ardor for it. The majority of the tops brands do have a presence on Google Plus, but they are either posting very little because they don't see interaction or vice versa. Either way, it's not a pretty picture for Google Plus as an important avenue for brands to connect with people.
1. Coca-Cola

Coca-Cola is definitely one of the stronger brand presences on Google Plus. The company is on top of its game, posting, engaging and entertaining its fans there.
2. IBM

Although IBM has a Google Plus page, it doesn't post or engage with fans there. This could be a missed opportunity, or the company may just be allocating resources to the platforms it sees more potential with.
3. Microsoft
Microsoft, like IBM, has claimed its space on Google Plus, but is not using the platform to talk to fans.
 4. Google

It's no surprise that Google is doing a lot on Google Plus, and its engagement levels on the platform are equal to those on Facebook.
5. General Electric

GE's Google Plus presence is, well, just a presence. It does not post on Google Plus.
6. McDonald's

McDonald's doesn't post on Google Plus.
7. Intel

Intel actually has a large following on Google Plus, but the engagement levels are nowhere near what they are on Facebook.
8. Apple

Apple isn't a supporter of Google Plus, but its Facebook presence isn't impressive either. The company has a Facebook page, but does not post. It has not set up shop on Google Plus yet.
9. Disney (Disney Store)

Disney doesn't even have a corporate Google Plus account. It has one for its Disney Store though, where it last posted in November. It has a corporate page on Facebook, where it is doing well.
10. Hewlett-Packard

HP is not committed to Google Plus. It has never posted there.
https://digiday.com/?p=18463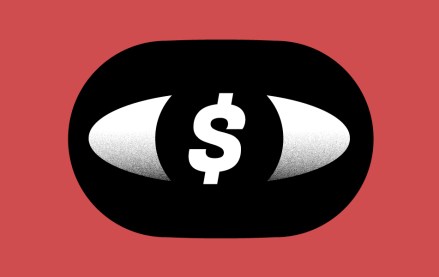 December 5, 2023 • 3 min read
The latest edition of the ANA's programmatic transparency report claims $22 billion can be saved by drastically cutting the ad tech bloat.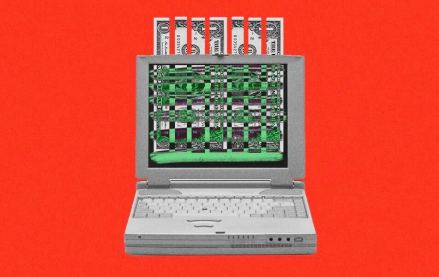 December 5, 2023 • 5 min read
Agency clients still see programmatic as an important part of their marketing budgets. But, overall, the uncertainty around programmatic could be causing them to lose confidence in online display ads as a marketing channel, and, as a result, agency clients are investing less in online display.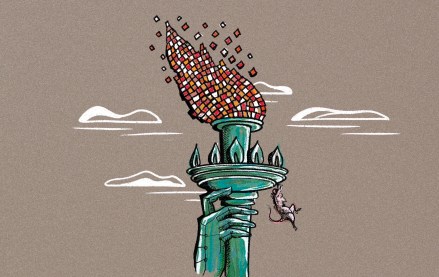 December 5, 2023 • 3 min read
There's a global AI race and different regulations in different countries might be slowing down – or speeding up – innovation. Here is a breakout of how regulations are being shaped on both sides of the Atlantic.