The unquestioned loyalty of football fans gives teams an advantage in social media. But it doesn't mean that the winning team is the one winning in social media.
Track Social has been following the performance of NFL teams on Facebook for the last year. As we move through the post season, and into the Super Bowl, Track Social is finding an increase in the level of activity on Facebook.
Here's a look at how the top 5 NFL teams on Facebook are keeping their fans engaged on Facebook.
1. Dallas Cowboys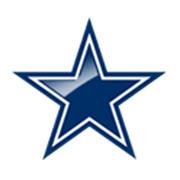 The Dallas Cowboys have the largest audience on Facebook, with 5.3 million fans there. Their engagement in terms of likes, comments and shares has been high as well. Unsurprisingly photos are doing well for the team. A recent photo of two teammates – Dez Bryant and James Hanna – 34,000 likes, 1,100 comments and 1,500 shares.
2. San Francisco 49ers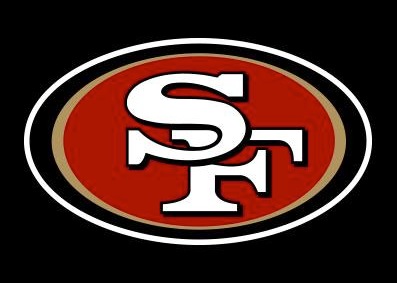 The 49ers are competing in this year's Super Bowl, it's no surprise that the team is in second place for Facebook engagement. According to Track Social, the 49ers jumped from fifth place to second in just the last week. The team has just 1.7 million fans on Facebook, so the Super Bowl is really driving a lot of buzz for it. One post that announced that the 49ers will showcase an innovative rushing attack against Baltimore at the Super Bowl, raked in 20,000 likes.
3. The New England Patriots

The Patriots have a strong overall social media brand, according to Track Social, and the team was in second place for a while until it lost to the Baltimore Ravens. A recent post wishing four teammates a happy birthday got almost 20,000 likes, 600 comments and 700 shares.
4. Green Bay Packers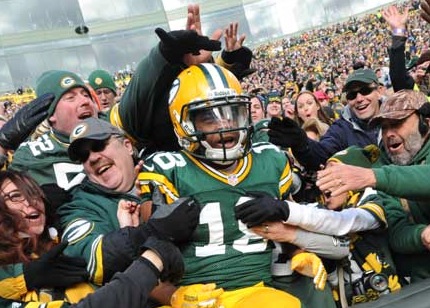 The Green Bay Packer's loss to the 49ers during the playoffs has actually helped the team in terms of buzz and engagement on Facebook. A post having to do with the the 49ers vs. the Packers during the playoffs got almost 5,000 comments from fans lamenting the loss.
5. The Pittsburgh Steelers

The Steelers didn't do so well on the field this season, but their fans still love them. With just 4.8 million followers on Facebook and the engagement is really high.
For those wondering where the Ravens are, they came in seventh, with their performance improving but not as rapidly as the 49ers' performance, according to Track Social.