'Time for a bigger advertising push': Why hummus brand Ithaca is investing in OOH, radio now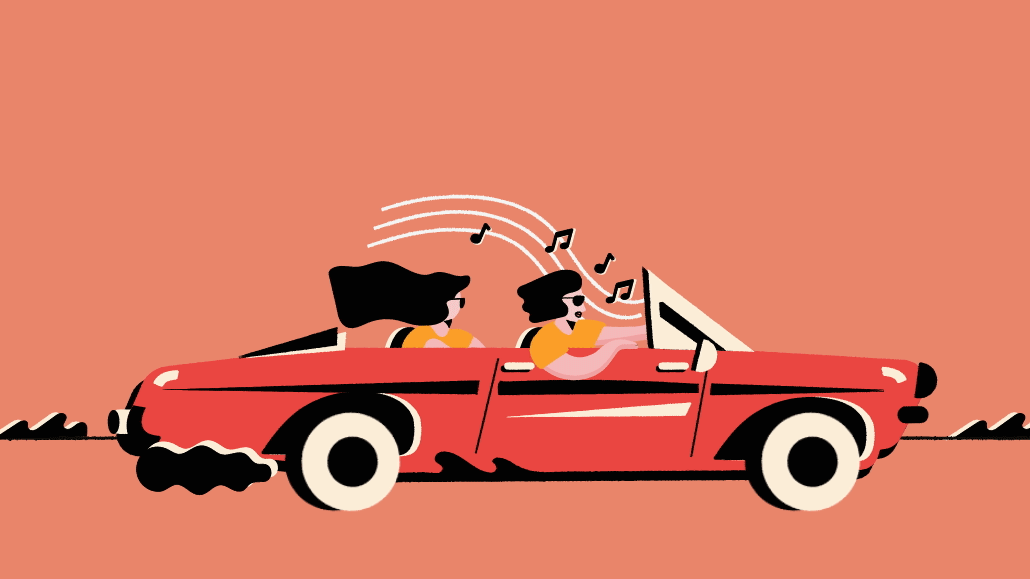 Ivy Liu
If you're outside of a Wegmans or Tops in Buffalo, New York this month you'll likely spot a billboard for hummus-maker Ithaca. The billboards, which tout the brand's new Buffalo flavor, are the brand's first foray into out-of-home advertising and are meant to get Buffalo's football fan base to opt for the hummus as part of game day celebrations.
"Ithaca has experienced accelerated growth over the past few years," said Chris Kirby, CEO and Founder of Ithaca, via email, adding that the brand has expanded its retail footprint to over 8,240 retailers across the country by working with Whole Foods Market. "We felt it was time for a bigger advertising push to reach even more consumers, as well as create an advertisement that felt authentic yet unique to our brand."
By strategically placing the orange billboards outside of Wegmans in particular, Ithaca is hoping to get grocery shoppers to remember the brand when they are making their snack and dip purchases for football Sunday. In conjunction with the billboards, which say Buffalo repeatedly, Ithaca is running radio spots on Kiss 98.5, Star 102.5, 107.3, as well as some WGR Sports radio shows to drive tailgate and football-specific purchases. While the billboards and radio spots, by ACB and Kaz Audio, are targeted to a niche audience — i.e. Buffalo's football shoppers — the move toward OOH for the first time in the company's eight years in business is part of an overall push to boost brand awareness.
It's unclear what Ithaca is spending on its OOH and radio push in Buffalo; the brand did not share those figures and Kantar did not have spend tracking for the brand on file. Prior to the OOH and radio push, the brand focused much of its advertising efforts on social media. That said, Kirby did note that Ithaca was "exploring other possible paid advertising campaigns in the future" as well as new channels such as "events and in-person experiences."
"We're quickly growing and adapting to reach all types of consumers," said Kirby. "We're constantly innovating through new flavor launches or campaigns, like this Buffalo one, to remain relevant while staying true to our core." Especially when fans are watching: the Buffalo Bills is currently placed second in the AFC division.
The move makes sense to Duane Brown, founder of performance marketing shop Take Some Risk. "OOH and radio are cheap right now," said Brown. "If they can try to track how it is helping grow the business, it can be a great way to pull money off Facebook and try to scale up the brand." OOH could be a way to still reach those shoppers, Brown added.
Turning toward OOH and radio to reach audiences as they are heading to the grocery store makes more sense than investing in digital advertising, noted Allen Adamson, brand consultant and co-founder of Metaforce. "Hummus is an occasional item rather than an everyday item," said Adamson. "The biggest challenge is to keep it top of mind. The billboards are a good complement to solve their core marketing problem and keep them top of mind when people are grocery shopping."