Timberland is trying to merge online and offline shopping with its first digitally connected store, equipped with tablets that customers can use to learn more about the retailer's products.
The New York City Herald Square store (one of Timberland's 13 full-price retail shops in the U.S.) made the feature available on Saturday, Jan. 14. Products in the store carry with a tag that, when tapped with one of three mini tablets in the store, brings up product information similar to what you'd find on an online product page. The tap also pulls up related items and items recommended based on the initial chosen product. Shoppers can add items to a personal "collection" on the tablet, make notes and save the collection for later by emailing it to themselves.
"You don't have to download an app or give us your email to use it — only if you want to save your items," said Kate Kibler, vp of direct to consumer at Timberland. "This is perfect for people who may not want to talk to a sales associate or don't want to commit to an app."
The idea is to connect consumers' online shopping habits with the in-store experience. A connected wall in the store lets shoppers tap product images to browse and save online-only items while in the store. In the future, the plan is for users to be able to read product reviews, view user-generated content about products and watch styling videos.
Brian Prezgay, head of global strategy CloudTags, which provided the tech for the Timberland store, said that while most retail apps don't have enough to keep customers' attention, the in-store experience could get more people to download Timberland's app, which will eventually be outfitted with the technology as well as beacon notifications.
"People will realize, 'Hey, I have a tablet already in my pocket for this,' and they'll want to handle the experience on their own," Prezgay said. When people use their own devices, they'll be able to tie in their own social feeds and personal shopping history, he added.
"Retail apps can't just be for shopping," said Kibler. "That's how you get deleted. We're making this about the brand experience that will be valuable for people, and we consider it pull, not push, marketing."
Most retailers send 10-percent-off pings to customers who opt in to beacons. Timberland plans to avoid that, though, and instead send people content related to items they're browsing and remember what products shoppers browsed online before visiting in store. This will help store provide a more personalized experience as well as let Timberland better attribute its purchases. If a customer used the CloudTags technology in store before ultimately buying online, the company will know that there was time spent in store before the purchase, for example.
Kibler said that she hopes the CloudTags installation will connect customers to the Timberland brand, which sells most of its products through wholesale retail, rather than direct to consumer sales.
"When people think of Timberland, they think of our yellow boot," said Kibler. "Through recommended products and videos, we're showing them what else we have to offer and bringing people into a fuller experience."
https://digiday.com/?p=156482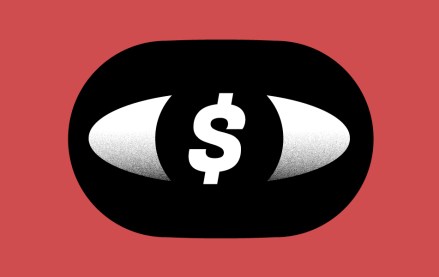 December 5, 2023 • 3 min read
The latest edition of the ANA's programmatic transparency report claims $22 billion can be saved by drastically cutting the ad tech bloat.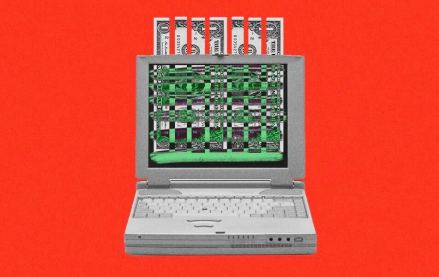 December 5, 2023 • 5 min read
Agency clients still see programmatic as an important part of their marketing budgets. But, overall, the uncertainty around programmatic could be causing them to lose confidence in online display ads as a marketing channel, and, as a result, agency clients are investing less in online display.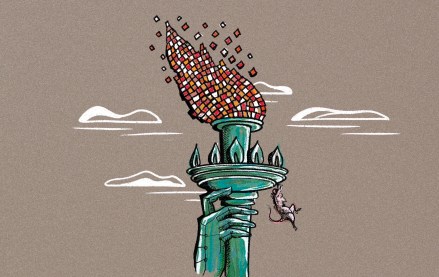 December 5, 2023 • 3 min read
There's a global AI race and different regulations in different countries might be slowing down – or speeding up – innovation. Here is a breakout of how regulations are being shaped on both sides of the Atlantic.