ShopStyle is a "unicorn," according to Anna Fieler, the company's executive vp of marketing.
A catalogue of 12 million clothing and accessory items from over 1,000 brands, ShopStyle acts as a discovery and search engine for shoppers and a sale aggregator for its affiliates. Since it was acquired by millennial media company PopSugar in 2007, ShopStyle has built a strong following of 17 million monthly visitors and driven $1.2 billion in sales to its retailers. Today, it accounts for half of PopSugar's revenue.
What allows ShopStyle succeed where others haven't is its business model, a triple threat of content, commerce and influencer networks, according to Jason Goldberg, vp of strategy at Razorfish.
With PopSugar as its parent, ShopStyle reaps the traffic from the media company's readers, who can shop items referenced in PopSugar's style articles after following a link out to the ShopStyle page. But it's not a two-way street: PopSugar content is absent from ShopStyle, because according to Fieler, the goal is to keep the purchase separate from the content.
"We call it core competency," she said. "Brand storytelling lives on the Popsugar side, but on the Shopstyle side, we're performance and marketing driven."
Keeping user experience at that core is vital to the business model, according to Fieler. This week, a tailored search function was added to the site, allowing users to choose which brands and what type of products show up in their feeds and personalize recommendations. The new feature fortifies ShopStyle's priorities, which are to make customer searches seamless, optimize new product discovery and build brand loyalty, she said.
ShopStyle doesn't share sales figures, but as a sales aggregator, it's more successful than the industry average. Sales aggregator models generally make a 3 percent cut per purchase, a paltry figure compared to the marketplace platform, which houses both the product catalogue and point-of-purchase, bringing in around a 15 percent cut per sale. According to Fieler, ShopStyle earns a cut exceeding 10 percent from its top retail partners.
Then there's ShopSense, ShopStyle's influencer platform that lets bloggers link to ShopStyle products. It's a "meaningful" part of the business, according to Fieler, who said that the company doesn't break out sales numbers. Today, ShopSense operates with a network of 15,000 bloggers.
"The fact that they have a big social network that's driving traffic is definitely a competitive advantage," said Goldberg. "But in theory, it would be in any of those models. If they switched to a marketplace, they would still have that network, but they would be making more money."
However, it's more of a financial and logistical risk to run a marketplace, he added, suggesting that a company like ShopStyle could become a hybrid: a marketplace for its top-selling brands, and an aggregator for the rest.
Fieler said ShopStyle has no plans to switch to a marketplace model; instead, they look to partner with them in order to have the most "comprehensive selection" of e-commerce. Rather than seeing e-commerce marketplaces as competition, ShopStyle treats them like any other retail brand: by making commission off them.
"We actually love marketplace partners," said Fieler. "They make our platform much more robust."
Correction: A previous version of this article stated that ShopStyle has 75 million monthly visitors, which is PopSugar's overall monthly visitor count. ShopStyle has 17 million monthly visitors.
https://digiday.com/?p=118226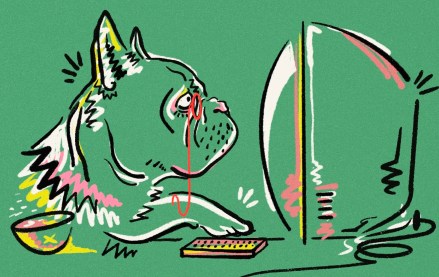 October 2, 2023 • 7 min read
•
•
When it comes to agencies, both of Meta's older sibling social media platforms may be past their primes.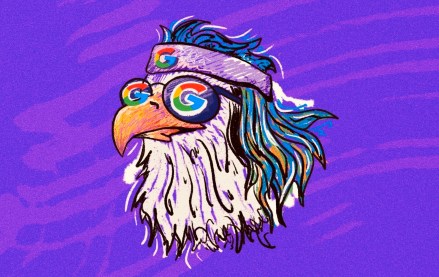 October 2, 2023 • 3 min read
•
•
The legal battle sees Apple and Google et al attempt to conceal their inner workings, developments that mirror the experience of their media customers.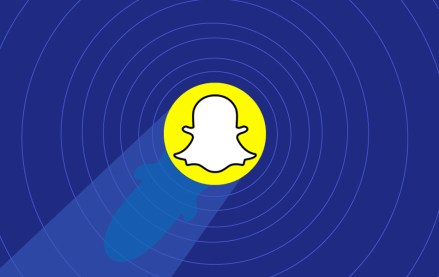 September 29, 2023 • 3 min read
•
•
"We are not diminishing the importance of AR," he said. "In fact, we are strategically reallocating resources to strengthen our endeavors in AR advertising and to elevate the fundamental AR experiences provided to Snapchat users."