How three brands are thinking outside the box this holiday season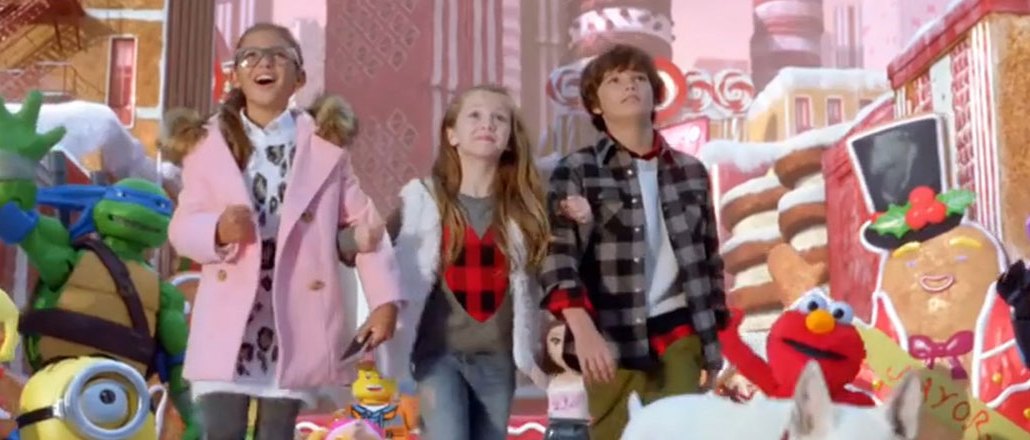 This is part of a weekly video series that explores trends in the fashion industry. Check in on Fridays for a new topic.
Black Friday is a week away, and the deluge of door-buster deals has already arrived. As shoppers sift through the promotion line up of their go-to retailers, brands are jostling to get their voices heard.
This year, three brands stood out in their efforts to draw foot traffic and drive revenue for the holiday season. Target went after the hearts of children — a smart strategy for targeting weak-willed parents — by recruiting Neil Patrick Harris to narrate a Christmastime story starring toys on sale at the retailer. At Tiffany, the retailer pulled a rare move by bringing jewelry and trinkets from seasons past out of retirement — and selling them not at their own retail stores, but at fashion retailer Dover Street Market.
This year, REI pulled the ultimate power move by choosing to sit out on the Black Friday madness entirely, closing all retail stores while paying employees for the day off and promoting the #OptOutside hashtag instead. Shoppers, of course, can still head to REI.com to get their gear.