One April morning, in 2010, when I was running my communications consultancy, I was pitching a tech startup's executive. Through its investors, it had decided to buy another company, one that would supposedly provide a significant growth strategy. Midway through the pitch the executive told me that instead of focusing on a clear communications strategy, we would need to be very aggressive in our media relations to build buzz around the company — it didn't matter that they had few users or that their technology kept overpromising and under delivering. The real goal: Show investors the startup was talked about and had that elusive momentum that tech companies seek.
It was a story I saw repeated many times over the past decade. The tech industry presents itself as filled with hard-driving entrepreneurs focused solely on engineering great product. But often, product takes a back seat to buzz, since the game is as much about closing monster funding rounds and showing "momentum" as it is about perfecting product.
I've worked with clients whose technology wasn't quite ready for prime time yet who were insistent on getting coverage to appease their backers – or were in the process of trying to raise funding and thought with enough media coverage, it would overcompensate their lack of technological prowess. We'd do a heavy media blitz obfuscating the inept particulars of the technology and focus on instead on the vision of the company. We'd put together a strategy of hitting particular online tech-focused publications – ones that we were friendly with — and once we'd get a slew of stories, we'd insert them into a pitch deck for the CEO to show VCs how the buzz was already building.
Momentum is a currency in tech, particularly in Silicon Valley, and posts in TechCrunch and Mashable can literally change the direction of companies, right or wrong. There's a trend among tech startups where they believe that with many media placements, buzz about this company will be sky high, which will then lead to users and then, ultimately, either more backing or the ability to sell the company.
Now, you could argue they have it all backwards. It should be the product leading to the users leading to the coverage that leads to the sale. But in an age of cheap money, many choose to take short cuts.
"Frequently I find myself telling people who have startups or work with startups, 'Look, your product news or what you think is important news to you or your company isn't interesting to my readers," Peter Kafka, senior editor at All Things D. "It's only interesting to you guys and this small circle around you.'"
But within the venture-backed world, the pressure for startups to get press is high, and as in other industries, connections matter. There have been many times when I would see a client's competitor get fawning coverage because the founder or investor has a relationship with the reporter. Writing about a company because you like or respect a particular person – VC, founder, publicist, whatever – is not a terrible thing in and of itself. But, as Kafka told me, "There's some grosser stuff that goes on where you write about company X which is backed or funded or advised by famous person Y, and you do that coverage because you think that will help you with famous person Y's pursuits down the road. It's pretty easy to figure that coverage out as well."
"I've seen some startups get more coverage than I think they would have gotten because the founders are chummy in media circles," said Joe Ciarallo, vp of communications for Buddy Media. "But that's just the way it is. If those founders are more notable and out there, does that make them more newsworthy? And I think other startups get upset about that, 'Well, hey, we're doing the same thing as them and how come we're not getting covered?'"
Josh Sternberg is a freelance writer and recovering public relations professional. Follow him on Twitter @joshsternberg.
https://digiday.com/?p=1602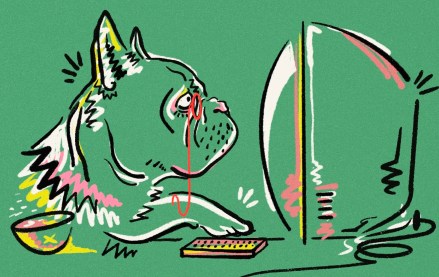 October 2, 2023 • 7 min read
•
•
When it comes to agencies, both of Meta's older sibling social media platforms may be past their primes.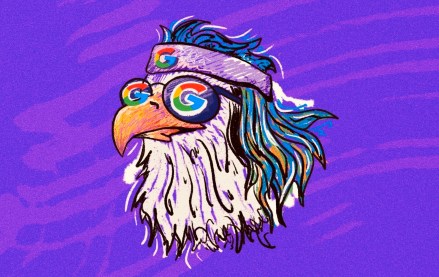 October 2, 2023 • 3 min read
•
•
The legal battle sees Apple and Google et al attempt to conceal their inner workings, developments that mirror the experience of their media customers.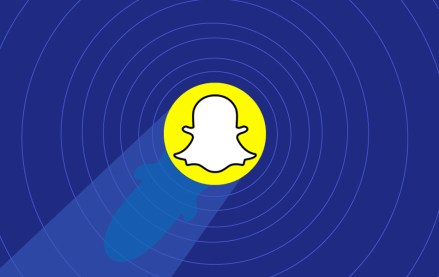 September 29, 2023 • 3 min read
•
•
"We are not diminishing the importance of AR," he said. "In fact, we are strategically reallocating resources to strengthen our endeavors in AR advertising and to elevate the fundamental AR experiences provided to Snapchat users."