The Evolution of eBay's Social Strategy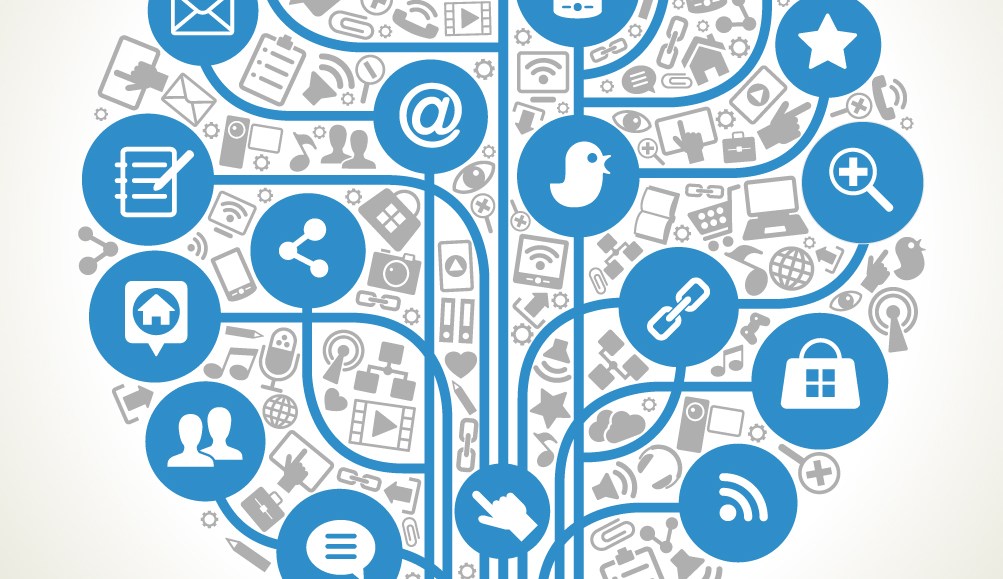 It could be argued that eBay was one of the earliest social media platforms, connecting buyers to sellers as early as 1995.
It stands to reason that eBay was early to social media, rolling out a Facebook page in 2008. The company was still dabbling, however. Until 2011, eBay didn't have a clear strategy in place. It used platforms like Facebook and Twitter to announce changes in policy and post links to products. It was only in the last two years that it's made the commitment to make social a core part of its business. It has begun a social business unit, led by 12-year eBay veteran Jeannie Reeth, and has grown its social following from 600,000 to 5.3 million in under two years.
"We were giving social the same treatment as our other channels, and that wasn't what followers and fans wanted," Reeth said. "It wasn't relevant to them. We decided that it was time to change and be more relevant to what is going on in their lives, and that's easy for us because our inventory is so rich that we can pretty much talk about anything with fans and still be relevant and stay true to our brand."
Now, rather than dry corporate boilerplate or direct marketing-style product pushes, eBay goes the storytelling route. One post that did exceptionally well was a photo of a diamond ring that says, "Diamond is April's birthstone. But, admit it, you wouldn't mind getting diamonds in any month. Agree?" The post was liked almost 14,000 times and shared nearly 1,000 times. It used paid media to promote the story of Ed Church, who sold a motorcycle when he was in his twenties and then bought it back 32 years later through eBay.
The company has several blogs like eBay Fashion and eBay Motors. The content tells stories through photos, videos and text about interesting products sold on eBay like a batmobile that was built by hand and a guitar signed by Adam Levine. Ebay is also using visual platforms like Pinterest and Instagram to tell its stories through pictures.
Measurement is still a challenge, because it's really hard to build the full, closed-loop story of transactions. There's no way yet to have a scientific test and control of where to make an investment.
"It's a challenge, but I still believe in the power of social," Reeth said. "Social is part of our brand heritage, which is all about connecting people with what they are passionate about. You could argue that our feedback capability was the first social commerce feature. So, yes, we are challenged with measurement, but that doesn't mean that social isn't having an effect on people's consideration and exposing them to new products and services."
Image via Shutterstock
https://digiday.com/?p=35860