Mobile devices, social media and content marketing have transformed brands from fodder for 30-second television spots into full-fledged media hubs. Brands that have flourished in the digital era have mastered those channels and, further, are reaching beyond them for the next, newest innovations.
The Digiday Brand Summit in Deer Valley, Utah, Dec. 2- 5, will examine "The Brand Transformed." Digiday is bringing together top brands to examine how they are keeping abreast of the ever-evolving digital landscape and, in some cases, forging ahead.
Highlights include:
Noel Biderman, founder of Ashley Madison, will discuss the challenges of building a controversial brand — without relying on any traditional forms of marketing.
Kellogg's Bob Arnold will discuss the best balance of paid, owned and earned media, highlighting a Cheez-It case study.
Stacey Howe of New Balance and Ian Fitzpatrick of Almighty will share the stage to discuss the intersection of the physical and digital world in a campaign they did for the Nationals' track meet.
Digiday editors will quiz these speakers on the digital media transformation and ask them how they've kept pace. You'll eavesdrop on these insightful tete-a-tetes and enjoy an array of new formats designed to foster audience involvement, a welcome departure from the boring panels elsewhere.
We've also made things a bit more manageable, breaking down the days by theme. Day 1 will focus on mobile media, while Day 2 will highlight social innovations. We'll cap off the summit with a full day that examines brands as publishers.
We invite you to attend this three-and-a-half-day event where you will have a chance to ask your most pressing questions and get answers from major innovators. We hope to see you there.
https://digiday.com/?p=23557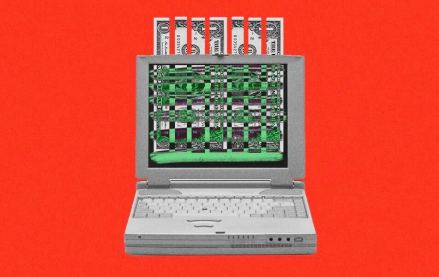 December 5, 2023 • 5 min read
Agency clients still see programmatic as an important part of their marketing budgets. But, overall, the uncertainty around programmatic could be causing them to lose confidence in online display ads as a marketing channel, and, as a result, agency clients are investing less in online display.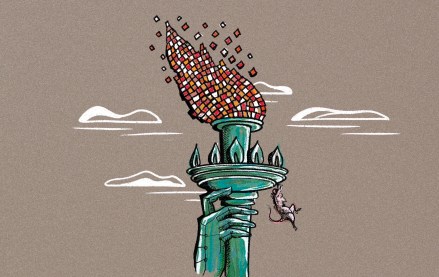 December 5, 2023 • 3 min read
There's a global AI race and different regulations in different countries might be slowing down – or speeding up – innovation. Here is a breakout of how regulations are being shaped on both sides of the Atlantic.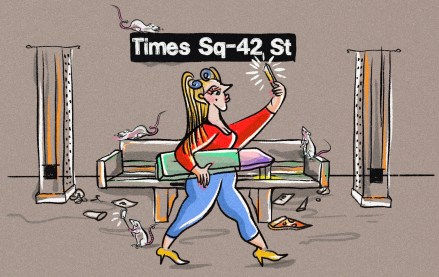 December 5, 2023 • 6 min read
Virality may mean something is simply viral within that niche rather than hitting a level like the Ice Bucket Challenge.