'The audience is the commissioner': Decoding the Fortnite effect for marketers
December 7, 2020 • 6 min read
•
•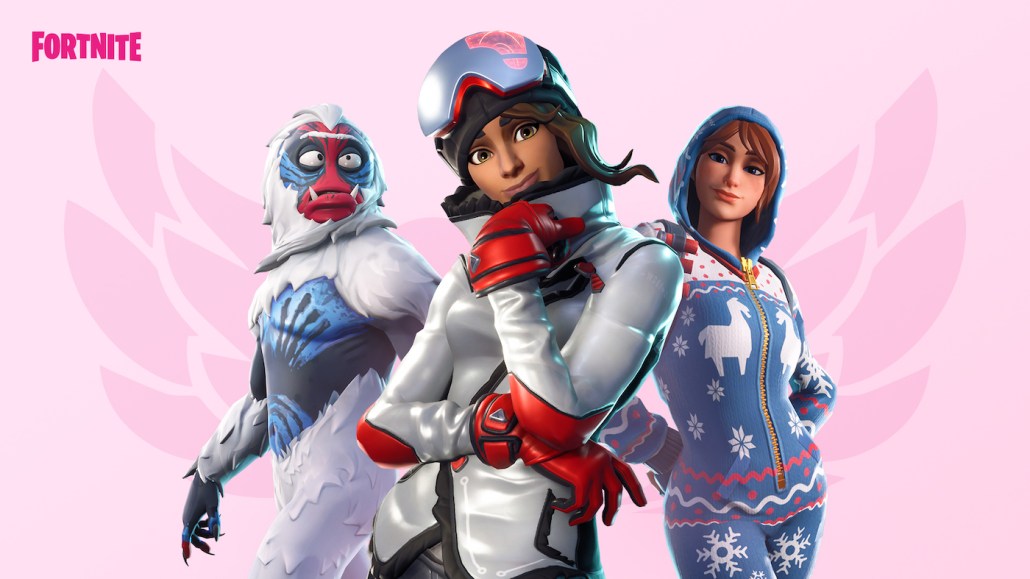 A narrative has been allowed to swirl in media circles that Fortnite, Roblox et al., are the social networks of the future. Sure, engagement and socializing are what makes those games tick but they're more than just a place to add friends and collect likes and followers. In fact, Fortnite and Roblox are closer to what the theme parks of the future will look like.
Media analyst Matthew Ball made the comparison back in March and the latest record-breaking event on Fortnite gives credence to that.
The Marvel-themed fourth season of the game concluded last week when Fortnite players were pitted against the planet-sized supervillain Galactus. It unraveled like a bombastic scene from a Marvel movie where players were sent hurtling from an aircraft at one moment, teaming up with superheroes like Iron Man at other moments in the lead up to piloting a bus armed with explosives into Galactus before he destroyed the world.
For the duration of the event, Fortnite made the wildly impossible, possible for fans. And there were lots of them. A record 15.3 million concurrent players took part in the event, while more than 3.4 million watched it all unfold on YouTube and Twitch according to Fortnite's creators. For context, the final episode of the final season of Game of Thrones was watched by 13.6 million viewers live on the HBO channel.
Fortnite's lofty numbers reveal a key point. It isn't a video game so much as it is a destination with a myriad of entertainment experiences and social interactions available, depending on what someone feels like doing, and who they're hanging out with. Yes, there are gamers who only play, but there are others also watching people play, influencing those matches and talking about doing so while streaming to hundreds of thousands of people.
"Fortnite is a premiere example of a platform that is prioritizing the right aspects of its business and monetizing well, making sure everything ties back to providing better experiences for its users," Sacha Lazimi, CEO of social networking app Yubo.
Disney does this well too. In Disney World, It has created a 'world' within the real world where play, fantasy and magic all feel like they come alive for the people that step through those gates. While it's important for entertainment businesses to own great content, audience engagement is also very crucial.
"We often talk about commissioners, who decide what content gets to audiences. Fortnite, Roblox — the audience is the commissioner," said Peter Robinson, chief strategy officer at marketing and research firm KidsKnowBest. "You have 'Battle Royale' for play, 'Party Island' for social and festivals, 'Creative Mode' for user-generated content, which has a monetization model aligned, and passive experiences in just viewing the battles. You make the movie, star in the movie and you get paid to watch the movie."
Big picture, big fan communities are driving conversation around games like Fortnite, with influencers and creators leading the dialogue. And much like Disney's fan base, there is a huge, multi-generational community of adult and adolescent fans who all contribute to the popularity of these video games.
'Fortnite went beyond gaming and advertising to leverage its game, characters, skins and other factors to build an IP that can expand into multiple business opportunities," said Andre Artacho, managing director at media consultancy Two Nil.
Roblox CEO and president David Baszucki highlighted this vision last month when he outlined the plan for growth after the company announced its plan to become publicly listed. In the document, Baszucki said:  "Today, Roblox provides shared online experiences where people can interact in 3D simulated virtual environments, sometimes referred to as a metaverse."
The more the likes of Fortnite and Roblox do to develop their virtual worlds with experiences, interactions and places to discover outside the core gameplay, the more that marketers will feel like they can and should find a home within it too.
"That's not to say people treat these game spaces as worlds because they spend so much time in them, that's not the point," said Kate Lynham, creative director at production studio UNIT9. "The point is that it feels like a space with the variety and flexibility of the real world, and can therefore support multiple experiences."
Lynham saw this dynamic up close in September when UNIT9 created a virtual concert featuring Candadian singer Ruth B in Minecraft for the Ad Council's She Can STEM campaign. Rather than replicate a live stream of the singer on YouTube, Lynham's took advantage of the interactivity afforded by the game. There were merchandise drops two hours before the performance across three different virtual environments that were also packed with Easter Eggs for fans. And when they did arrive, there were no seats or fanzones for them to head to. Instead they were asked to follow Ruth B as she moved between the stages during the 10-song set.
"We were freed from the restrictions of gravity and crowd control in a virtual space, so we could be more playful," said Lynham.
While advertising in video games has existed for some time, gamers are notoriously sensitive to marketing that isn't authentic. Take Ninja's live stream of the Fallout 76 game with adult cartoon characters Rick and Morty, for example. Viewers complained that the characters were ms-matched with Ninja and blasted him for fronting such an obvious brand partnership. Where Fortnite has succeeded more often than not is in neatly integrating brands into the game's setting.
"These brand partnerships provide what Fortnite's player base considers a true value: the opportunity to play as an iconic character they want to play as without feeling like they are being advertised to," said Cameron Partridge, svp of client services and strategies at product placement and influencer agency BEN. "While brand partnerships can add to a player's experience, there must be a natural alignment between the game and the brand itself, or you can face potential backlash."
The careful way movies like John Wick or toy brands like Nerf are turned into in-game characters and weapons not only makes those entertainment properties more visible, but essentially creates a shared ecosystem between those brands and Fortnite. Again, there are parallels between this approach and what Disney has done. Every movie tie-in within the parks, themed snack or ride, or piece of branded merch helps further build an all-encompassing world for guests. And because each of those elements aligns with the broader themes of the park, visitors don't feel like they're being advertised to, but rather they're immersed in their favorite Disney movies and shows.
"Netflix, Disney and many others see Fortnite as a threat because they all compete for attention," said Visar Statovci, managing partner at independent digital creative agency Waste. "It's looking increasingly likely that non-gaming entertainment and media companies will need to at least have an understanding of that world and carve a meaningful place within it, or even become part of it through acquisition."
https://digiday.com/?p=385376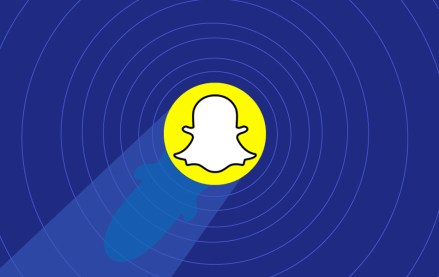 September 29, 2023 • 3 min read
•
•
"We are not diminishing the importance of AR," he said. "In fact, we are strategically reallocating resources to strengthen our endeavors in AR advertising and to elevate the fundamental AR experiences provided to Snapchat users."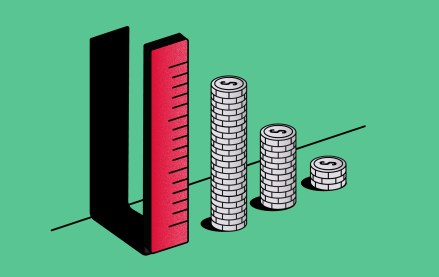 September 29, 2023 • 4 min read
•
•
In Q4 of this year, Activision Blizzard Media is launching in beta a new measurement tool dubbed the Attention Measurement Scorecard. The goal: to raise brands' and marketers' confidence in in-game advertising.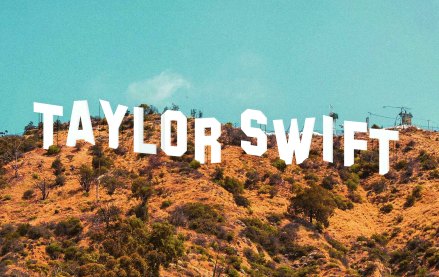 September 29, 2023 • 4 min read
•
•
The concert film will likely help build on cinema advertising's momentum after Barbenheimer.