Ad networks have gone to great lengths over the years to evolve their offerings and assuage lingering fears from ad buyers. Digital marketers today ask for premium inventory delivered in contextually relevant editorial content, so many networks now put an emphasis on the so-called premium inventory they offer. Yet while they also claim transparency, it seems that many of the same bad practices that plagued the industry before are unavoidable — and possibly even getting worse.
Networks still hide behind misleading descriptions of site lists or lie outright to potential buyers about the sites within their stable. They use language like "approved publishers," "preferred publishers" or "candidate site list," but most still do not let buyers download their site lists directly. It's time for buyers to not only demand more, but also perform their due diligence to weed out the bad apples and stop these bad practices from persisting.
Buyers can rest assured that their ads will never run outside of the "preferred publishers" list supplied by the network, but where thousands of publishers are often listed, few will really carry the impressions. Some will actually never carry ads from the network, because the publication doesn't actually have a relationship with those sites.
Our parent company, The Economist, has shown up on more than one ad network site list in the past year, despite the fact that there are no agreements with these third-party ad networks, arbitragers or exchanges. Some advertisers have candidly told us they believed they were buying The Economist on a CPC basis, which is not possible.
Another common misleading practice looks like this: An ad network sells an audience to an agency at a $9 CPM. The network then buys a very small portion of the inventory on premium publications at $40 CPM and a large portion of the inventory on the long tail at $2 CPM. The real eCPM of the campaign for the ad network is then $2.50, and the context is far from the agency's idea of premium. Yet the marketers receive a collection of golden screenshots, showing ads on relevant publisher sites, implying their campaign hit the target audience and editorial context.
Right now, it's more important than ever for advertisers to understand exactly what they are buying. It goes without saying that advertisers should only work with trusted partners, but it's never been more important in the ad network space.
While publishers suffer from networks using their name in vain, it's an even bigger concern for the advertisers sucked in by these duplicitous practices. Advertisers really don't know where most of their ads never appear. Verification systems can alert them that their ads are appearing on inappropriate sites or those that are not listed, but that's a reactive strategy — and one that only adds cost to the buy.
Brands and agencies need to be more proactive in probing potential partners. If brand-name sites show up on a network site list, ask if it's possible to speak to the publishers about the relationship. If the publisher has a genuine working relationship with a network, there's no reason to believe it won't provide a good word or two. After all, the network is helping monetize that publisher's inventory. If the rep starts to fumble and says, "pay no attention to the publishers behind the curtain," then it's time do a little digging of your own.
Stéphane Pere is vp-head of Ideas People Media, an Economist Group business. 
Image via Shutterstock
https://digiday.com/?p=20222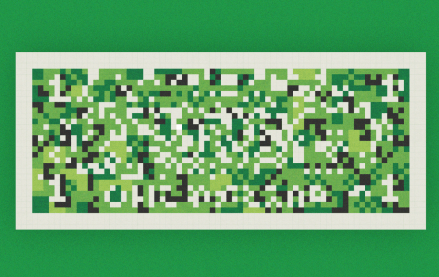 September 21, 2023 • 3 min read
Ducati has legitimate reasons to investigate Web3 tech as a marketing tool. Building a community of Ducati enthusiasts, or "Ducatisti," has been a core element of the brand's marketing for decades.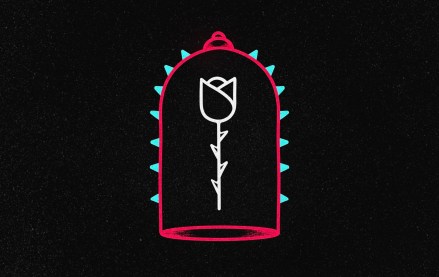 September 21, 2023 • 5 min read
In this edition of the weekly Digiday+ Research Briefing, we share focal points from Digiday's recently released reports on agency and brand confidence in TikTok, and on how publishers are making Instagram work for them.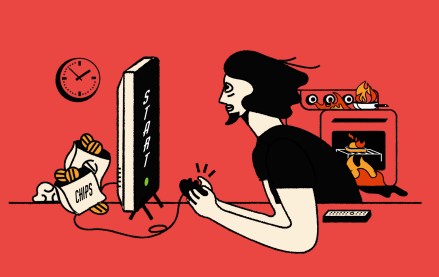 September 21, 2023 • 4 min read
While this is the first gaming related livestream Fandom has done with Instagram, it's part of a bigger push to celebrate and embrace the vast gaming community among the Gen Z demographic thriving on Instagram's platform.