'Telling, not selling': A peek inside Jack Daniel's social media playbook
July 1, 2016 • 4 min read
•
•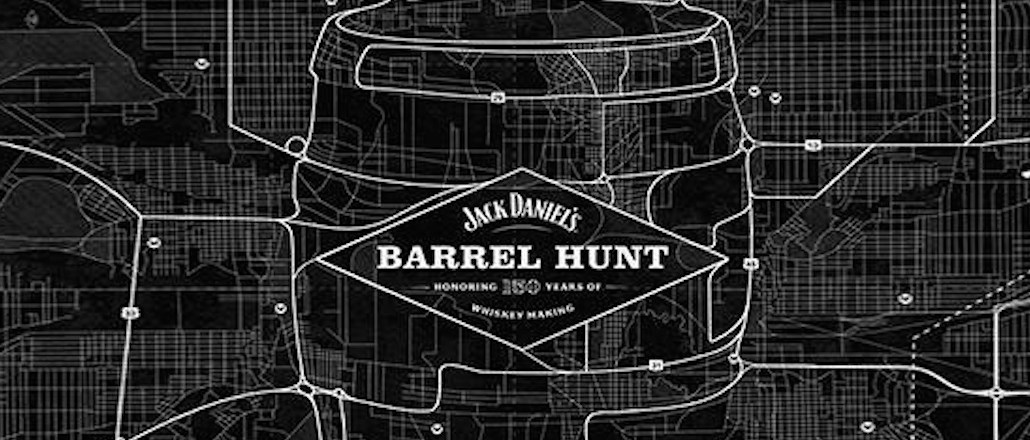 Throughout much of its 150-year history, Jack Daniel's has played up the life of its founder Jasper Daniel (Jack was his nickname), all with a folksy, Americana feel. Its social media strategy has been no different.
The whiskey maker frequently shares photos and videos with a distinctly nostalgic feel, giving its fans a glimpse into its distillery's rich heritage across its social accounts. It's not all visual either; even the copy reflects how the process has remained more or less unchanged for years. For example, this photo of its Lynchburg, TN distillery, posted to the brand's Facebook page, aims to underscore how little has changed since 1866.
"We've had our brand manifesto of how we build the brand and tell the brand story for over 50 years," said Biba Konieczna-Sano, vp and marketing director at Jack Daniel's. "It's about telling, not selling — and the growth of social media has enabled us to tell those stories even better."
That brand manifesto has been somewhat altered recently. Turns out, Daniel may not have learned distilling from Dan Call, as the story has been told until now, but from a man named Nearis Green — one of Call's slaves, reported the New York Times. The brand has only recently begun to embrace this version of the story, through its distillery tours as well as a social media campaign around its 150th anniversary.
Changed or not, the brand continues to bring the past back to life. To celebrate the distillery's 150th anniversary this year, the brand has tapped a new star for its social media campaign — only it's neither Daniels nor Green. The brand is hosting a worldwide barrel hunt, a Facebook scavenger hunt that gives fans of the whiskey a chance to win one of the barrels it was distilled in. It will pepper in clues across its local Facebook pages to help fans find 150 of these barrels around the world.
The brand has six people from its global brands leading its social efforts, supported by local teams around the world. The global team works closely with its agency partners, including Arnold Worldwide and Mediavest, as well as ensures that its tone and voice remain consistent across different countries.
"People react best to brands that send consistent messages and tell a consistent story," said Konieczna-Sano, which is why the new Nearis Green element of the brand's origin story is being phased in somewhat gradually (mentioning the former slave's role is at tour guides' discretion, for example). "Since we have different brands and different pages globally, it becomes even more important for us to do."
In terms of content, photos and videos of cocktails and distilling work just as well as old-timey photos of Jack Daniel and distillery artifacts. Konieczna-Sano attributes that to a new generation of whiskey drinkers, who are much more drawn to craft cocktails and the artisanal distillery process than previous generations. The brand, therefore, frequently employs photos and videos of recipes and various steps in the distilling process, such as "charcoal mellowing."
Such content is a good way to appeal to younger drinkers who seek authenticity much more, said Peter Krass, author of a book on the brand's founder titled "Blood and Whiskey: The Life and Times of Jack Daniel."
"From their TV ads and black-and-white calendars in the past to their social media posts today, everything harkens to their heritage and tells a story of some aspect of the brand," he said. "The brand has done a good job in being distinct from its owner Brown Forman and maintaining its craft positioning."
Jack Daniel's has a robust social media presence across Twitter, Facebook and Instagram — where its U.S. accounts have over 169,000 followers, 14 million and 161,000 followers, respectively. It also landed at the fifth spot in research firm L2's 2015 Spirits Index ranking, particularly because of its "enormous scale on Facebook." Six of the top 10 most-engaged posts for Index brands on Facebook between April 2014 and July 2015 belonged to Jack Daniel's.
And it plans to continue to experiment with new technologies. According to Jason Loehr, the brand's vp and director of global media and insights, it will experiment with Facebook Live in the upcoming months, streaming events it sponsors, tours of its distillery as well as sessions with its master distiller, Jeff Arnett. The brand is also testing out a chatbot in the U.K., using it to disseminate recipes.
"The value is immense when you think about the experiences we can help facilitate," he said. "We are just at the we see it being a big part of our future."
https://digiday.com/?p=186127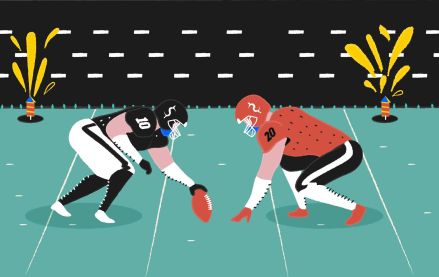 December 6, 2023 • 4 min read
In response to this challenge, the NFL's Detroit Lions have adopted a proactive strategy, introducing an extra channel for their local NFL broadcast. The objective is to broaden advertising opportunities, leverage direct-to-consumer distribution, and establish stronger connections with local fans, with the ultimate goal of increasing preseason viewership.
December 6, 2023 • 4 min read
It's been over a decade since the most recent entry in the wildly popular "Grand Theft Auto" series came out in September 2013, meaning anticipation for "GTA 6" has been building for years. Rockstar titled yesterday's trailer as "Trailer 1," making it clear that the company is poised to launch a massive marketing campaign in the lead-up to the game's 2025 release.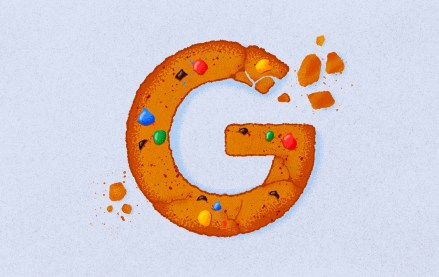 December 6, 2023 • 4 min read
A healthcare client that decided to scrap all conversion tags and cookies within weeks provides a case study for what will likely be a common experience in a year's time.