'There is an unwillingness to assume sufficient responsibility': Tech regulation takes center stage at SXSW
March 11, 2019 • 3 min read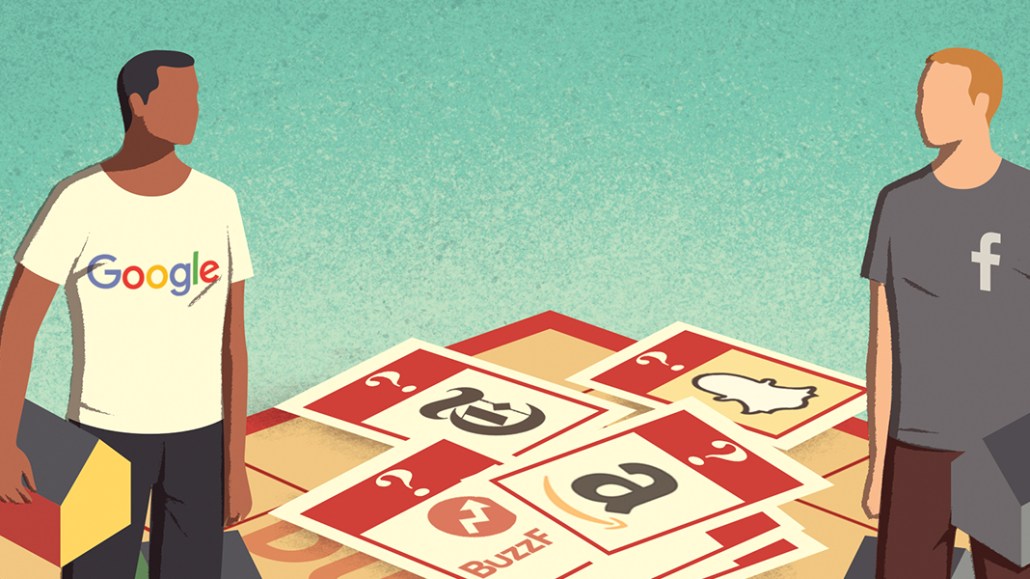 Digiday is at SXSW giving you the latest industry news out of the festival at Austin, Texas. More from the series →
Conversations around tech policy and consumer privacy were undoubtedly going to dominate SXSW. But Sen. Elizabeth Warren, a Democratic presidential candidate helped steer the conversation to solutions, rather than just knee-jerk reactions, with her proposal to break up the tech giants just ahead of the 10-day conference. Warren elaborated on the plan during her SXSW keynote on March 9.
"With giants like Amazon and Google and Facebook, do you know how venture capitals talk about the space around them? They call it the kill zone because they don't want to fund businesses in that space because they know Amazon will eat them up, Facebook will eat them up, Google will eat them up," Warren said.
Throughout SXSW, panelists in media, tech and politics were asked to comment on Warren's proposal and the broader topic of regulation. The general consensus was that the tech industry did need some type of regulation in order to improve competition and protect consumers.
Warren's proposal includes eliminating the ability for a platform to control a marketplace and then also participate if the company has an annual revenue of more than $25 billion. It will also split up companies like Amazon, which also sells its own, competing private-label brands on its own site.
Roger McNamee, the Facebook investor-turned-critic who recently published a book about Facebook's impact on society titled "Zucked," highlighted that idea of rebranding those companies as platform utilities.
"I think Warren's proposal is brilliant. There's a behavior that's rampant in the industry of people owning a marketplace and then participating in it. They do so in the detriment of competitors," said McNamee.
Dennis Crowley, co-founder and executive chairman of Foursquare, said on a March 9 panel that his company has been anticipating regulation and paying attention to how it relates to their business of location technology. Crowley said Foursquare has been proactive about preventing data abuse and does not categorize itself with "bad actors" who sell data in a sketchy way.
"We feel like there are good actors and bad actors. Yeah, someone should probably step in and deal with the bad actors. It's becoming clear that Foursquare, as a leader in that space, we have a seat at the table, to go down to Washington and share what we do," Crowley said.
But when asked specifically if these companies would be broken up as Warren proposed, Crowley cautioned that there are some benefits to the interconnectivity of the services.
"They might be. For me, I'm a big fan of Google's services, and I understand how they have to be connected," Crowley said.
Regarding regulation of the tech giants, there is debate on how to categorize the companies within the industry. Mike Dossett, vp and director of digital strategy at ad agency RPA, said there has been a tendency to think in universal terms that do not apply to all facets of the tech industry.
"There's a tendency to lump all of 'big tech' together and propose universal standards that have vastly different implications depending on which company in this tech bucket they're applied to. On the other side, there's some overconfidence in the potential for effective self-governance or an unwillingness to assume sufficient responsibility for some of the unintended negative consequences," Dossett said.
Crowley, who returned to SXSW this year to celebrate the 10th anniversary of launching Foursquare at the conference, said he credited his company's continued success in part to being proactive about responsibility to consumers.
"There's this idea that you have to keep shareholders happy so you have to do sketchy things. But I don't think that's true. For us, we've been doing this for almost eight to nine years, why would we screw it up now to speed up revenue growth?" Crowley said.
https://digiday.com/?p=325415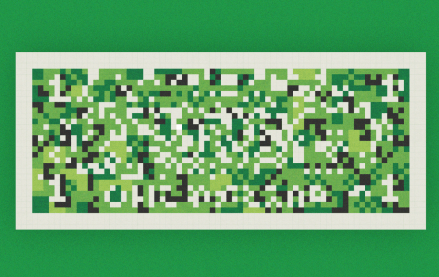 September 21, 2023 • 3 min read
Ducati has legitimate reasons to investigate Web3 tech as a marketing tool. Building a community of Ducati enthusiasts, or "Ducatisti," has been a core element of the brand's marketing for decades.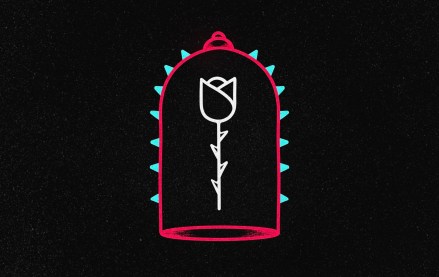 September 21, 2023 • 5 min read
In this edition of the weekly Digiday+ Research Briefing, we share focal points from Digiday's recently released reports on agency and brand confidence in TikTok, and on how publishers are making Instagram work for them.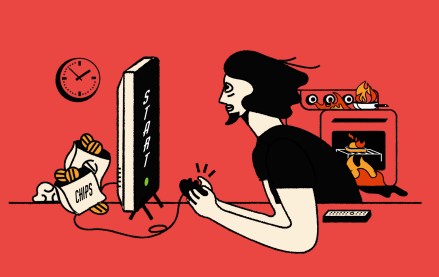 September 21, 2023 • 4 min read
While this is the first gaming related livestream Fandom has done with Instagram, it's part of a bigger push to celebrate and embrace the vast gaming community among the Gen Z demographic thriving on Instagram's platform.