TD Bank establishes innovation hubs to tinker with new tech — and spur new thinking
January 20, 2016 • 3 min read
•
•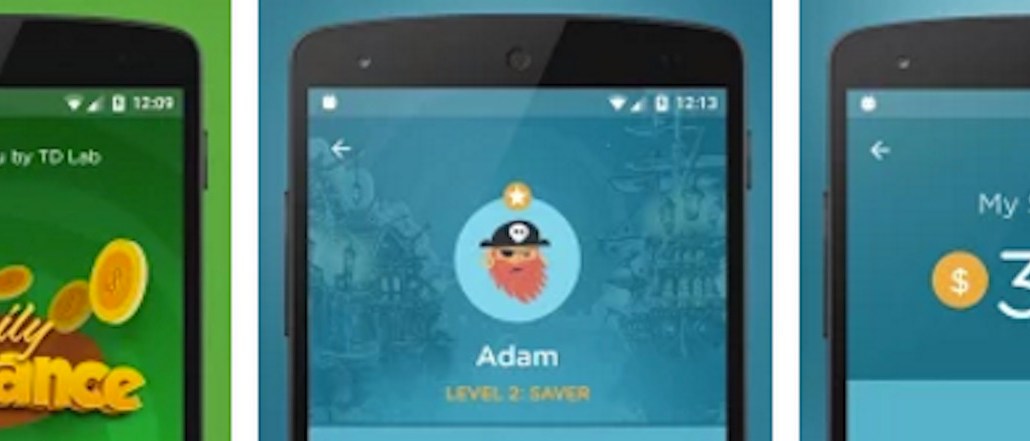 Brands are building innovation centers to connect with startups (and to give themselves a hipper sheen).
TD Bank has opened three innovation centers — the latest one just opened last week — where it experiments with prototyping, new technologies and a startup-like culture. The newest center, which opened in downtown Toronto last week, is housed in the Toronto Innovation Center, and was established in partnership with Cisco.
The hope is that this center, apart from the giant TD Bank corporate headquarters, will emulate some of the projects its sister center, housed at a startup incubator in nearby Waterloo. The Waterloo center has 15 staff members and draws on students from nearby universities and startups.
In the last year, it has launched projects like "Family Allowance," a financial education app that is being tested with kids in mind. The app lets parents manage chores and allowances and lets kids see how to keep track and save for things. Another project used beacon tech to offer customer assistance via store visitors' mobile phones. A third experimented with downloadable content (and offers) from outdoor ads.
In the year since it opened, the TD Lab has created about 10,000 ideas — although, of course, not all of them will come to market, allowed Ian McDonald, who heads the innovation projects at TD Bank.
"We can adopt a more startup-like environment and fail and do things fast," he said. "And as our market transforms digitally, we need new products to go to market quickly, and that requires multiple investments."
While brand innovation labs are often touted as exercises in "failing fast" and bringing new products to market, they often serve a larger role in shaking up stodgy internal cultures. When Visa launched the newest iteration of its startup incubator last year, global head of digital transformation Shiv Singh told Digiday that it was important for Visa employees to have that culture of being disruptive seep into the organization through "osmosis."
TD Bank, too, hopes for that with a third lab where some of its 85,000 employees can take part in hackathons to encourage them to think differently about what consumers want and how TD can use technology to provide them.
Ari Newman, partner at TechStars, which also often works with brands, said that these kinds of experiments can work, but how the program is structured will decide whether it's successful beyond just optics. The one key is making sure that corporates are looking at new technologies in more of a market-moving way and not just as a "what's in it for me?" If brands only look at how ideas move that particular brand forward, great ideas can get killed very early.
McDonald is cognizant of those issues and said his work tries to bring everything back to the "innovation" part of the idea. "We have to be a learning organization," said McDonald. "These are creative explorations, and by their very nature, most of them won't go into market. But we have to try to be innovative, or we risk falling behind."
Homepage image: 'Family Allowance' app by TD Lab
https://digiday.com/?p=156884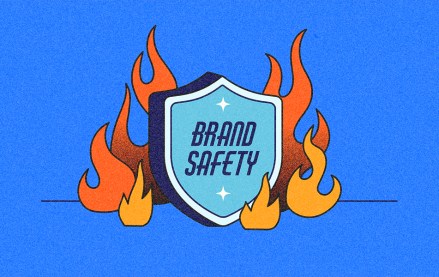 November 28, 2023 • 6 min read
"Major brands' search ads can appear on piracy, pornographic and sanctioned websites," research claims.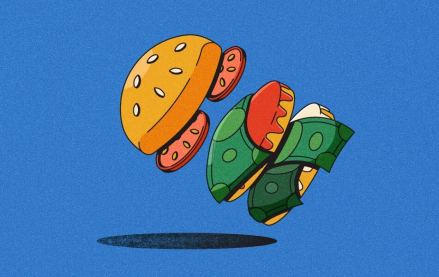 November 28, 2023 • 6 min read
As more influencers look to get into food content creation, brand opportunities are following.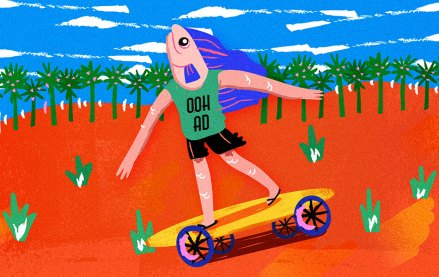 November 28, 2023 • 7 min read
As major marketers like Maybelline experiment with faux OOH, more marketers are open to the idea.