Target's not mad at the Facebook troll who posted on its behalf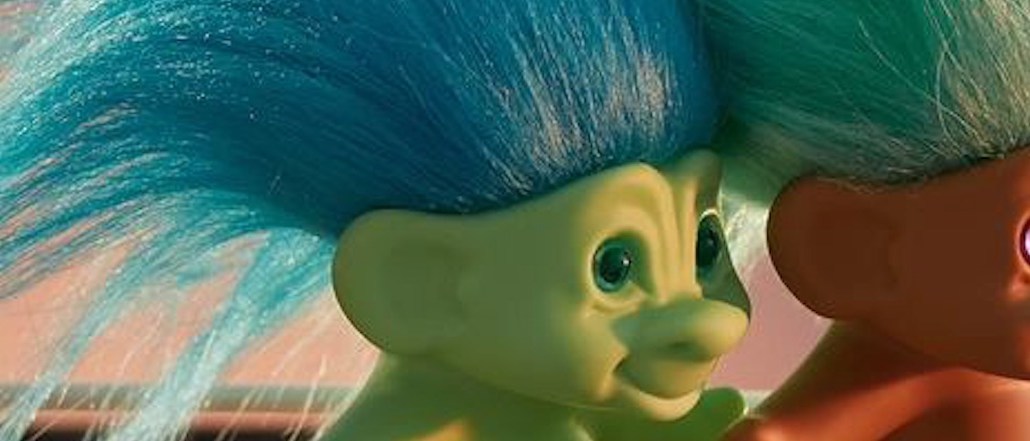 Target knows a good joke when it sees one. Yesterday, its Facebook page was the center of a troll-storm when man posing as a Target customer service representative posted caustic comments to people upset with them over the company's choice to eliminate gender labels on its toy aisles.
While the conversation online was "overwhelmingly pro-Target," as Digiday reported earlier this week, some didn't agree with the move. People blasted the move as "ridiculous," prompting online jokester Mike Melgaard (a.k.a. "Ask ForHelp," complete with a Target logo as his picture) to reply back with sarcastic comments.
Target distanced itself from Melgaard, releasing a comment saying "clearly this individual was not speaking on behalf" of the retailer, even though we think it enjoyed someone shutting down its haters just a little bit.
Late Thursday, Target posted a picture acknowledging the troll showing a couple of toy trolls with the caption: "Remember when Trolls were the kings of the world? Woo hoo! They're back and only at Target stores."
Cue the round-of-applause from commenters. The post has garnered 33,000 likes and 13,000 shares with 3,000 comments complimenting Target. "Well played, Target," one said. Even Melgaard enjoyed it, writing "Target. Seriously. You are AWESOME."
It looks like the trolled becomes the troller.
https://digiday.com/?p=131298