Robert Sanders is a new business consultant and head of the Sanders Consulting Group in Pittsburgh.
What's old is new again. Draftfcb announced this week its new brand is FCB (Foote, Cone & Belding), totally dropping Draft.
According to Carter Murray, FCB's global CEO, the name change reflects one brand identity and celebrates the agency's local nature. Murray says the new logo's colors represent the palette of flags in FCB's 90 operating countries and the typeface represents a "bar code" reflecting the dropped Draft's digital heritage. A diagonal cut in the the "B" of the FCB logo will allow the agency to insert in it a key element, such as the local city, or the name of a creative executive.
Seems like a great way to hire creative talent, but do clients really care? Is that what FCB wants to stress – a creative director? Or, as it states in its release, it is now all about integration? Seems everything old is new again.
Many years ago, I wrote how sad it was for J. Walter Thompson, long an icon of Madison Avenue, to be re-launched under the banner of just simple ol' JWT. The proud, strong brand was reduced to a childlike drawing, and the website reflected this misguided attempt to prove the company was creative – when its clients at the time were blue chip brands in search of strategic business building ideas. These blue chip clients were looking for a more corporate, more strategic, and definitely not childlike agency. Over the years, JWT has moved back toward something a bit more corporate, more strategic with its positioning. And just in the past couple of months, it has totally dropped the childlike fun colors in its logo and has gone to a very corporate look and feel. I hope that helps.
But the news keeps getting more and more interesting. Holding company MDC Partners launches a new media agency called Assembly to compete in the rapidly evolving digital media space. Web builders Buildtelligence changed its name to That Company and expanded its services to print, radio and television — in other words, it is now a full-service agency. As it advertises: Internet Marketing + Advertising Agency + Call Tracking + Analytics = That Company
Across the nation, traditional agencies are moving to become more creative, while brand consultants, design firms, and below-the-line shops work to become more traditional/full service. Holding companies are now acting like agencies, and clients keep testing the idea of forming their own marketing firms. Print shops now offer creative, and media shops now sell strategic consulting and research.
Advertising agencies have begun to realize they can't survive without branding themselves but are struggling with how to do it. As the market continues to evolve with more and more niche verticals emerging, agencies have to talk about their unique skills and capabilities. They must stand out if they are going to compete. Become an expert. Stand for something. But what?
Unlike most clients, agencies don't have a tangible product to sell, no way to compare widget to widget, service to service, price to price. After all, what is the value of a great idea? Branding in this industry is definitely a challenge. The most important resource of this industry is its creative product, so most current efforts are tailored to showcase creative capabilities. Of course, this ends up being subjective, with little to no differentiation.
An agency brand boils down to the relationships it has with clients, staff and prospects. But most agencies spend very little time thinking about how to define their brand or how to project it in terms of relationship building. By attempting to stand for everything, they end up standing for nothing. They are telling prospects, "you do the heavy lifting and figure out how we can help you." Being focused on relationship building means you have to identify your prospect, establish commonality and speak their language. In effect, to brand an agency requires building trust with a select audience. Agencies that have a strong brand stand for something. As a result, they stand out in the market and naturally attract their prospects to them.
https://digiday.com/?p=68261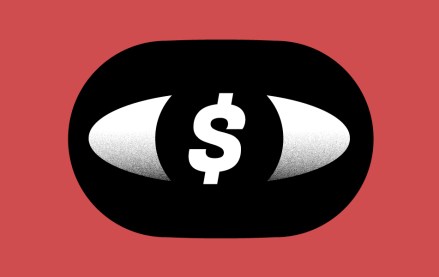 December 5, 2023 • 3 min read
The latest edition of the ANA's programmatic transparency report claims $22 billion can be saved by drastically cutting the ad tech bloat.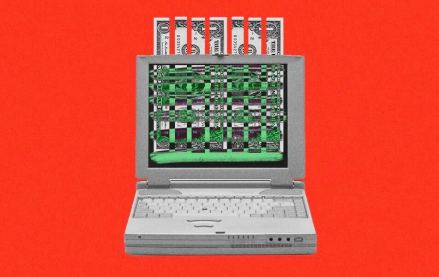 December 5, 2023 • 5 min read
Agency clients still see programmatic as an important part of their marketing budgets. But, overall, the uncertainty around programmatic could be causing them to lose confidence in online display ads as a marketing channel, and, as a result, agency clients are investing less in online display.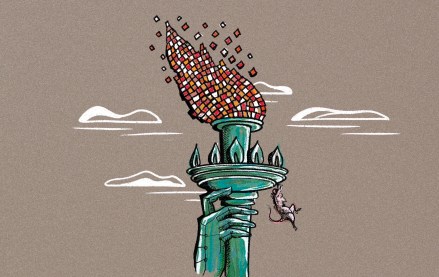 December 5, 2023 • 3 min read
There's a global AI race and different regulations in different countries might be slowing down – or speeding up – innovation. Here is a breakout of how regulations are being shaped on both sides of the Atlantic.