Taco Bell playfully trolls food videos in new Instagram ads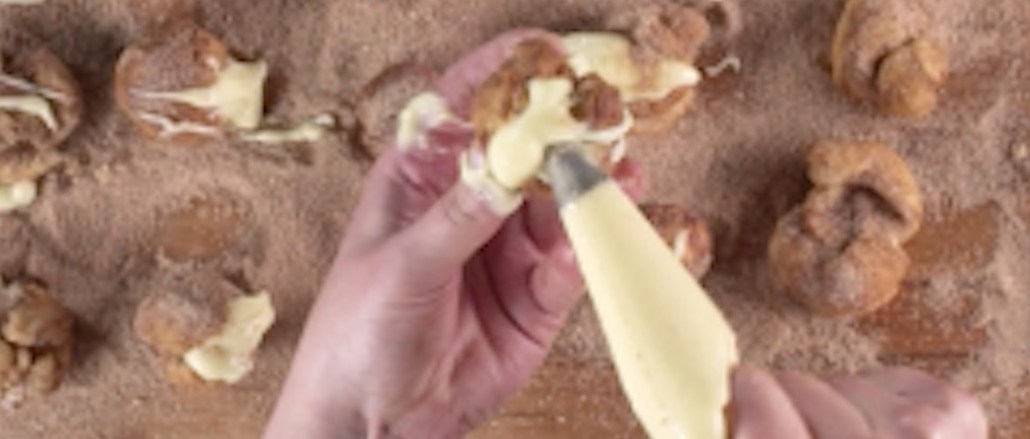 Taco Bell has taken notice of the stratospheric rise of food videos popping up in social media feeds.
To highlight the chain's new $1 breakfast menu of egg-stuffed burritos and sausage-filled quesadillas, Taco Bell is rolling out three videos for Instagram playfully mocking food-creation films made popular by BuzzFeed Tasty and Tastemade.
Complete with the disembodied hands and dainty music, one spot shows someone trying to make a homemade egg sandwich, but it all goes wrong when the egg shell lands in the bowl, the meat is charred and the toaster catches fire.
"Yeah, you could do this," the text on the screen reads before showing a Taco Bell quesadilla with the caption "or you could get this for $1."
Taco Bell tapped Deutsch in Los Angeles to make the ads after seeing how popular food porn had become in the last few months with publishers experimenting with short-form videos on Facebook.
"The funny thing is, while these videos really make the process of cooking seem simple and fun, the reality of trying to recreate them yourself tends to turn out much different," Brett Craig, executive creative director at Deutsch told Digiday. "There's the prep, cleanup and imperfections that come along with attempting them yourself, often times resulting in humorous fails."
Craig insists the ads weren't made to hurt BuzzFeed or Tastemade's feelings.
"We weren't intending to mock the brands or provoke them, but rather just trying to tap into a consumer insight that we've all experienced in one form or another through a medium they've utilized," he said. "If anything, we feel it's more of a compliment."