The definitive Digiday guide to what's in and what's out at SXSW this year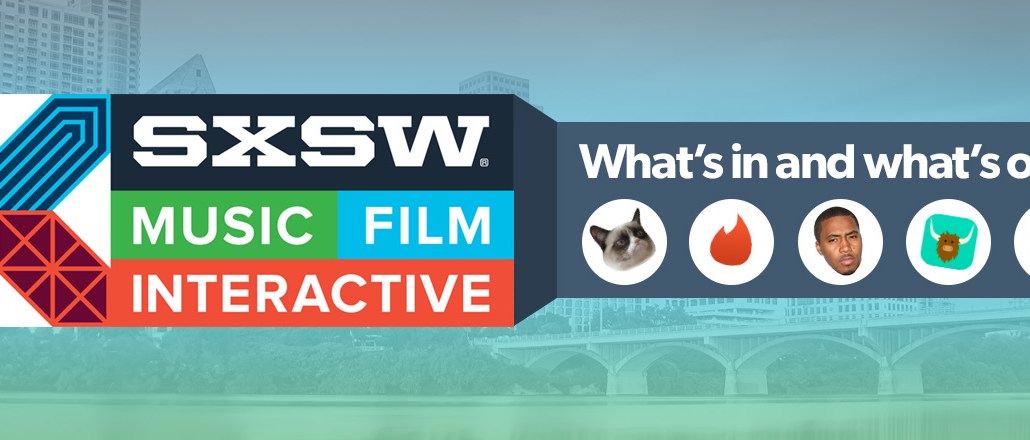 It's that time of the year. Startups, brands and ad agencies will all make the pilgrimage to Austin in order to pay homage to the power of technology — and to eat brisket and guzzle Lone Stars.
SXSW has become the conference people love to hate. It is crowded, overhyped, filled with the same people you see in New York City and San Francisco and so 2012, yet it keeps chugging along, seemingly bigger each year than the last. And yet SXSW morphs each year. As a service to readers, Digiday has tapped into over a decade of collective experience in attending SXSW in order to determine once and for all what's in and what's most definitely out at SXSW this year.