Super Bowl Real-Time Marketing Falls Flat Without Cultural Moments
February 3, 2014 • 3 min read
•
•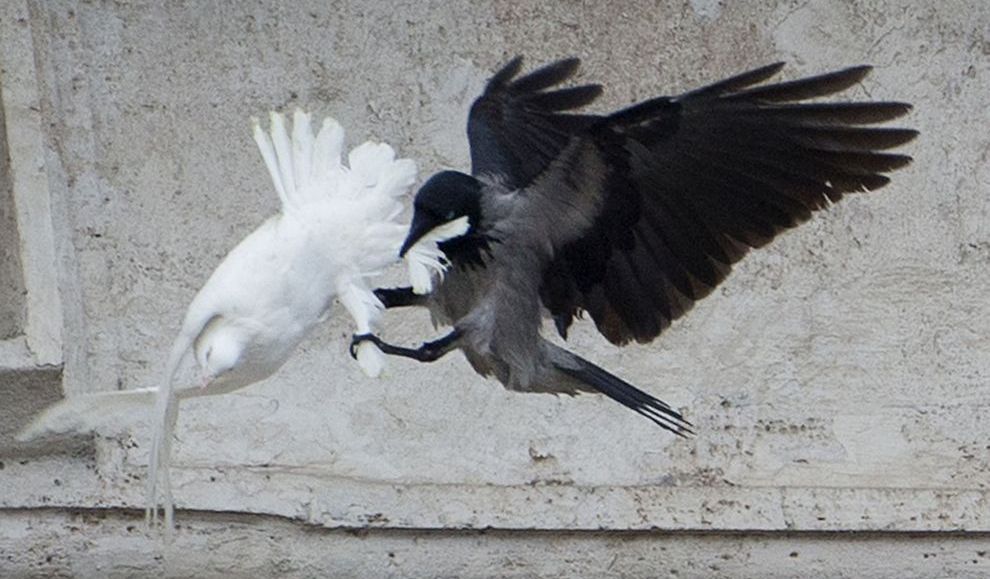 Andy White is director of social business strategy at Sprout Social. Follow him @white. Bryan DeSena is associate director of social media at Mullen. Follow him @bryandesena.
Just one year old, social real-time marketing may have already jumped the shark.
Unbelievably it seems, too many companies still do not get social: The connection that drives "moment marketing" or "real-time marketing" — the absolute Holy Grail this Super Bowl — isn't something that can be calculated, computed, or drummed up in a war room. But because many believe it can, the rapidly maturing, increasingly mandated world of big brand social media runs the risk of being watered down to that of every other form of marketing.
The ethos for many brands going into the second social Super Bowl was that you could tie a marketing message or a pre-canned idea to a dynamic, unpredictable event, and think that it would go, for wont of a better word, viral, says everything. And yet they tried.
In practice, brands hungry to make use of their assembled backrooms and cash in on the country's biggest event, quickly began a scattershot approach that took little account of relevancy, quality or user experience. With Oreo taking themselves out of the game early, and Audi relegated to retweeting mentions of its Snapchat campaign, brands began to offer commentary on the game, as a game, as it progressed, dipping into a wide repertoire of production-heavy content. Last year, tweets went viral far beyond a brand's sphere of influence only because of an instantaneous – and unexpected – response to unforeseen events, and that just didn't happen this year.
Without a culturally relevant conversation to hijack, marketers engaged in what is quickly becoming a frightening theme: talking to themselves. For many brands, this year's "blackout" was JC Penny's #TweetingWithMittens ruse, prompting others like Coors Light to publicly poke fun and question the retailer's tactics. Even higher quality tweets, such as this one from Newcastle, devolved into a pure brand-on-brand execution, and one that was very solidly rejected by its audience. And that's a problem, because for an industry that already exists inside a vacuum, tweet-outs between rival social media managers only serve the belly-itching few that are anxious to pay attention. With little regard for folks outside of the advertising industry's echo chamber, too many brands engaged in the shots-fired mentality, which could end up turning social media marketing into an altogether farce.
Where is there left to go when real-time social marketing becomes little more than a brand-on-brand echo-chamber, with knowing tweets designed to appeal not to their audience and their customers, but to a very inside baseball set of social media professionals? The desire for the post-game write-up and plaudits has sucked all the air out of the room. The true and actual fan and follower now plays second fiddle to everything else in that quick and dirty desire for instant 'success'.
When we ignore our audience, we ignore the very reason we participate in social. RTM can be an extremely powerful tool, and is a unique facet of social, but it's one that very quickly becomes a zero sum game in the endless pursuit of industry affirmation.
https://digiday.com/?p=63352
December 8, 2023 • 3 min read
For Atlas Creative, expanding into Roblox is not solely a play to scale up. The company believes there are concrete benefits that will come with having a hand in multiple metaverse platforms.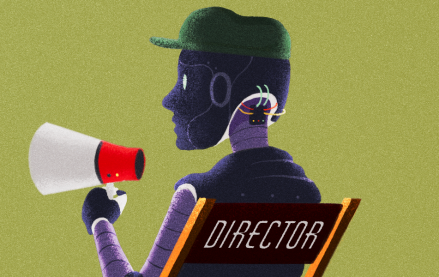 December 8, 2023 • 5 min read
Since ChatGPT became a breakout hit, the names of numerous AI companies and products have entered the cultural vernacular.
December 8, 2023 • 4 min read
Even as linear TV ad spend declines, 23andMe is reinvesting in the channel to boost brand awareness.