Here are the Super Bowl commercials the Internet already loves — and the one it hates
February 5, 2016 • 3 min read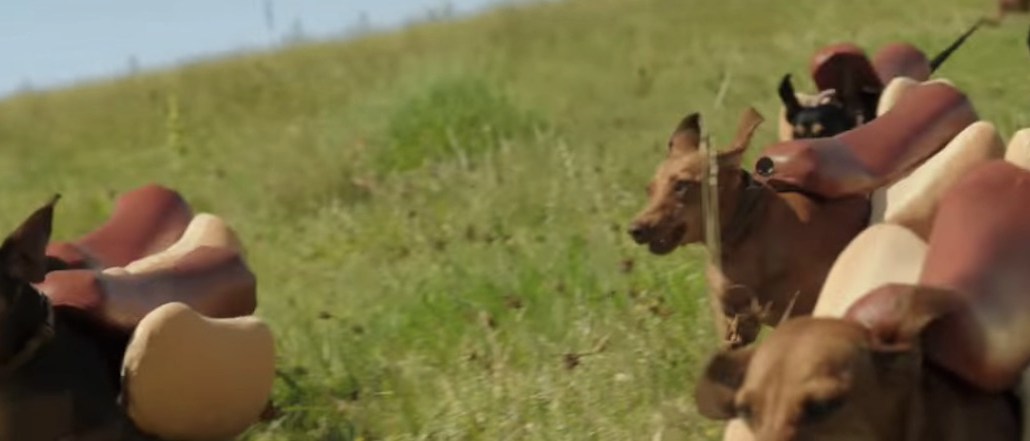 Days before Super Bowl commercials even hit the airwaves, the Internet has already decided which ads it loves and hates.
To get people excited about their pricey spots, brands have been rolling out teasers to the commercials as well as the spots themselves through social media in an attempt to get people excited about them. That's a double-edged sword because if an ad flops, it's already a massive sunk cost for the brand. But if people love it, then all's well!
Thankfully for brands, so far there hasn't been a debacle that rivals Nationwide Insurance's last year, so agencies everywhere are probably breathing a sigh of relief — for now.
Here's the top five ads people already love (and the one it hates):
1. Pokemon
Every millennial's favorite video game is 20 years old this year, so Nintendo is airing the its first-ever commercial Sunday. Since its release on YouTube on last week, it's the most talked about Super Bowl ad online, accounting for 23 percent of social chatter and racking up 13 million views, according to data from iSpot.TV.
2. Heinz Ketchup
What could go wrong with miniature dachshunds dressed up in a hot dog costume? Nothing! Heinz is buying a space during the game to promote its line of flavored ketchups and it's already the most positive rated ad at 98 percent, reports iSpot.TV, accounting for 11 percent of social conversation. On YouTube, the spot has pulled in 3 million views.
3. Axe Body Spray
Axe's pivot away from beer-guzzling bros toward all types of men is working out. The extended version of brand's "Find Your Magic" campaign is the third most-talked-about ad online, accounting for 9 percent of social chatter, data from iSpot.TV shows. The spot has notched nearly 9 million views on YouTube with a 93 percent positive sentiment.
4. Hyundai
The auto brand enrolled comedian Kevin Hart to start in its ad, where he plays a helicopter dad driving around in his Hyundai Genesis stalking his daughter on a date. Brandwatch says it has 18,000 mostly positive mentions. ISpot.TV says it's accounting for 6 percent of social chatter; the ad raked in 3.7 million views in two days.
5. Hyundai
The Korean automaker is airing another spot during the game, starring Ryan Reynolds, so it's understandable that people are thirsting over it. "Ryanville," is accounting for 5 percent of social conversation with slightly more views (3.9 million), but that's because it was released two days before Hart's commercial. One of the most-liked comments on its YouTube page reads "Alright … found my new neighborhood. Is this on Google Maps yet?"
Uh-oh: Mountain Dew
Weird, annoying and made of nightmares. That's the snap judgement the Internet has already made about Mountain Dew's absurd "puppy monkey baby," which comes with an equally odd song. The ad, reports iSpot.TV, has one of the lower sentiment scores with just 66 percent positive sentiment. But, at least the spot is getting people to talk about it, says Brandwatch analyst Kellan Terry, even if it's not exactly in a favorable light.
"In fact, most mentions that are categorized as negative contain the phrases 'bizarre' and 'WTF,' but with so many brands attempting to be memorable with their campaigns around the Super Bowl, perhaps Mountain Dew has done the best job of that," Terry told Digiday.
https://digiday.com/?p=160198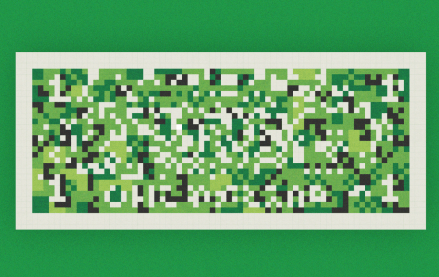 September 21, 2023 • 3 min read
Ducati has legitimate reasons to investigate Web3 tech as a marketing tool. Building a community of Ducati enthusiasts, or "Ducatisti," has been a core element of the brand's marketing for decades.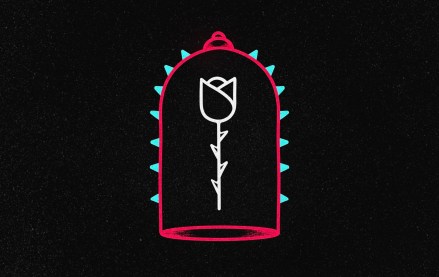 September 21, 2023 • 5 min read
In this edition of the weekly Digiday+ Research Briefing, we share focal points from Digiday's recently released reports on agency and brand confidence in TikTok, and on how publishers are making Instagram work for them.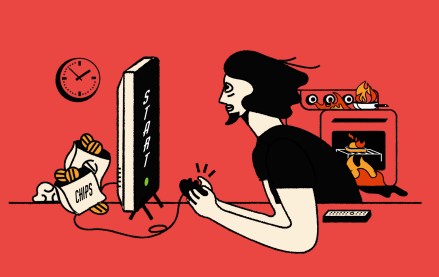 September 21, 2023 • 4 min read
While this is the first gaming related livestream Fandom has done with Instagram, it's part of a bigger push to celebrate and embrace the vast gaming community among the Gen Z demographic thriving on Instagram's platform.