There's a new tradition that's come to Thanksgiving: the battle between the retailers that open their doors on the holiday and the rivals that shame them.
In one corner, there is Macy's, Kohl's, Sears and JCPenney — all stores that have announced they'll open around dinnertime on Thanksgiving, the day before the traditional Black Friday kickoff to the holiday shopping season. In the other corner are Sam's Club, Home Depot, Dillard's and other big box stores that say they'll stay closed on Thanksgiving. (Forbes has a list here.)
Those that are staying closed haven't missed the opportunity to promote themselves as family-friendly (and shame their competition in the process). A rep for T.J. Maxx parent TJX, for example, told ThinkProgress, "We consider ourselves an Associate-friendly Company, and we are pleased to give our Associates the time to enjoy the Thanksgiving holiday with family and friends."
A recent Costco statement described its own reasons for not opening on Thanksgiving. "Our employees work especially hard during the holiday season and we simply believe that they deserve the opportunity to spend Thanksgiving with their families," it read. "Nothing more complicated than that."
There's evidence consumers are on board, too; the Facebook community Boycott Black Friday has more than 62,000 likes.
#Thanksgiving Scrooge: @Macys announces it will open at 6 p.m. #ThanksgivingDay: https://t.co/Bxx6473UgT #Macys #BlackFriday2014

— Paul Bacon (@BudLtMan30) November 1, 2014
Consumers are equally placing more importance on saving money and time and spending time with family, which makes it hard to say one is a better strategy than the other. "The American consumer tries to balance tradition, and they want a lot of tradition," said Thom Blischok, chief retail strategist of Strategy&, a unit of PricewaterhouseCoopers. "But they try to balance it with income. The availability of cash is an overriding factor."
Retailers are in a death match for shoppers' wallets before the holiday shopping season window closes. And that wallet isn't growing: A survey of 2,200 consumers by PWC found people plan to spend less this holiday season because of concerns about their disposable income and rising cost of living.
And for all the complaining about "Christmas creep," consumers are starting their shopping earlier and earlier. An Accenture survey found that 45 percent of consumers planned to shop on the holiday, with nearly half of them saying they'd be shopping in a physical store between 6 p.m. Thanksgiving Day and 5 a.m. on Black Friday.
Still, the holiday is a good time for retailers to state their values loud and clear, experts said. Consumers say they increasingly plan to shop at socially responsible companies, and family celebrations are growing in importance, with 76 percent of Americans planning some type of celebration, up from 68 percent in 2013, according to PWC.
"As online shopping allows people to make purchases at any time or day, I see the holiday shopping season more as a moment for retail brands to express who they are and what they value," said Barbara Apple Sullivan, founder and managing partner of Sullivan, a branding firm. "If there's no getting away around being open for competitive reasons, a retail brand can find ways to show their appreciation for employees having to work during a holiday."
The argument needs to be convincing, though, said Rick Roth, CEO of Roth Partners, a brand consultancy. Companies that say they were responding to customer demand in opening just aren't believable. But they could emphasize that employees are working voluntarily that day and demonstrate sensitivity to their employees in other ways.
"There are ways to offset the negative implication," he said.
https://digiday.com/?p=94692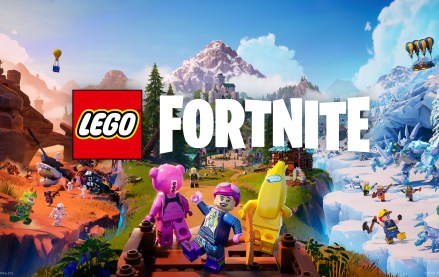 December 7, 2023 • 4 min read
The game worlds of "Lego Fortnite" are 20 times the size of the digital environment of "Fortnite: Battle Royale" — and they're built completely out of virtual Lego bricks, making the entire experience a showcase of the Lego brand.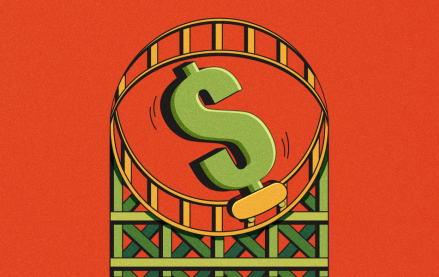 December 7, 2023 • 5 min read
In this week's Digiday+ Research Briefing, we examine the challenges facing programmatic advertising, how publishers, brands and retailers are giving up on X, and how publishers and brands are rapidly increasing their use of AI, as seen in recent data from Digiday+ Research.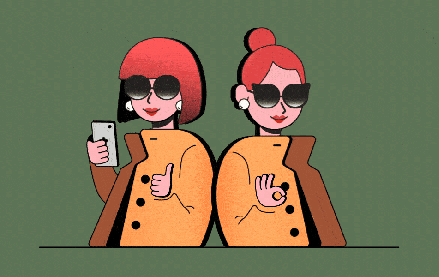 December 7, 2023 • 4 min read
The creator economy is on its way to becoming more like the programmatic market than many advertisers realize.