Why people-trading app Stolen got shut down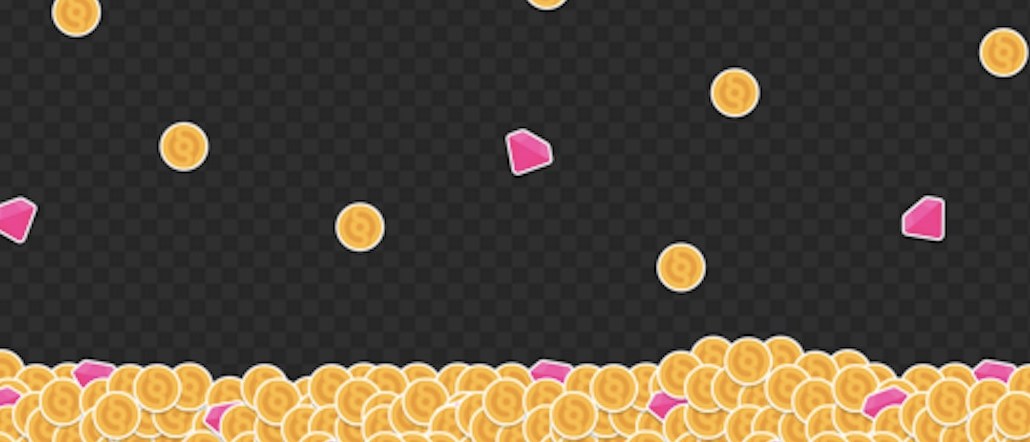 About two weeks after its debut, Stolen has already disappeared from the App Store.
Yesterday, the buzzy app's creators Hey Inc. said in a tweet that the app was shuttering after concerns arose about people's Twitter profiles being used without consent in the game, which allowed people to "own" each other's identities. The closure was spurred by an open letter posted on Twitter from a congresswoman criticizing the app for encouraging harassment.
The app is no longer available in the App Store. We've heard everyone's concerns and have decided the best thing to do is to shut down.

— Stolen! (@getstolen) January 14, 2016
So, what happened? Let's learn together!
What even was Stolen?
If you never downloaded it, you've probably seen the tweets that went like "I just stole @jordan327 on Stolen for §80,000 on @getstolen." The game connected to people's Twitter profiles and let people use a virtual currency to "steal" other people's profiles. In order to accumulate the money, which looked like something straight out of "The Sims," people could use real money to buy it or keep playing. A value was assigned to each person depending how much in demand they were.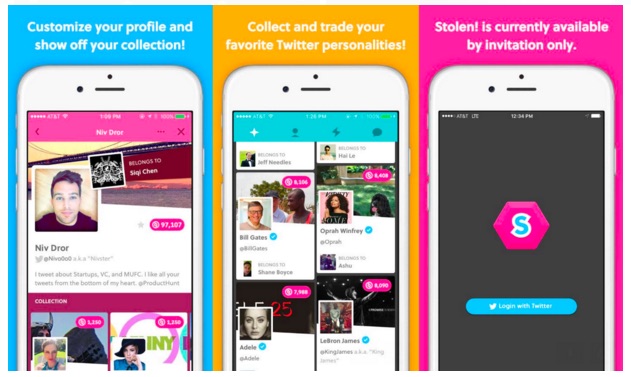 Why…would I even want to play this?
If you're looking for a "point" of it all, there really wasn't one, but people who played it quickly became obsessed with it. "Stolen is one of the funnest games/social apps/Twitter-thing I've experienced in a while. Give yourself an hour when you first log in — it's addicting," a fan wrote on ProductHunt, where it made its debut a few weeks ago and had around 40,000 people playing it.
That sounds silly! How did something so stupid turn into a controversy?
Well, the idea of having your identity, even if it was your Twitter profile, being shopped and traded around online made people uneasy, especially if they never downloaded the app. Also, people could assign nicknames, which "holds obvious appeal to online abusers, who can 'own' their targets and rebrand them with a vile nicknames," notes Slate.
Yikes, that sounds like high school all over again.
Sorry to drudge up old memories! Even a politician thought so too. Katherine Clarke, D-Mass., wrote a letter Thursday addressed to Twitter CEO Jack Dorsey and Apple CEO expressed concern about people "owning" each other without their consent. 
My letter 2 Twitter & Apple abt my concerns w/ "Stolen!" – an app that enables online abusers 2 "own" ppl's profiles pic.twitter.com/c4ujmIq4e5 — Katherine Clark (@RepKClark) January 14, 2016
So, it shut down?
Late yesterday, Hey Inc. founder Siqi Chen heard the concerns and pulled the app from the store. "Our goal with taking it down today has just been to make sure we stop what is happening — that we stop the harm, real and perceived, that people are getting from the existence of our product," Chen told The Verge. The app might come back in another form.
What about those fools who actually spent real money in the app?
Stolen is telling people to ask iTunes for their money back.
https://digiday.com/?p=156302