'Still command a lot of time': Why DTC brand Omaha Steaks remains bullish on Facebook and Instagram advertising
February 9, 2022 • 3 min read
•
•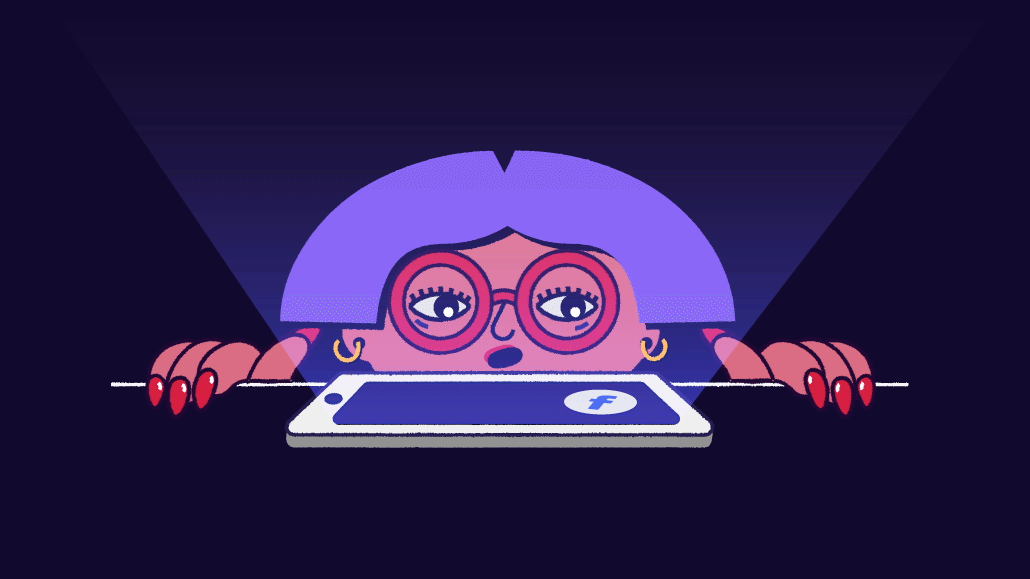 Ivy Liu
While a number of brands are rethinking their media mixes to be less reliant on social media advertising, direct-to-consumer brand Omaha Steaks is moving in the opposite direction.
Over the last year, the 100-year-old food retailer has accelerated spending on social media advertising, especially on Facebook and Instagram, according to Julie Evans, Omaha Steaks' vp and CMO. As more shoppers spend time online, Omaha Steaks is making a play to stay in front of that audience as well as tap into the trackable audience metrics social media platforms like Facebook offer.
"It's a mix of everything going on. But we have been able to really lean into some social," Evans said. "Because we understand the incrementality of all of those investments, we've been able to push there."
At present, Omaha Steaks' social media strategy is predominantly made up of both paid and organic posts across Facebook and Instagram. Since early January, the food brand has had paid ads offering half off of Omaha Steaks products running across Facebook and Instagram, according to Facebook ads manager. It's unclear how much Omaha Steaks is spending on those platforms or how the overall ad budget is divided as Evans declined to provide further details.
From January through September of 2021, Omaha Steaks spent $24 million on media, up from the $19 million spent for that same time period in 2020, per Kantar. In 2019, the brand spent around $28 million. Those numbers do not include social media as Kantar does not track those figures.
"Facebook has experienced a loss of users, but they still command a lot of time from the users utilizing their platform," Evans said. "As long as we like the results from our investment in that platform, we will continue to advertise on Facebook and Instagram."
There's also an influencer strategy in place, in which Omaha Steaks either inks paid partnerships or affiliate programs with influencers like Food Network/TV personality, cookbook author and chef David Rose, and Melissa Reome, who goes by Grillmomma on Instagram.
That's not to say that Facebook and Instagram are the end all, be all of Omaha Steak's media mix. They're testing direct mail, and in early 2020, the DTC brand started experimenting with TikTok. Here, the brand's strategy looks like responding to comments on the brand page, leveraging employees to participate in trending sounds and dances and cooking tutorials.
Although still a predominantly organic strategy, Omaha Steaks last November started to ramp up TikTok efforts, posting content several times a week to the page's 14,500 followers. A number of Omaha Steaks' videos have gone viral, including one "Tell me you work at a steak company without telling me you work at a steak company" video which racked up 2 million views.
"By no means do we think that we have mastered TikTok," Evans said. "We're cutting our teeth and we've been pleased with the engagement and growth that we've been seeing since we started."
Last week, Facebook reported its first ever loss in users, per eMarketer. And brands that are heavily reliant on social media advertising for customer acquisition may need to ramp up diversification efforts sooner rather than later, according to Hudaina Baig, founder and CEO of Baig Consulting Group, a boutique paid social agency.
"With the iOS changes, supply chain issues and inflation, and now the ad costs, Facebook is becoming a little trickier," Baig said. "It's much harder to get the results that you got prior to all of this."
Of course, social media is and will continue to be a valuable advertising tool given its massive audiences, targeting capabilities and performance metrics. But as privacy issues continue, the future becomes less certain, making diversification vital, she added.
According to Evans at Omaha Steaks, the food brand plans to continue investing its ad dollars wherever customers are spending their time, either on social or any other digital media platform they shift to.
"Direct to consumer marketing is super complex. We can't control the customers. We have to really meet them where they are," she said.
https://digiday.com/?p=438924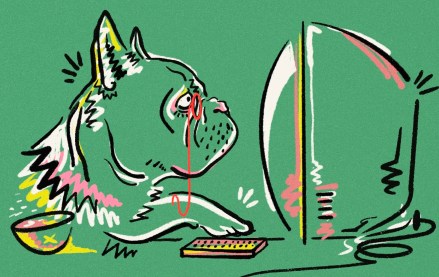 October 2, 2023 • 7 min read
•
•
When it comes to agencies, both of Meta's older sibling social media platforms may be past their primes.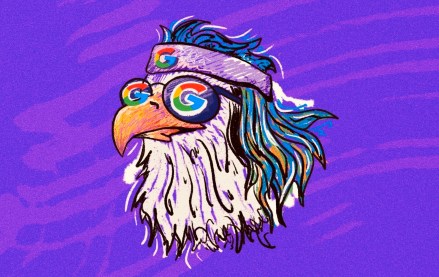 October 2, 2023 • 3 min read
•
•
The legal battle sees Apple and Google et al attempt to conceal their inner workings, developments that mirror the experience of their media customers.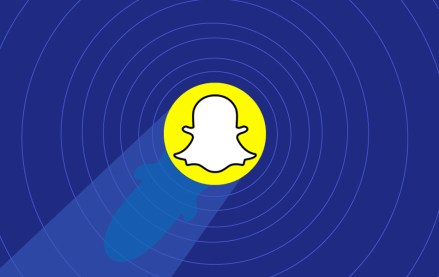 September 29, 2023 • 3 min read
•
•
"We are not diminishing the importance of AR," he said. "In fact, we are strategically reallocating resources to strengthen our endeavors in AR advertising and to elevate the fundamental AR experiences provided to Snapchat users."