As chief digital officer of GroupM Global, Rob Norman is one of the most influential names in today's digital media landscape. He oversees the activities of one of the world's largest online media buyers, advises parent company WPP on its digital investments and sits on the board of the 4As and the Ad Council. But his life at agencies wasn't one he plotted from an early age. Norman began his career with little direction and ended up falling into advertising by chance more than design. This is the story of his early days in the media business, as told to Digiday.
I came out of university in 1983 with a very average degree in business studies from the U.K.'s Nottingham Trent University. Soon after, I found myself working in what passed for marketing at a small software company specializing in brewery-management systems.
One day, I found a copy of Campaign — a U.K. trade publication for the media industry — and saw an ad for a media assistant at Colman and Partners, which is now part of Havas. I called them, and they said I was too late but gave me 24 hours to send a resume, which my mom typed and delivered for me. I remember there was a woman my mom worked for, who was a qualitative market researcher, named Freda Bear who told me I was suited for the business. I managed to get an interview, correctly answered the question "what's 7 percent of 7?" and got the job.
My main contribution to that company was persuading them to buy an ACT Apricot micro-computer for $8,000 so I could do competitive analysis on a spreadsheet. I worked mainly on Tampax, Citroen Cars and a finance company.
After 18 months, I got hired by CIA, a media specialist, for about $12,000 a year. I worked across a bunch of brands there and then started the company's first joint-venture media operation with an ad agency.
In 1994, I found a WSJ article about the Time Warner Full Service network in Orlando, which I showed to my boss, and he asked me to write a presentation. I did. It consisted of 60 charts and was exactly accurate other than failing to mention the Web. That led to me starting CIA Interactive in 1994, and the rest is history!
With the benefit of hindsight, one thing I would have done differently would be to have actually studied and graduated in applied math. I didn't intend to go into the agency world, though. I fell into it. It was a refuge with opportunity for a vaguely numerate, unfocused graduate. I don't think that's enough any more. If you're going to break through in this industry now, you need to be more focused and driven. "Vaguely" is not nearly enough.
Based on my experience, I would have four pieces of advice for those just starting out in this business today, and the first is to learn statistics. The second is to read: Read books about anything other than business guru bullshit and "50 Shades of Grey." Third, look at every task you do with the aim of making it 10 percent quicker and 10 percent more valuable. And fourth, ensure you talk to the consumers of every brand you work on. You should understand how they live and choose; context is everything.
https://digiday.com/?p=29944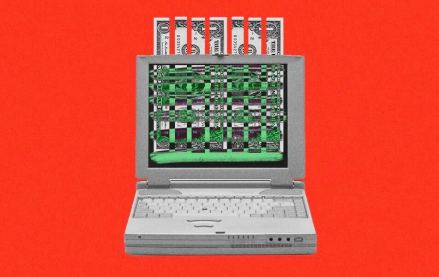 December 5, 2023 • 5 min read
Agency clients still see programmatic as an important part of their marketing budgets. But, overall, the uncertainty around programmatic could be causing them to lose confidence in online display ads as a marketing channel, and, as a result, agency clients are investing less in online display.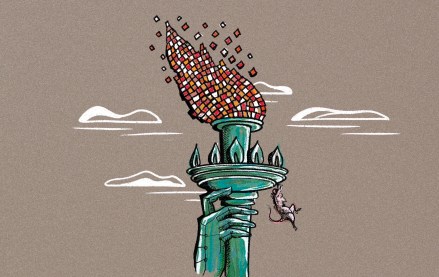 December 5, 2023 • 3 min read
There's a global AI race and different regulations in different countries might be slowing down – or speeding up – innovation. Here is a breakout of how regulations are being shaped on both sides of the Atlantic.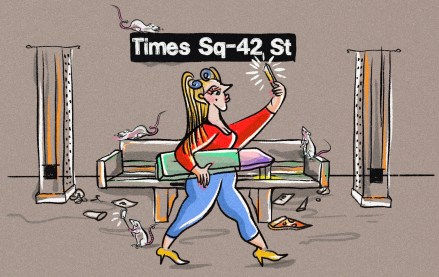 December 5, 2023 • 6 min read
Virality may mean something is simply viral within that niche rather than hitting a level like the Ice Bucket Challenge.