Starbucks has most followers, Peet's highest engagement among coffee brands on social media
December 5, 2016 • 2 min read
•
•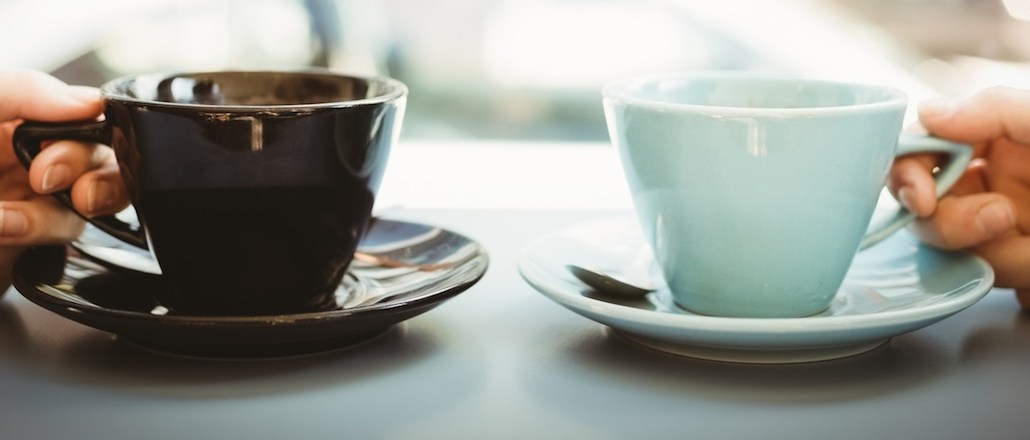 You may well have a cup of coffee with you as you read this.
Retail earnings for coffee brands have shot up 14.2 percent over the past four years alone, according to research from Packaged Facts. A third (34 percent) of coffee drinkers sipped theirs out-of-home in 2016, up from 30 percent in 2015, according to the 2106 National Coffee Drinking Trends Report.
Brands like Starbucks and Dunkin' Donuts are clearly conquering consumers' wallets, but which of these are capturing their hearts on social media? We used proprietary data from social media analytics firm Unmetric to find out.
Here's how Starbucks, Dunkin' Donuts, Peet's, Caribou, Seattle's Best, Tim Hortons and The Coffee Bean and Tea Leaf stack up against one another in terms of user base, engagement and social reach. Starbucks unsurprisingly gets the most tweets, likes and shares on both Facebook and Instagram. But brands like Peet's and Tim Hortons beat it in areas like engagement and sentiment.
Number of Followers

With over 36 million followers on Facebook, 11 million followers on Twitter and 12 million followers on Instagram, Starbucks has the largest social footprint, followed by Dunkin'. Interestingly though, Tim Hortons and Caribou trumped Starbucks in terms of percentage growth: Tim Hortons' followers grew at the highest rate (nearly 20 percent) between January and December 2016 on Twitter, while Caribou saw the highest-percentage growth on Facebook in the same period (8 percent).
Engagement

With over 25,000 tweets, Starbucks was the most active brand on Twitter, but it was Bay Area-based Peet's Coffee & Tea that had the highest average engagement, with a score of 278, according to Unmetric. On Facebook, Caribou Coffee published the greatest number of posts (323). But it was Seattle's Best Coffee that had the highest average engagement, with a score of 977.
Sentiment

Of the total volume of tweets individually received by these brands, The Coffee Bean had the highest negative sentiment (97) on Twitter between January and December 2016, according to Unmetric. On the other hand, Seattle's Best Coffee and Tim Hortons received the most positive sentiment.

Seattle's Best Coffee received the highest percentage of positive sentiment (52 percent) on Facebook too, while Caribou and Tim Hortons had the most negative sentiment.
Response Time

By responding to over 50 percent of its tweets within 15 minutes, Tim Hortons is the most attentive coffee brand on Twitter, followed by Starbucks, which replies to over 30 percent of its tweets in the same time frame. Seattle's Best Coffee is the slowest to respond, taking over a day to respond to 60 percent of its tweets.
https://digiday.com/?p=212979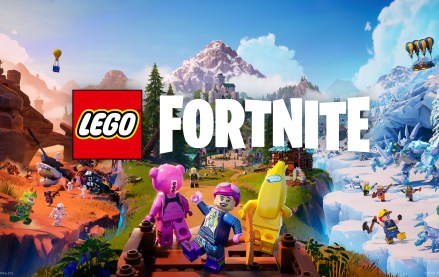 December 7, 2023 • 4 min read
The game worlds of "Lego Fortnite" are 20 times the size of the digital environment of "Fortnite: Battle Royale" — and they're built completely out of virtual Lego bricks, making the entire experience a showcase of the Lego brand.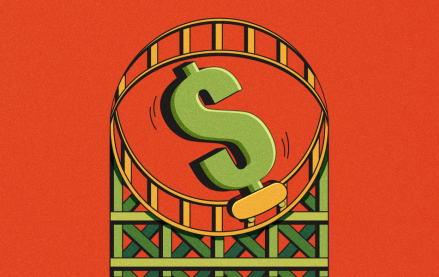 December 7, 2023 • 5 min read
In this week's Digiday+ Research Briefing, we examine the challenges facing programmatic advertising, how publishers, brands and retailers are giving up on X, and how publishers and brands are rapidly increasing their use of AI, as seen in recent data from Digiday+ Research.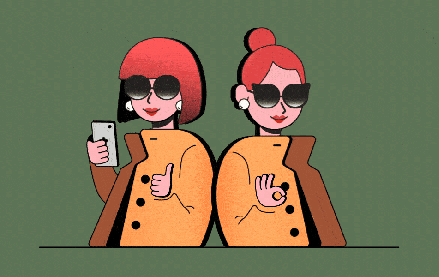 December 7, 2023 • 4 min read
The creator economy is on its way to becoming more like the programmatic market than many advertisers realize.