Why Starbucks is experimenting with experience-based retail
December 17, 2018 • 3 min read
•
•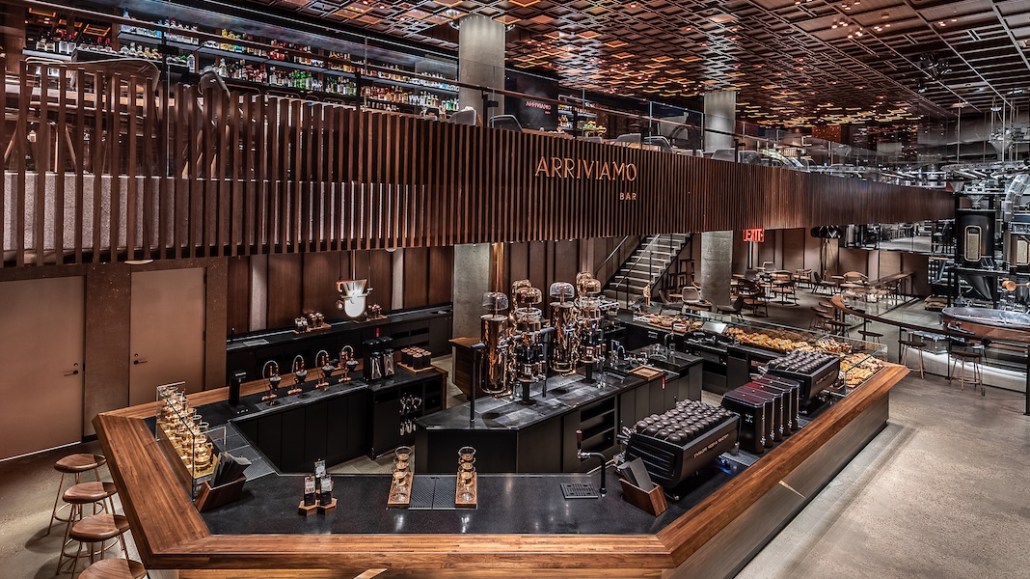 Starbucks' Reserve Roastery, a 23,000 sq. ft. "immersive coffee experience," which opened in New York's Meatpacking District Friday, bears more resemblance to a boutique hotel than a coffee shop.
The location, which employs 280 staff members, features two coffee bars that offer seven brewing methods and drinks that aren't available at Starbucks' regular locations; a bar that features a "mixology experience" with coffee- and tea-inspired cocktails; a retail store with Reserve brand merchandise, and an in-house Princi bakery — the Italian bakery brand backed by Starbucks.
It's Starbucks' fourth Roastery, after opening the first location in Seattle in 2014. Other locations have since been rolled out in Shanghai and Milan, and the company plans to build premium shops in Chicago and Tokyo in 2019. Industry watchers say the goal is to improve the Starbucks experience while targeting customers at the higher end of the market: A latte costs $6 and a cocktail can cost more than $20. Starbucks' Roastery locations are emblematic of an experiential push from the retailer — an investment in the Reserve name as a lifestyle brand and a testing ground for new products it may want to scale to other stores.
"The Starbucks Reserve Roastery is one example of how we amplify the brand with the ultimate experience around all things coffee," said CEO Kevin Johnson, at the company's Investor Day Thursday. It also builds on Starbucks' online-offline strategy, with staff members on hand to check out customers with iPads along with traditional checkout counters.
The Reserve locations are a nod to changing consumer behaviors and a way to test new concepts and products, while continuing the brand's evolution to a premium lifestyle category that extends far beyond coffee to clothes, packaged goods, and a chosen place for meetings.
"What has happened is that the coffee business has evolved, a new market has opened in the high end, and Starbucks is going after this market," said Erich Joachimsthaler, CEO and founder of Vivaldi. "The consumer has become more sophisticated and is willing to pay super-premium prices." While going upmarket can be challenging, and many brands fail to execute on this, but Starbucks has a good chance of success due to its strong merchant capability, he added.
The Reserve concept also lets Starbucks extend its core traffic times to different parts of the day. The New York Reserve locations is open until 11 p.m. weekdays and midnight Friday and Saturday.
"By doing this, Starbucks gets an ongoing testing ground for all these new coffee products — they can test and validate what works ," said digital marketing consultant Judge Graham. "The other thing is that Starbucks is a place for quick morning and lunch hour or meetings; [with the Reserve Roasteries] they can start getting those occasions for the worker to come by for happy hour, drinks or dinner."
Starbucks has recently invested in building out its offerings for premium customers. To realize this, two years ago, it created an internal team responsible for premium products called the Siren Retail Group. This team oversees Reserve Roastery locations, the Starbucks Reserve Store located in the company's headquarters in Seattle, Reserve bars found in a select number of Starbucks stores, and Princi standalone bakeries.
It's a significant brand investment; the challenge will be to ensure the locations drive revenue.
"The question is, does it drive more revenue or is it a brand love experiment?  I liken it to the Eataly experience, you go for the experience, you can eat, walk around with a glass of wine, and also leave having a satisfying retail experience," said Janine Flaccavento, vp at Merkle.
Despite the large investment, the premium locations are likely to pay back in brand loyalty from customers and from the insights the company is able to acquire from the product tests, said Graham. Traditional, big-box retailers can take lessons from the Starbucks experience on creating environments to maximize dwell time and repeat purchase behavior.
"Retailers like Target or Best Buy still feel very old school 'retail-esque' and not interactive —  Starbucks creates moods and environments to allow that lifestyle brand to happen," said Graham.
https://digiday.com/?p=315658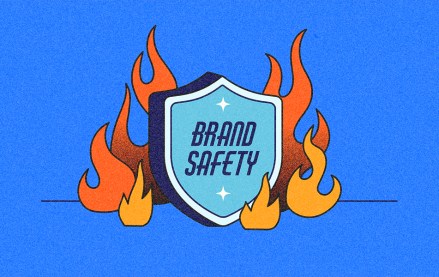 November 28, 2023 • 6 min read
"Major brands' search ads can appear on piracy, pornographic and sanctioned websites," research claims.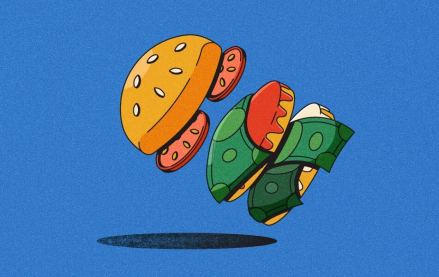 November 28, 2023 • 6 min read
As more influencers look to get into food content creation, brand opportunities are following.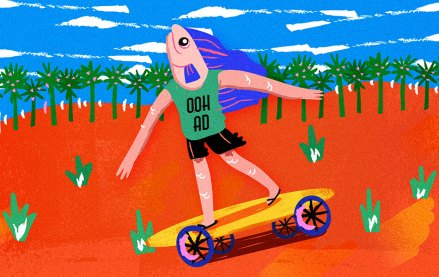 November 28, 2023 • 7 min read
As major marketers like Maybelline experiment with faux OOH, more marketers are open to the idea.