'You sound like Kate Winslet': How the British accent took over advertising culture
February 7, 2018 • 6 min read
•
•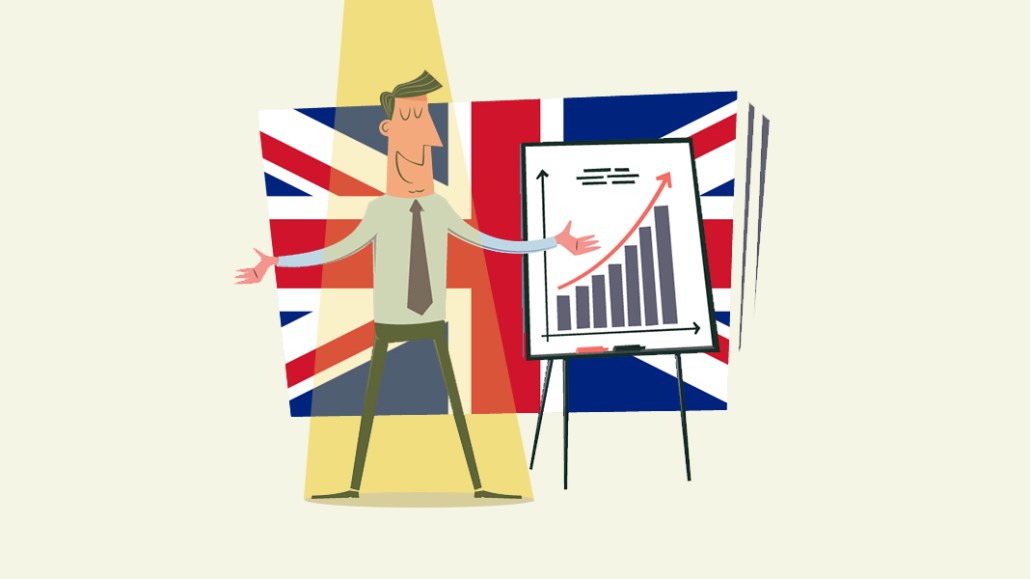 A top agency executive was giving a presentation to a client recently on a new product range. After about 90 minutes, she asked the client's team for feedback and initial thoughts on her work. She got one: "I just want to say, we've been mentioning, we love your accent," said one of the team. "You sound like Kate Winslet."
It's a common experience for this executive, who asked not to be named. She's British, and she has worked in the U.S. and Australia for most her career. And she's found, like others interviewed for this story, that her British accent gives her, in some ways, a leg up.
"I think it makes me memorable," she said.
And that seems to be important in the agency world. In an industry where networking and social gatherings are common, it can be tough to stand out. Perhaps ironically, the rise of digital and social media has put more importance on verbal communication, whether with clients or to internal teams. So how you present yourself, accent included, can matter.
Oliver Smith, a Brit who's an evp at Unruly, agreed. "When you're presenting and when you're trying to make a presentation or meeting as engaging as possible, it can be helpful to have different accents," he said. "Especially in sales."
Australian-born Paul Spriggs, the president, Americas, at System1 Agency in New York, said that that's because advertising is about conceptual ephemera. "Language is so critical in getting to the idea and explaining the idea to other people," he said. "The British capture an insight or idea very well. Or it feels so." Focusing on someone's accent may seem superficial, but it can have a real impact on one's career in the U.S. "I'm very conscious of my accent," said Spriggs. "How often does it come up? Every single day."
The weight of history
Jay Haines, a Brit who's the founder of recruiting firm Grace Blue, traced the weight of the British accent in the States to the 1950s and 1960s, when PBS carried a lot of BBC shows with British narrators. That associated Britishness with intelligence and respect.
Claire Cowie, a lecturer in linguistics and English at the University of Edinburgh in Scotland said there has been research on English accents in the U.S. She pointed to research by University of Michigan professor Rosina Lippi-Green, who in a 1997 book, "English with an accent: Language, ideology and discrimination in the United States," looked at how villains have typically British accents. (Think Scar, played by Jeremy Irons in "The Lion King.") That created a perception that British accents were negative but intelligent-sounding, Cowie said.
Britain also has a long association with the creative industries, including music, film and advertising. And the final piece was the emergence in the 1980s of account planning.
In that time, a new discipline had emerged, driven by British agencies like J. Walter Thompson (which had a planning department as far back as 1968) in London, using consumer insights and data to drive creative work and client business. By the 1990s, planning had become a critical function of British advertising. Jay Chiat brought it to the U.S., noting that British creative work at the time was superior to American work. British planners came over — and they've kept coming.
Haines theorized that because Brits spearheaded the new discipline of planning, they (and their accents) became closely associated with the skill. Even as the industry became more globalized and Britain has lost its vaunted place in creative work, the image hangs on.
Tom Goodwin, a British ad exec at Zenith who frequently speaks on the ad circuit, said that as a Brit, "you carry with you a prejudice of you being probably smarter than you are. It's formed by the English accent and how Americans may perceive it, plus a strong planning culture. Even when I speak slowly on the phone, it feels like people are hanging onto your every word."
(Of course, not all British accents have equal charm. "The English person in America culture has to be the Simon Cowell accent and middle of the road," said Goodwin. "Regional accents don't work in the same way.")
Accent bias
Being from abroad in general can be an asset in advertising in other ways. As an outsider, you have permission to ask questions that locals might not. Anathea Ruys, Carat's MD in Los Angeles, said she feels her status as an Australian makes her memorable and "gives me license to ask questions you normally can't." That can break the ice, and in pitches, particularly, make it easier to offer a different perspective.
And Americans have a comfort level with Brits and Aussies in particular because of shared language and cultural values, which is helped along by globalization. There are so many Brits in Australian advertising that sources said that MediaCom has become affectionately known as "MediaPom." "Pom" is a colloquial term that stands for "prisoner of Her Majesty." In Los Angeles, a group of British expats have a drinking group called DrinkLA (the name is drawn from L.A. advertising non-profit ThinkLA).
Goodwin said that in addition to the accent, part of Brits' and Australians' appeal is that they tend to be straight shooters. "America has a lot of corporate language which is total bullshit," he said. "It's easy to say things in America that don't mean anything. In that context, it's seen as a positive — accent or not — if someone says it like it is."
It's unclear if fondness for British accents translates to bias in hiring and salary. Recruiters say it's hardly that cut and dried, but that at least for an interview or first meeting, an accent makes the person memorable. And Brits' cultural legacy in advertising can give them an edge.
If some accents are an advantage, it stands to reason that others are a disadvantage. A 1994 study by Lippi-Green found that most cases of discrimination in the U.S. workplace stemmed from people with accents from countries in Africa and Asia.
No wonder then that people with non-British accents try hard to blend in. "I've found that because I have a slight Chinese accent, I have to make an effort to speak slower and try and temper it down, flatten my words," said one media agency employee. Another agency employee, who is from Germany, said she made it a point to Americanize her accent when she first started looking for jobs here eight years ago.
Fair or not, the accent effect seems pervasive.
"While an accent is something frivolous and shouldn't play into something, it does play into a mind," said Spriggs.
https://digiday.com/?p=274872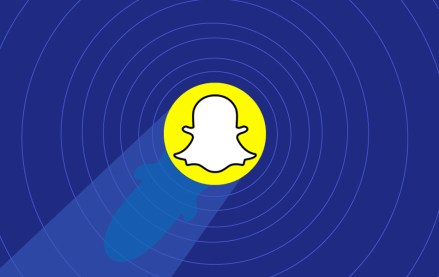 September 29, 2023 • 3 min read
•
•
"We are not diminishing the importance of AR," he said. "In fact, we are strategically reallocating resources to strengthen our endeavors in AR advertising and to elevate the fundamental AR experiences provided to Snapchat users."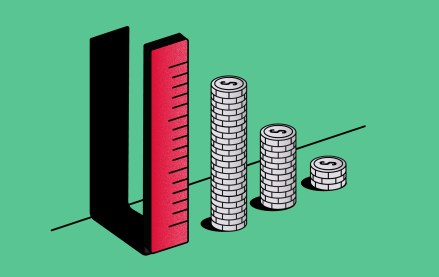 September 29, 2023 • 4 min read
•
•
In Q4 of this year, Activision Blizzard Media is launching in beta a new measurement tool dubbed the Attention Measurement Scorecard. The goal: to raise brands' and marketers' confidence in in-game advertising.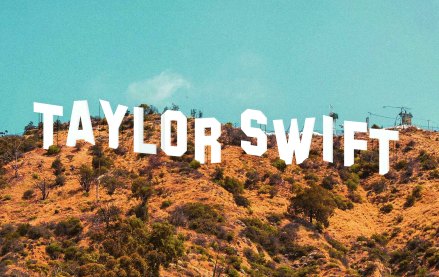 September 29, 2023 • 4 min read
•
•
The concert film will likely help build on cinema advertising's momentum after Barbenheimer.