On social, 'Primania' looks to fill Primark's e-commerce void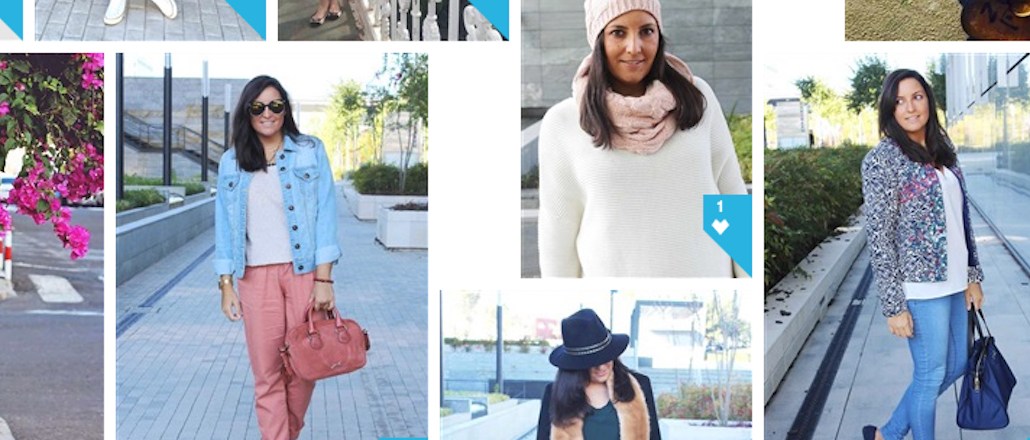 Primark is looking to social media to do a lot of heavy lifting as the brand expands into the U.S. market. Without an e-commerce arm, the dirt cheap Irish fast-fashion retailer needs a strong social media influence to drive awareness and in-store traffic.
Primark's first U.S. store opened in Boston's Downtown Crossing in September, followed by a second opening in Pennsylvania's King of Prussia Mall. The company's first American flagships are sprawling department stores, jam-packed with piles of jeans, sweaters, jackets, shoes and accessories. Most items don't ring up over $20.
"Primark has embraced the consolidated city flagship store model — giant temples of fast fashion incorporating all its product offer and luring crowds in droves," said Lucie Greene, worldwide director of the innovation group at J. Walter Thompson. "This has been really effective in making its stores immersive destinations."
Looming over the retail floor madness is a beacon of light for shoppers needing a flash of inspiration. Primark uses large LED displays to run feeds of its #Primania hashtag over customers' heads, showing photos uploaded to Instagram of shoppers wearing outfits bought at Primark. In the photos, the outfits look polished and put together, which can contrast dramatically with the actual Primark store, where displays quickly becomes disheveled and chaos triumphs curation.
"There's a sense of energy, and crowds grabbing at piles of clothes feeds the sense of frenzy," said Greene.
Primark encourages Primania with free in-store wifi, charging stations and fitting rooms big enough for friends to share and snap selfies. Before people leave the store, they're surrounded by the anticipation of what Primark clothes will look like outside of it. The Primania effort has helped attract 2.5 million followers to the retailer's Instagram account, and engagement from popular bloggers, like WeWoreWhat's Danielle Bernstein.
The infusion of Instagram inspiration into brick-and-mortar locations helps Primark drive in store sales. According to parent company Associated British Food's (ABF's) 2015 annual report, Primark sales grew by 8 percent, to $8 million from $7.3 million, this year over last. Its total retail space grew by 1 million square feet to 11.2 million total, and its e-commerce remained nonexistent.
Primark declined to comment on its social strategy, but in the report, ABF details the importance of social media to Primark's growth.
"Social media plays an important part in the way our customers live their lives and is an increasingly effective way of broadcasting the excitement of the Primark brand far and wide, thereby enticing more customers into our stores more frequently," Primark CEO George Weston wrote in the report. In stores, Weston identified technology and digital communication as defining traits of Primark's design.
Those on Primark.com will find an online and mobile version of the Primania feed. Right now, Primark's content platform houses nearly 10,000 photos featuring people wearing Primark clothing, whereas an Instagram search of the #Primania hashtag finds 13,000 photos. Unlike most user generated content on retail websites, Primania feed on Primark.com doesn't pull from social streams. Each post has to be uploaded by a user with the item or items from Primark, the location it was purchased, and where it was worn. The best photos can be awarded "Primarks" from other users, which are good for in-store credit.
"For big legacy companies, what we still encounter as a strategy is, 'This is what our competitors are doing, so we have to do that too," said Henry Blaufox, digital marketer at Dragonsearch Marketing who formerly worked with Loehmann's. "That's not a strategy. Primark has this nicely laid out and differentiated."
Outside of Instagram, Primark joined Snapchat in June to capture in-store action and the latest deals in order to draw people in. According to Blaufox, it will be more difficult for Primark — like most retailers who try the platform — to judge its Snapchat success.
"Still, 'Primania' works great on mobile, and Primark has nailed social shares and user engagement," said Blaufox. "The ultimate goal is that they could drive traffic in stores, and that's what's happening."
https://digiday.com/?p=153078