80 million downloads in a year: Everything marketers need to know about Snapchat's Asian clone Snow
October 21, 2016 • 4 min read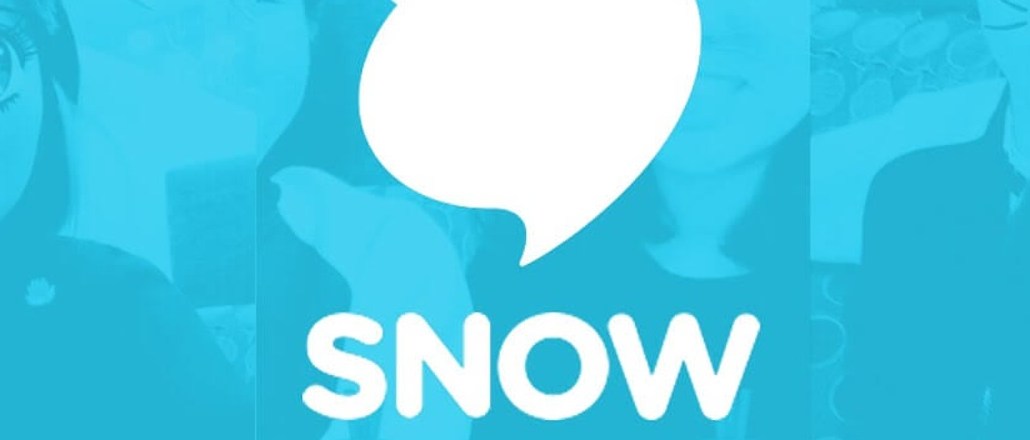 One of the hottest apps of the moment boasts camera filters that make its users look like a koala, a fried egg and even Minnie Mouse. You can send short, ephemeral messages and even share video snippets of your day in stories on it.
No, it's not Snapchat. Snow is a South Korean Snapchat clone that is tremendously popular among Gen Z in Asia, and particularly China, where Snapchat is banned. In just over a year, the app has over 80 million downloads as of early October, according to a spokesperson. (Snapchat, on the other hand, had about 10 million a year in.) It has not only caught the attention of users and marketers alike but is also attracting significant investment. Just last month, messaging app Line, also owned by the same parent company Naver, invested $45 million in Snow.
Here's everything you need to know about Snow:
Is Snow just Asian Snapchat?
Essentially. Like Snapchat, Snow lets you share stories, chat with your friends and has an array of wacky filters. Some of the basic filters on both are nearly identical, like the dog-face filter. It also has the face swap feature, just like Snapchat. In fact, Snow even calls posts "snaps" and a series of posts "stories."
But there are minor differences. Snow's stories stay for 48 hours instead of Snapchat's 24 hours and the messages are saved for up to 24 hours instead of immediately self-destructing like they do on Snapchat. Unlike Snapchat, Snow users can cross-post their selfies easily and to its credit, Snow has more than 300 stickers and filters to choose from while Snapchat only offers a handful of filters.
Who's using it?
Since the app launched in 2015, it has taken off in Asia-Pacific. According to Deutsche Bank, half of its users in Japan and more than a third in Korea are teenagers, as reported in the Wall Street Journal. According to Wiseapp, the number of monthly active users for the app in Korea have increased from approximately 1.2 million to 5.1 million, or roughly 4 times, within the last 6 months. It is also hugely popular in China, perhaps owing directly to the fact that Snapchat is banned there.
What makes it so popular is that it "taps into the selfie craze with several filters and animations," which is a huge cultural phenomenon in Asia, said Jonny Stark, svp at Razorfish, Hong Kong.
Beyond selfies and dog-ear filters, though, Snow pays tribute to regional culture, with stickers of everything from bottles of the Korean liquor soju to fried chicken, a South Korean favorite. Similarly, for Japan, there are sumo wrestler and sushi filters.
What about brands?
Burger King and Nescafe have partnered with Snow to introduce their own stickers on the app globally. JWT came out with a sticker for Nike for a campaign specifically in Korea this August. Even K-Pop boy band B1A4 is on the app, with seven GIFs that users can intersperse with their selfies.
"Since the app offers many creative filters and functions, brands can easily approach a massive number of people and start brand communications in a casual way," said BuYi Kim, planner at JWT's South Korean agency Post Visual.
That's what Nike was aiming for when it chose to unveil customized Nike stickers on the app to boost its #UnlimitedKorea campaign this August. The campaign encouraged users to complete a daily workout mission for 17 days and share it on social media, and the brand wanted to make that process more fun by giving its fans custom Nike stickers on the platform.
"The goal was to increase awareness on social media and get more users to join the campaign," she said. Without providing specifics, she said Nike was happy with the results.
The app is also on other advertisers' radars, although they are yet to make the leap. Jackson Jeyanayagam, director of digital marketing at Chipotle, said that he was testing Snow out for himself.
"People love new things, and this is a way to innovate on something that's already popular," he said. "My gut says there may be a play here depending on how they penetrate into the U.S. market. For now, it doesn't make sense, at least for us, because we don't have a big footprint in Asia."
Will it last?
Snow's numbers continue to swell, and its focus on Asia seems smart, so it may not fade quickly away like Peach and Yo before it. But the key to increasing its reach and scale lies in maintaining its audience, and that's where its relationship with Line may be helpful.
Snow could benefit from a close relationship with Line, which generates revenue from everything from games and marketing deals to stickers and merchandise. If Snow can do the same with its selfie filters, it could have a real monetization opportunity on its hands.
Until then, not everyone is convinced.
"It's still very early days in terms of adoption and is certainly 'one to keep an eye on,' but there are plenty of apps floating in the Asian ether right now," said Razorfish's Stark.
https://digiday.com/?p=205785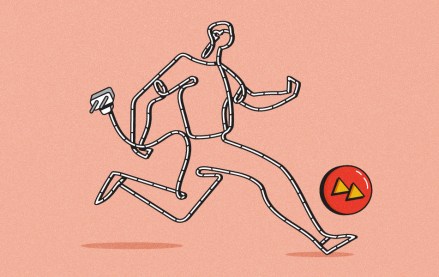 September 22, 2023 • 4 min read
Women's sports are having a moment. Brands, media companies and agencies are looking to get in on the action.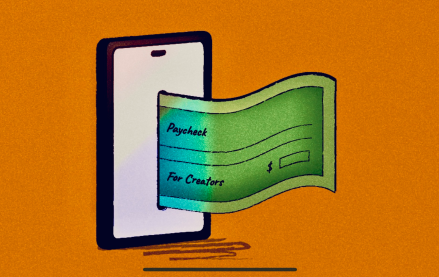 September 22, 2023 • 6 min read
The Hollywood strikes were supposed to be a game changer for many of them, but the situation hasn't quite lived up to the hype.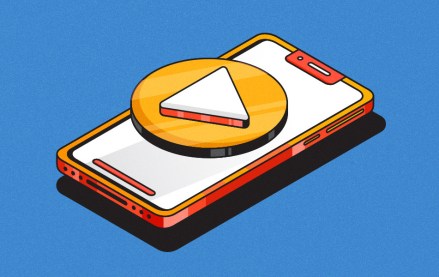 September 22, 2023 • 5 min read
Given the rise of short-form video, agencies that focus on the format, rather than specific platform expertise, will reap the rewards.