Siri serves saucy answers when asked about Apple's upcoming event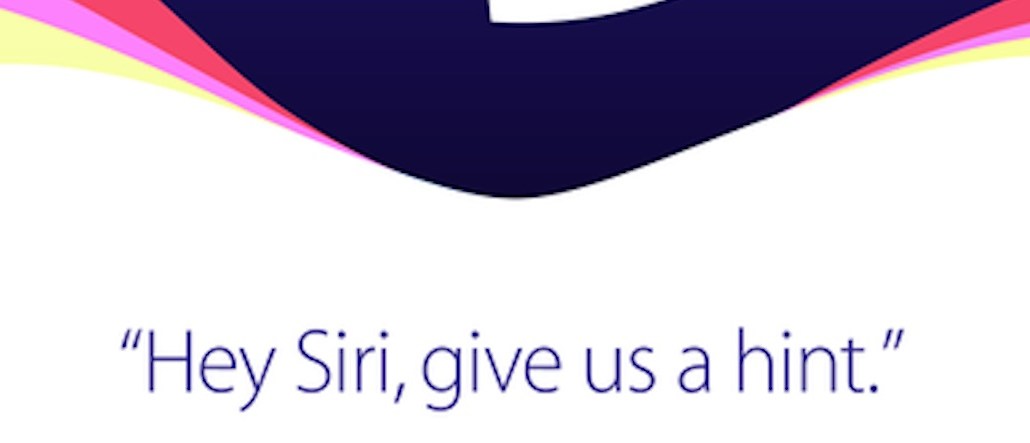 Siri is being shady again.
Apple sent out media invites this morning for an event on Sept. 9 in San Francisco, reading "Hey Siri, give us a hint." Who knows what the secretive company will unveil (a new iPhone? an Apple TV that actually works?), but don't fall into Apple's trap of asking the personal assistant that question.